The Internet of Things is a big change approaching us, connecting Smart devices to Smart phones is just the beginning.
Catfi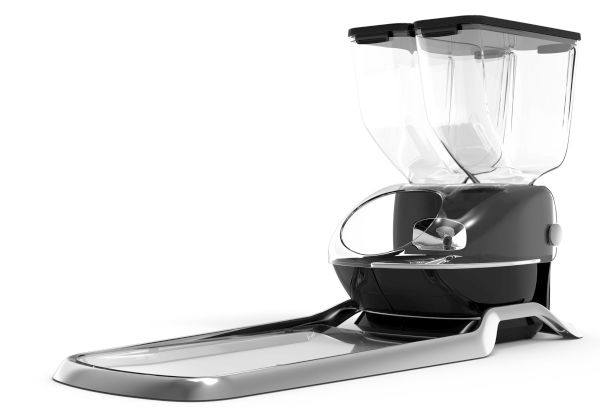 Did you think all gadgets are for humans? Think again, here is a gadget to feed your hungry cat. This smart cat feeder is equipped with a cat-facial recognition technology. The gadget offers dry feed to your cats. The system recognizes the cat and monitors its diet and weight. The CatFi app is a helpful companion to track the history, receive notifications and observe your cat even from miles away.
August Smart Locks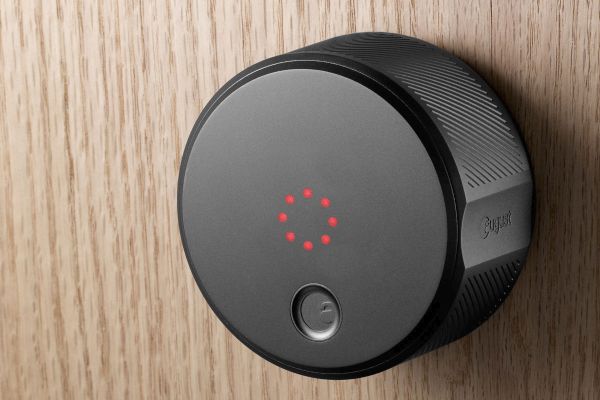 These locks can sense you nearing the door and automatically unlock. With this gadget, there is no need to carry a key or remember codes to unlock your door. The August lock uses a virtual key to open up, you have the liberty to send any number of virtual keys to people whom you want to give an access. The expiration of the virtual key is in your control, or you can allow an entry within a particular period only.
IKEA smart furniture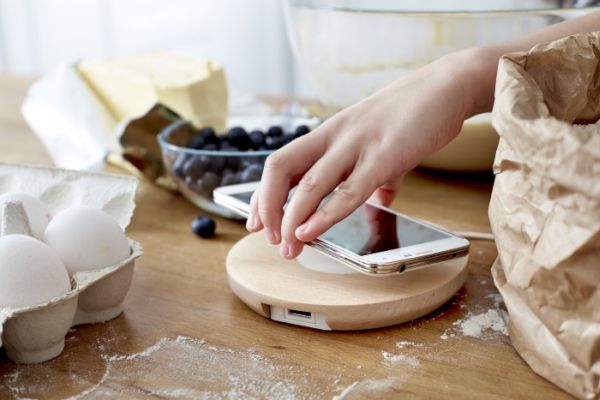 The Home smart series of furniture that IKEA offers will soon have "charging pads" incorporated in their furniture. You will be able to charge your mobile devices that support the Qi wireless charging technology by just keeping it on the "charging pads". More than 200 members including Microsoft, Motorola, Samsung, Nokia form the 'Wireless Power Consortium', the organization behind the Qi wireless charging technology.
SmartThings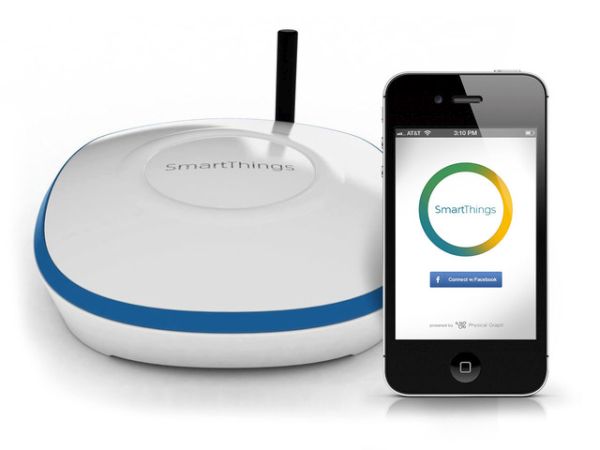 When you have a number of smart devices working in your house, you need to keep track of the work assigned to them. A centralized hub equipped with Wi-Fi and Bluetooth can be gadget of much use. The 'SmartThings' is the hub that will control the activities of all your smart appliances at home with the help of the smatThings App. The hub is compatible with all major Internet of things appliances from the biggest names like Honeywell, August, Netgear.
Skybell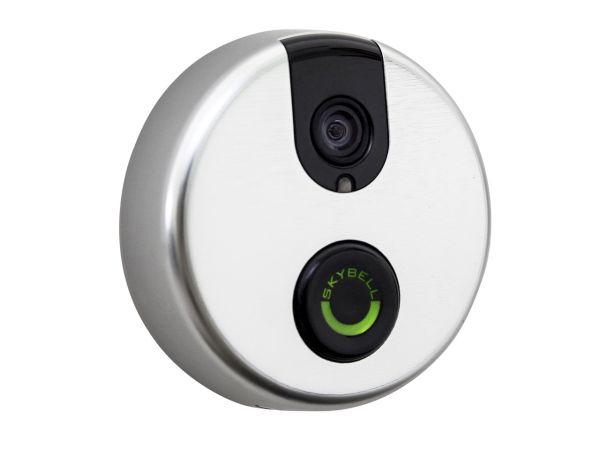 This gadget ain't a simple bell, it's a gadget that offers security features as well. Whenever a visitor is at your door, the motion sensors on it will detect the presence even when the bell is not pressed. The camera on the bell switch will send you a live feed of the visitor, through the smart app.
The next big thing for the Smart gadgets is being able to interact with each other and use artificial intelligence to make judgments. Remaining under human control, the gadgets will serve you to live a smart life in a smart environment and not take over.