All pet lovers understand the love that is given by the pets. People in the US alone are spending millions of dollars on their pets every year. There is a variety of gadgets you can buy for comforting your dogs and other pets.
Dyson Groom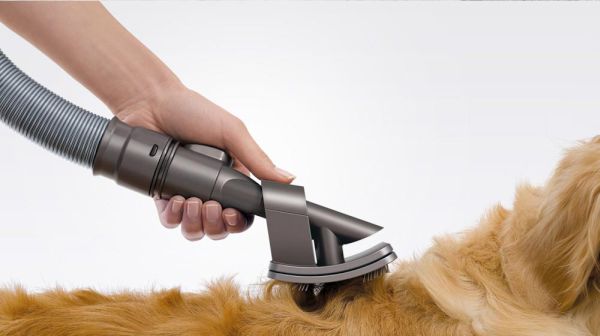 Every dog owner who owns a hairy dog knows dog hair will be discovered everywhere around the house. Some breeds like the Alaskan malamute blows coat several times a year. The well-known vacuum cleaner manufacturer Dyson has created a vac for this specific issue. Before your dog's hair spreads into every corner of your house and may be even somehow enter your wardrobe , you can get rid of it. The Dyson groom is meant for direct application on the dog, so that the hair is sucked in right from the source.
Petnet Feeder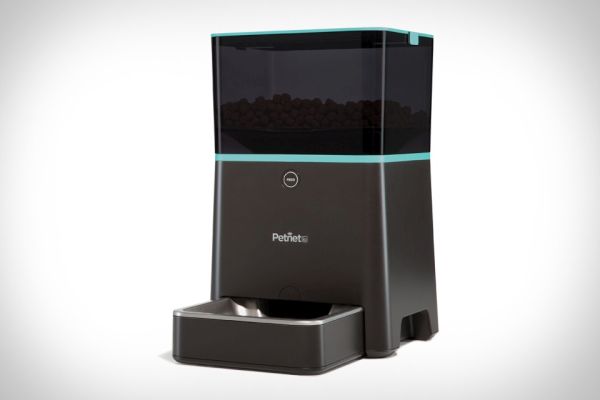 Petnet is a dog-feeding gadget connected to your smart phone. The gadget will help in feeding your favorite pet even in your absence. You may be miles away, with this smart gadget your dog will get food at the appropriate time. The gadget will measure the feed and then deliver it on the tray attached.
Halo Mini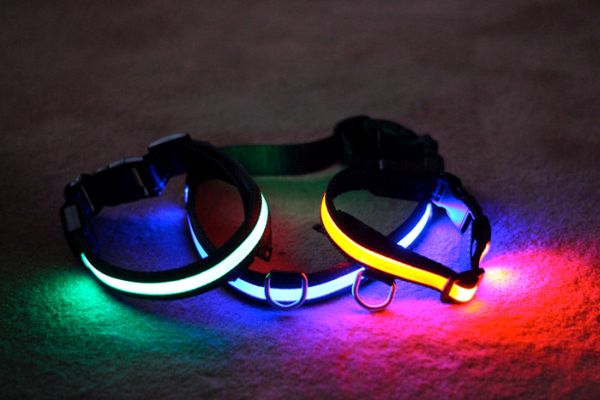 This funky gadget will soon be available in the market. It's an illuminated pet collar, to make your dog glow in the dark. Seriously, the idea behind the 'halo' collar is when you take your dog out after dark, motorist are able to spot them in a low intensity light. Thus, keep you and your canine safe. The LED lights in the collar can glow 75 hours straight, after charging it for 2 hours. The Halo mini is available in all sizes and is weather resistant.
The Whistle Collar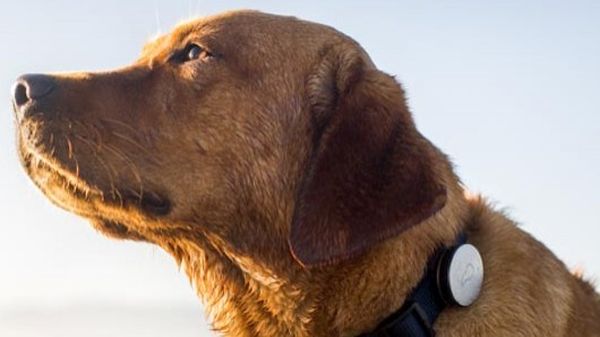 This is an activity-monitoring collar for your dog. The collar makes use of the Wi-Fi and Bluetooth technology to send updates to your smartphone. This gadget is 'water-proof' and totally 'shock-proof' as per the manufacturer. You need not worry about removing the collar during rains, or even when your dog is taking a swim. The data collected will be helpful in analysis the general health of your pet.
AugieDog Stool Tool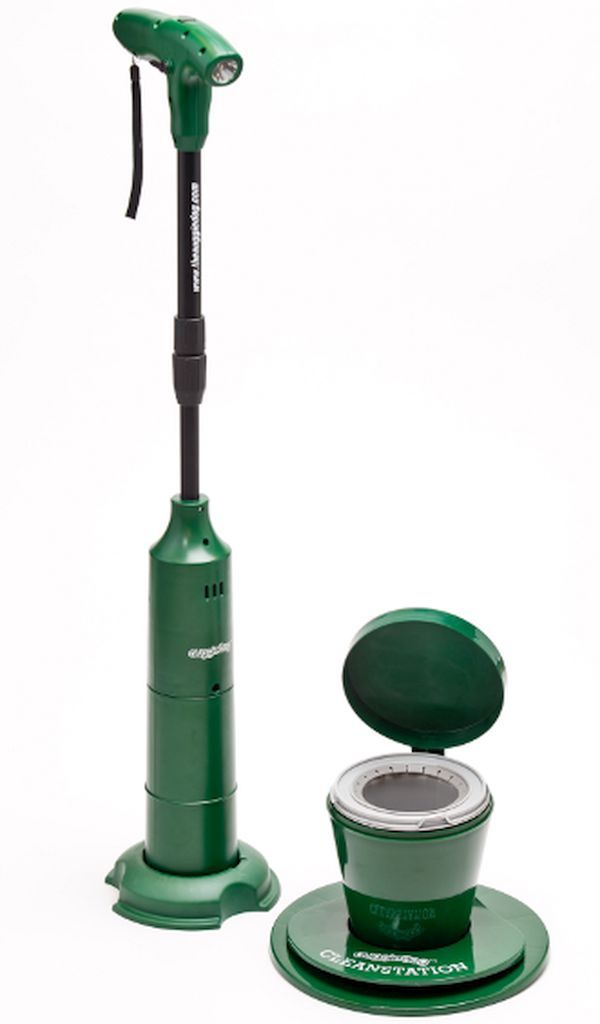 This gadget will become your companion when you take your dog for a walk. As the name suggests, it's meant to clean the poop of your dog. The 'stool tool' is a vacuum cleaner that will pick up and store the feces of your dog. You can dispose it anytime later; the gadget has the feature to reverse flow the poop out.
The cool gadgets for your dogs will make the life of your dogs easier and more at ease, giving you joy in return.