Technology has changed our lives besides making it simple and effortless. Working in a kitchen might turn into a great mess when you have to work alone. Cooking was never easier than this with some really helpful and innovative gadgets. As the technology has advanced, below are some gadgets that can reduce the workload and help in kitchen.
Egg cuber for square boiled eggs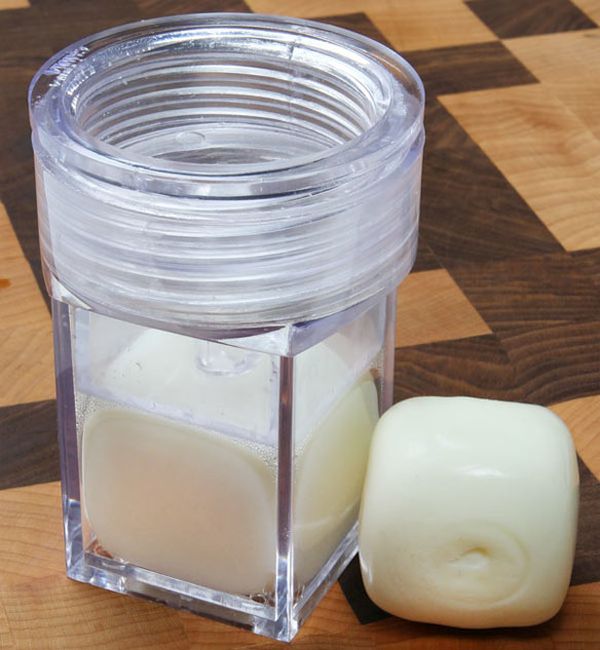 Eggs are a rich source of proteins, which makes them a good meal for every time. You can eat eggs in any form whether boiled, scrambled, hard-boiled, or soft-boiled. Boiled eggs make a perfect meal for anytime. It is rich in proteins and minerals, which makes it a healthy meal. Mostly every people eats boiled eggs in one just shape, with egg cuber, you can cut square shaped eggs. You get a chance to eat boiled eggs in a new shape and other than that regular shape.
RSVP Endurance multi- blade herb scissors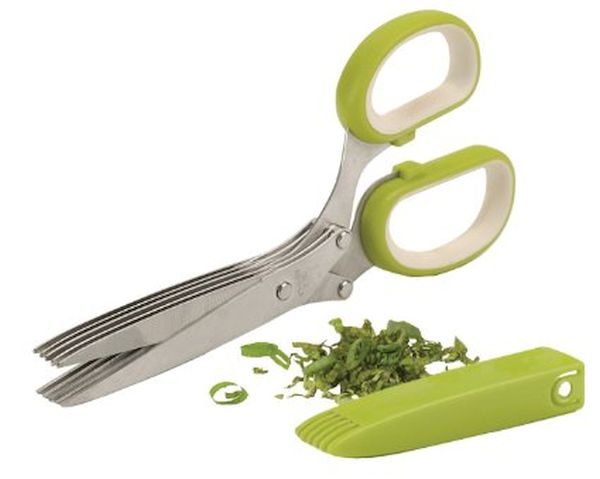 Herb is a healthy option to add flavors to food. For getting perfectly chopped herbs, we can use RSVP Endurance multi-blade herb scissors. This scissors comes with large handles to provide a good grip while holding it to work. While it comes with unusual design with five sharp stainless steel blades, you get the perfect chop with this gadget.
It just chops the herbs quickly and neatly without creating any mess in the kitchen. With this gadget, you get a chance to mince the herbs directly over the plate to get its fresh flavors. As herbs are best flavored when it is fresh, you can enjoy that freshness with this gadget. You can directly cut the herbs and get the best flavors.
Amco rub away bar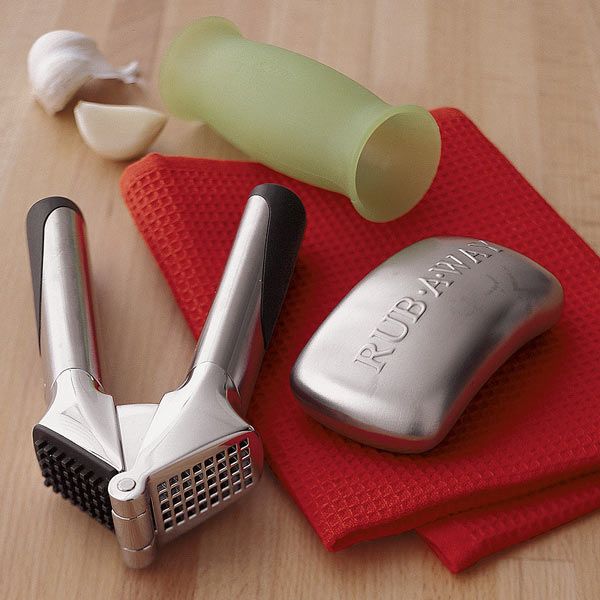 While working in the kitchen, you have to deal with different types of food. As every food smells different, its smell sometimes sticks to the hand and makes them smelly. Onions are one such food that smells quite weird. When you are chopping onions, its smell will make your hands smelly too. With Amco rub bar, you can easily get away with that weird smell. After you are cooking, wash your hands with this soap and make your hands smell nice.
Citrus sprayer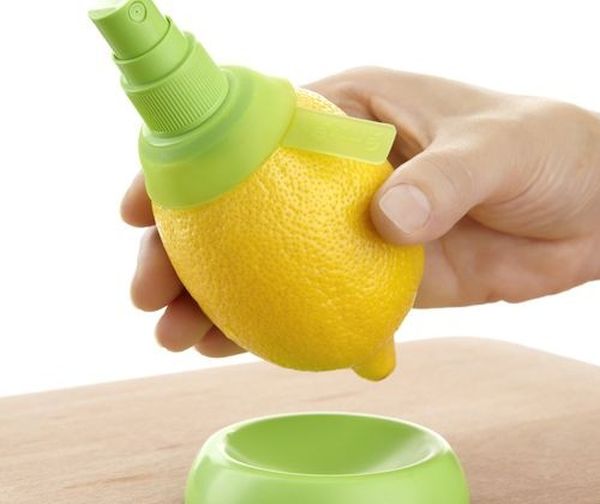 It is a new way to take out the juice from citrus foods like lemon. Just put this citrus sprayer into the lemon and get all the juice out by simply spraying. You do not need to make hands dirty to squeeze lemon and oranges. Just cut the peel of the top and pierce this gadget into the fruit to get all the juice. While many people do not know about this gadget, it can be quite helpful when you really need to drink lemon juice or lemon tea.

We always need some help in the kitchen to reduce the workload and work faster. Using these gadgets, you can make your work easier and work effortlessly in the kitchen.