iPhone comes with so many features that people might not know. As many people love their iPhone, it is good to have a handle on the features offered. Below are some very interesting tricks that can help in knowing your iPhone better.
Use headphones to click pictures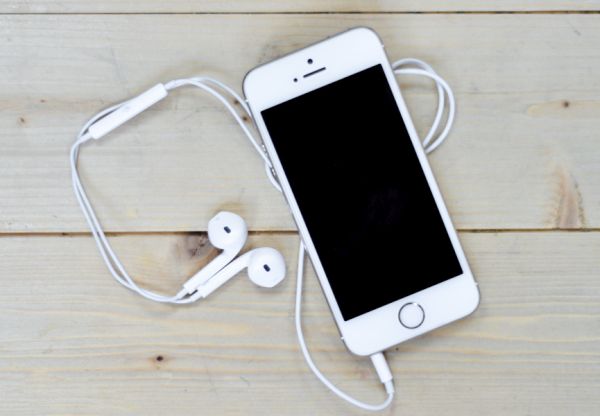 Sometimes it becomes difficult to capture selfies when there are many people with you. No matter how far you hold the iPhone, if there are many people you just cannot capture all of them. If you have an iPhone and you want to click pictures, then you can try this trick to click pictures. Just plug in your headphones, set up the shot, and press the volume up button to click a picture.
Block unwanted numbers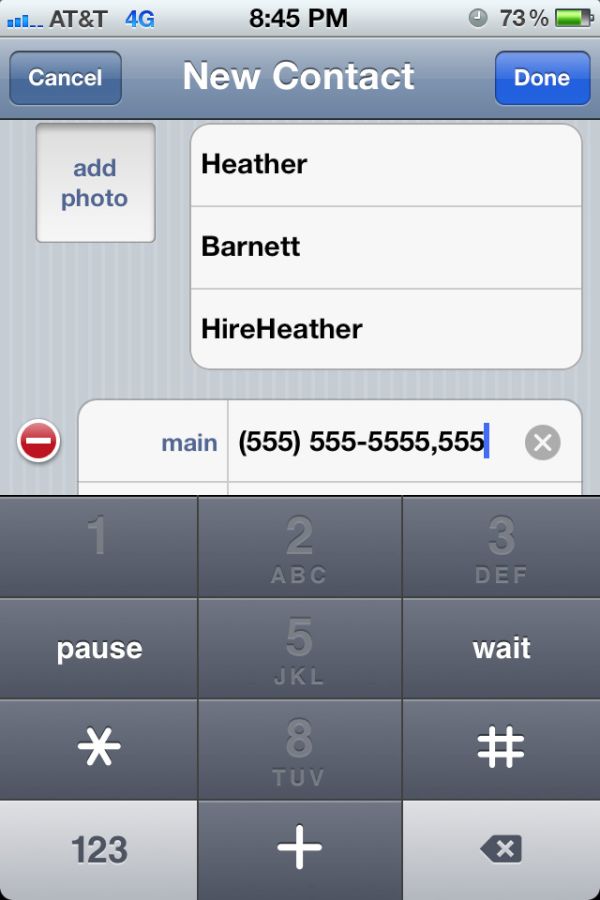 Sometime we just get irritated with those unwanted numbers that troubles us every other time. We just want to get rid of those numbers and with iPhone; we get a chance to do that. You can block spammers if you have iPhone. To block spammers on iPhone, you just need to go to the conversation and on click on details on right hand side and press block. You can block all the unwanted people with this trick.
Shake your iPhone to undo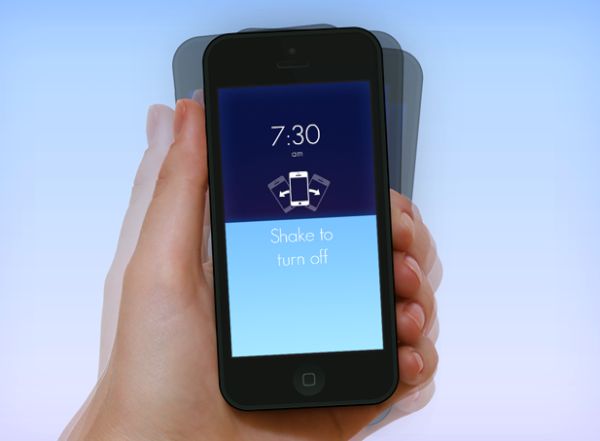 Texting friends and family is a good option to stay connected to them. Sometimes texting can become little irritating when you are unable to type correctly. People with iPhone need not to worry, as undo and redo function makes it possible to ease texting. You just have to shake your iPhone and undo and redo option will appear in front of you. This function just works when you have to type something on the iPhone.
Faster charging on airplane mode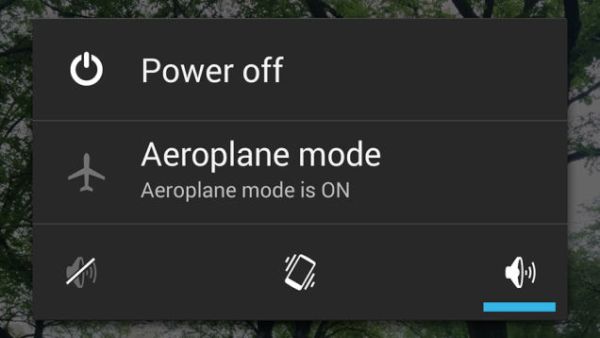 While many people own iPhone, they might not know this feature on their phone. iPhone comes with many latest apps that eats a lot of battery. It is important to charge it to keep it working. With this trick, it is possible to charge your phone faster. Just turn on the airplane mode and then charge your phone. It will charge your iPhone faster than charging at other profiles.

As iPhone comes with many secret features that people might not know, these tricks can save your time and know your iPhone better.