Many gadgets and products hit the market every year. Out of all those products, some are quite helpful and incredible while some others are useless. Looking at some gadgets, we do not understand the actual idea behind its making, as its availability does not affect people.
Here are few such products that make no sense and are almost useless.
Bowling ball flash drive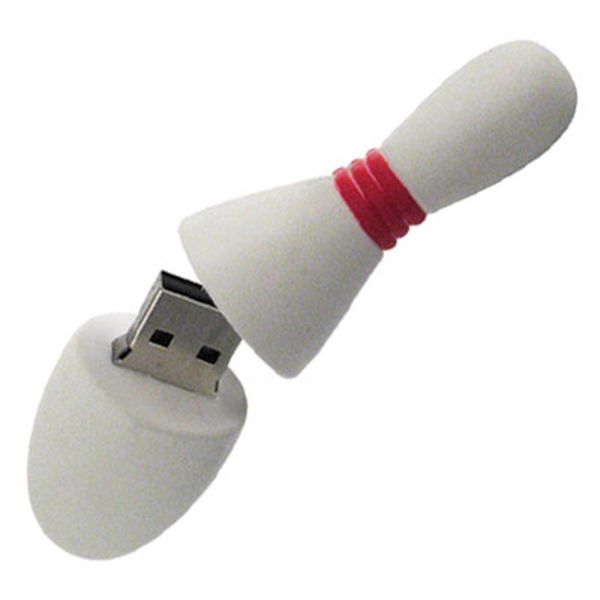 For an easy life, people want light and portable devices, which is easy to carry to places. The maker of bowling ball flash drive does not believe the same, as they have created a bowling ball into a flash drive. The heavyweight ball is around 16 pounds and it is hard for people to carry it to any place. Most of the people want things that can make their life easy and simple. With this flash drive, it seems that makers want to make it difficult for people. Creating this flash drive is simply pointless, as this flash drive is hard to connect to any device.
BBQ USB flash drive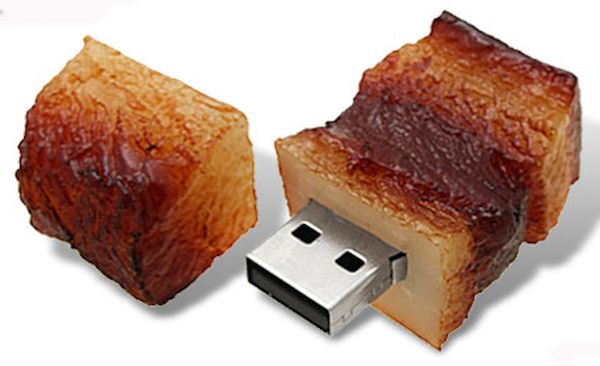 While looking at this flash drive, you will feel hungry, as it looks like a roasted chicken leg. Besides that, it has no other special features. It seems that makers did not have any idea behind its making, so they just picked up this design or making flash drive, which is useless. Moreover, it comes packed in a steel box, which makes it look more weird and useless.
USB to massage eyes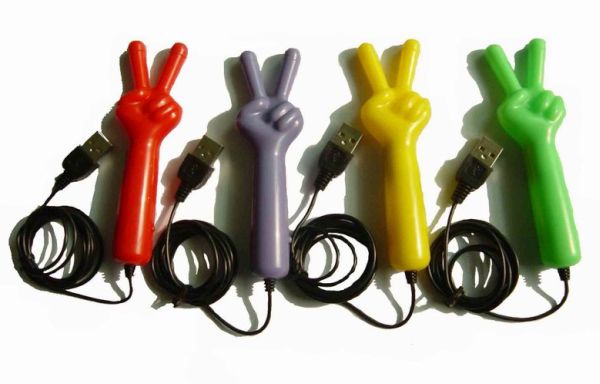 Out of so many useless USB devices, USB eye massager is the most horrible one. Looking at the design of the massager, you will see two fingers ready to poke your eyes. Just connect this USB to the device and place these fingers on the eyes for massage. The idea that makes this USB useless is that it can damage the eyes.
USB tracking ghosts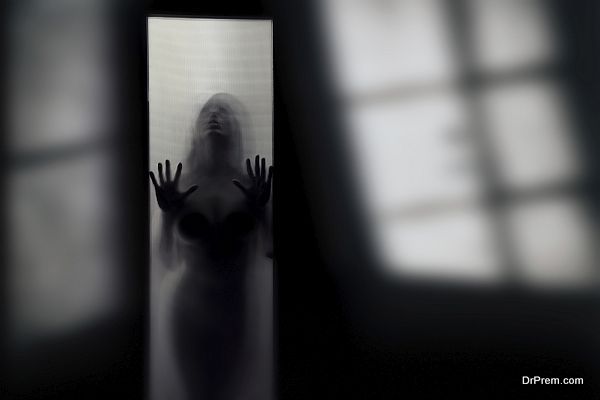 For people who are afraid of ghosts and supernatural things, owning this USB can quite help them. Just by connecting it to the laptop, you can track if there are ghosts nearby. The pointless idea behind this device is that not every person believes in ghosts and super natural things. Moreover, nobody really knows if the product is really working or not. it is therefore a useless device to own.

Sometimes looking at some useless products and devices, we do not understand why they exist and what the real use of these products is. Owning them is simply a waste of money.