Out o so many gadgets that you see in the market, you will always get one inspired by a retro theme. Retro designs not just look cool, but they make us nostalgic. Checkout some of the coolest retro products here.
USB hub in cassette tape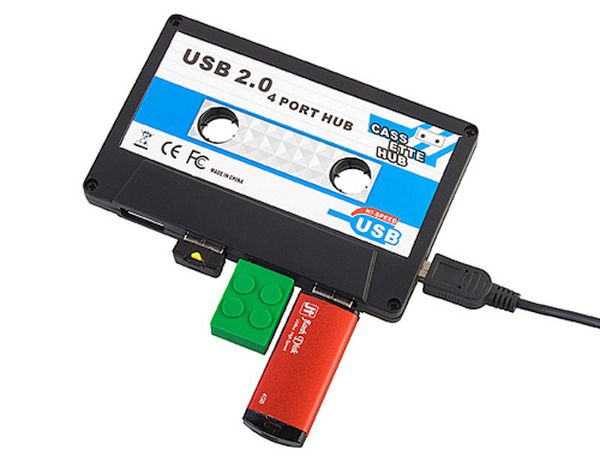 Many people like old things with retro look, but provide all new features. USB hub designed like cassette tape is a device with a complete retro look. Looking at it, you will feel like you have an old cassette tape in your hand. It has same ribbon roll inside and looks exactly like all those old cassette tapes, but actually, it is a USB hub. The hub has four ports to connect to the device. Cassette tape USB hub is one of those gadgets that have modern features packed in an old box.
Phonofone II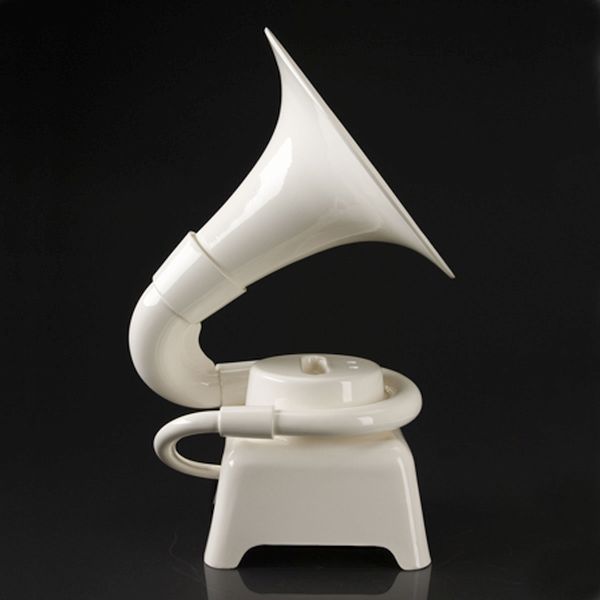 People with iPhone might be familiar to this device, as it connects to iPhone only. Phonofone II is a retro styled gramophone, which will connect to iPhone. Connecting this device to iPhone, you will be able to listen to your favorite songs on speakers. It plays songs just like any other speaker, and boosts audio up to 50 decibels using amplification and cunning acoustics. With this device, you can enjoy your favorite tunes without any charging, as it uses no power to run.
Retro style home telephone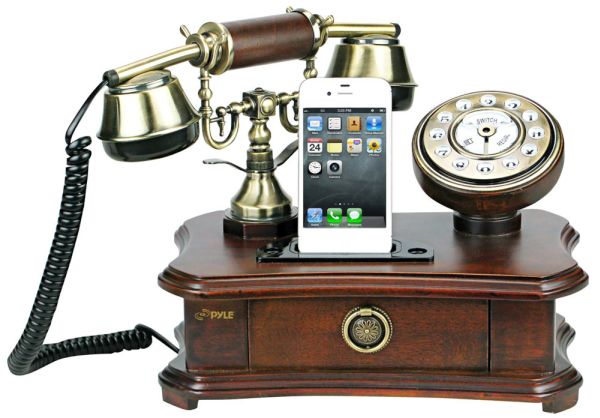 This vintage styled phone has a wooden base box brushed with copper paint, which gives it classical look. With retro style home telephone, you will get an integrated speaker and audio input jack. You can easily connect your iPhone or Android device to dock it with this retro telephone. The added advantage with this phone is that you can switch it to a cell phone and landline. It is a modern technology in a classic design.
Radio based on vintage theme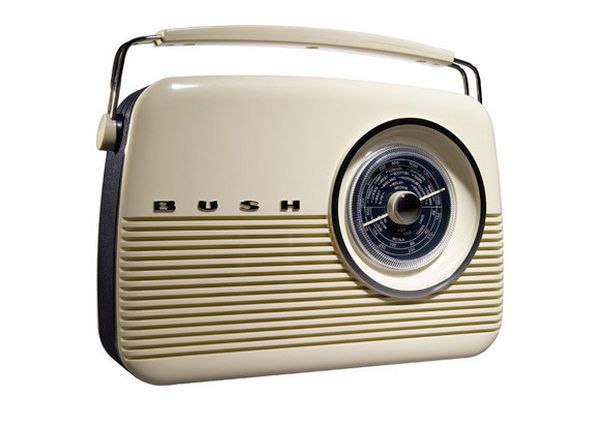 This radio is an excellent companion to those who have a love for the vintage. The classic design of the radio remains same, only some cool and funky colors are added to it. As it is vintage and classic, you will see a handle at the top with those knobs to control the frequency and volume of the radio. With this radio, you will get a complete feel of a retro style radio.

Gadgets based on Vintage and classic theme always looks good. In addition, it becomes more attractive when we combine modern technology with old and classic designs.