With the availability of so many phones in the market, it is not so easy to choose one. In between those amazing and incredible phones, sometimes we see some really strange and weird phones. Following are some such strange phones, which are unique but possibly quite useless.
C99 Star shaped phone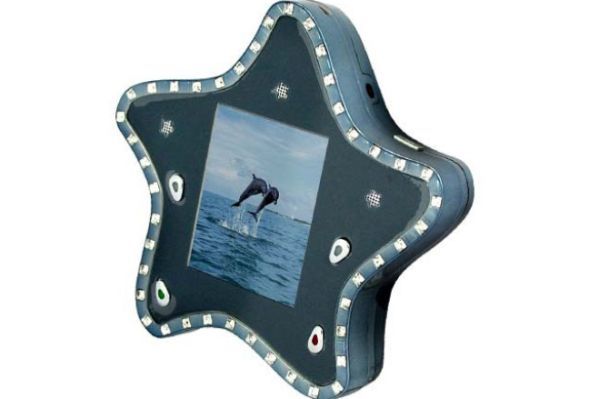 No doubt, people do like unique and different phone, but this phone is little strange. Holding it in your hands, you will feel like you are holding kids toy. For using this star shaped phone, you have to open its cover, which has diamond like gems over it. Trying to hold in hand, it will not give you a comfortable grip, as this shape for any phone is not suitable. Besides its strange design and weird looks, it stands out from many other cell phones, which can make people buy it.
Phone card phone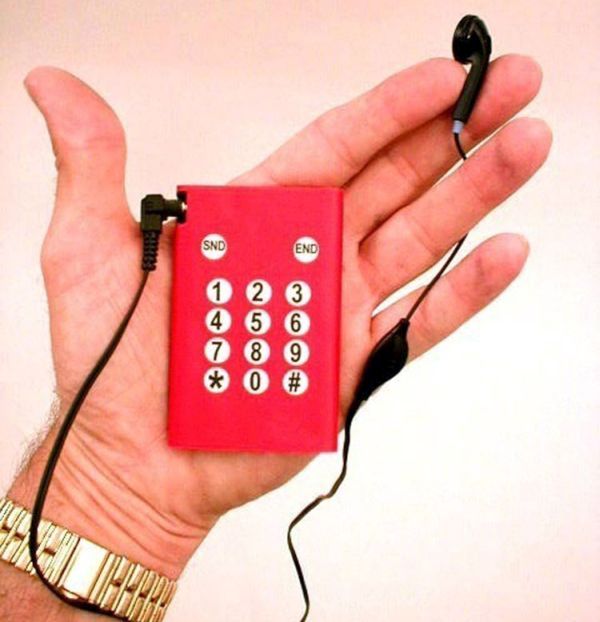 When you look at this phone, you will see a red colored paper with a dialing pad and two other buttons for attending and disconnecting the calls. You can just make calls and do nothing else with this phone. It comes with a two-hour battery, with which you can make enough calls. Moreover, on opening the phone, you can also see circuits. People who do not like holding big phones, this phone can be their perfect partner, as it is small enough to fit in the palm of your hands.
Pocket sized Elfoid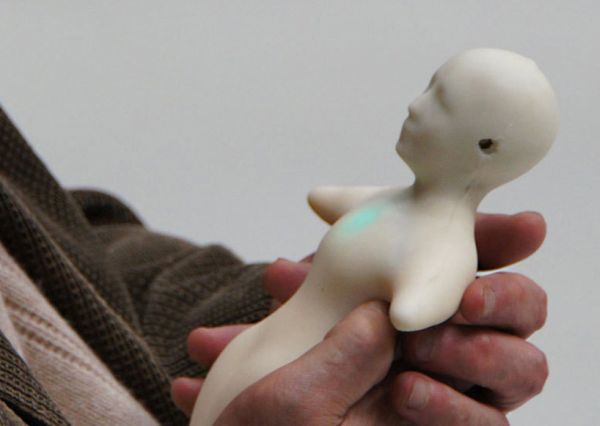 Apart from many other phones available in the market, Elfoid is quite different. It looks like a toddler and is so small that it will fit in your pocket. On touching Elfoid, you will feel like you are touching the skin of a person, which might make you feel weird little bit.
With motion capture system installed, you cannot just talk but feel the presence of another person. The system captures head, face movements and voice, which will help other person in feeling the presence, as Elfoid will do all the hand and head movements.
Marlboro 508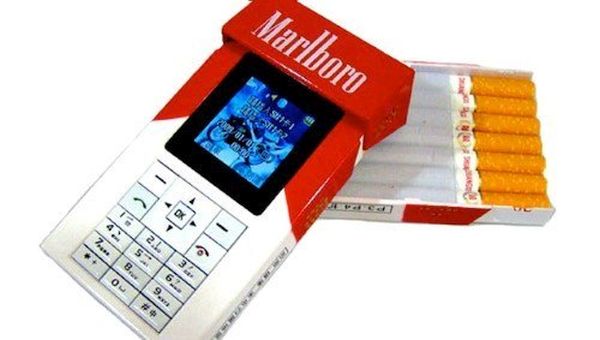 Coming from China, this phone looks like a cigarette pack. With Marlboro 508, you can make calls and text like any other phone. Besides that, it has an mp3 player in it, which allows you to listen to your favorite tunes. The only thing that differentiates it from other phones is that it also serves as an actual cigarette case.

When those creepy products hit the market, we just cannot do anything but wonder the people and the idea behind its making.