Japan being a hub of gadgets, has given us so many unique and incredible gadgets and accessories. Out of so many gadgets we have, some are quite funny yet useful. Below are some such gadgets and accessories that are quite strange and useful at the same time.
Electric beauty lift high nose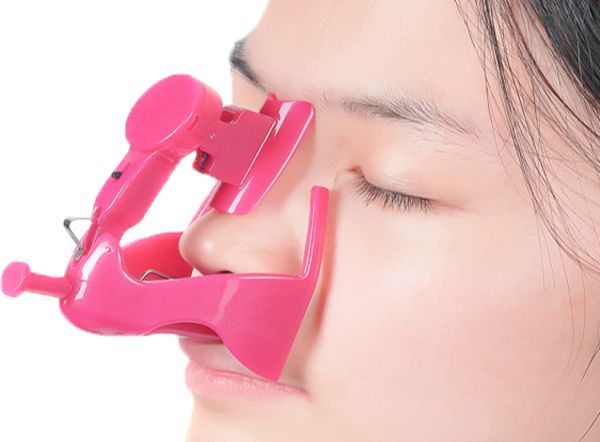 Not everybody can afford expensive plastic surgery. For people who want to lift their nose high, electric beauty lift high nose is a perfect gadget. It is somewhat big in size, which can make people look little weird. With this gadget, you are going to have a long and lifted nose. The vibrations will lift your nose and make it more pointed and straight.
Eye drop funnel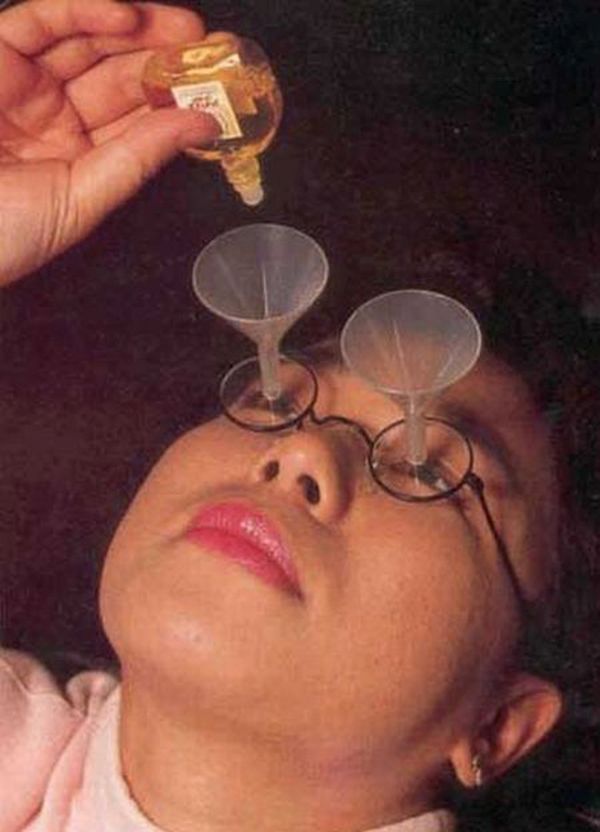 As many people use eye drops to avoid eye irritation, we sometimes miss few drops. Placing eye drop at right angle is necessary. While some people really do it well, some others are unable to place eye drop at right angle. This Japanese gadget is a strange yet useful accessory for putting eye drops without dropping them here and there. Just wear these glasses, which have a funnel, and pour some drops into the funnel, which will go straight into your eyes.
Solar lighter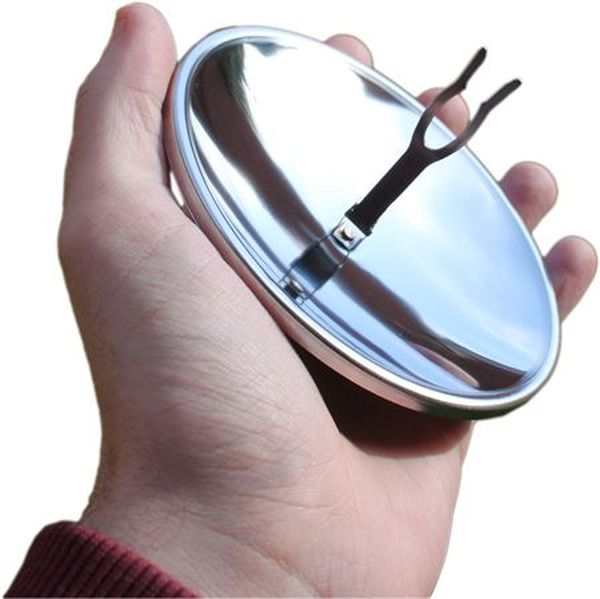 Smokers can find some interest in this lighter. Solar lighter has lens that will light the cigarette as soon as you keep it under sunlight. While this gadget is holding a lens at the top, it holds cigarette at the bottom. Just keeping his gadget under the sunlight for few minutes, you can light your cigarette without using a conventional lighter. For people who often fail to fill their lighters, this strange gadget can be quite helpful.
Head holder for comfortable sleep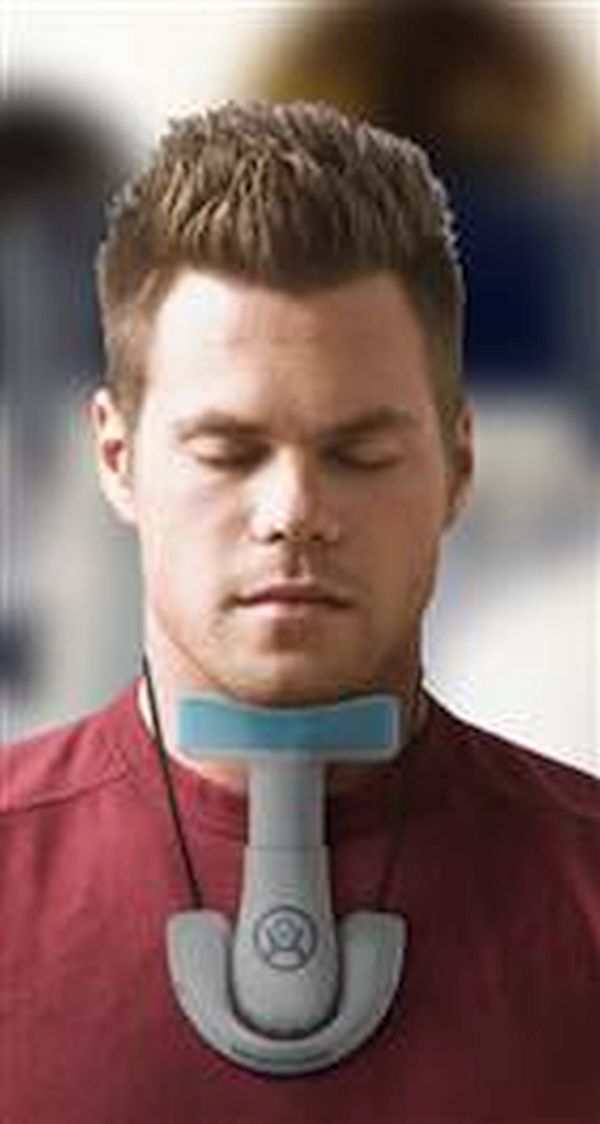 When you are tired working whole day, you just want to sleep and take some rest for getting back drained energy. When you are going back home from train or bus, just attach this head holder to the bus and place your head in the holder and sleep comfortably while you go back home. Make sure you place your chin in the holder properly to get comfortable sleep while you travel.
Desk pillow for better sleep at work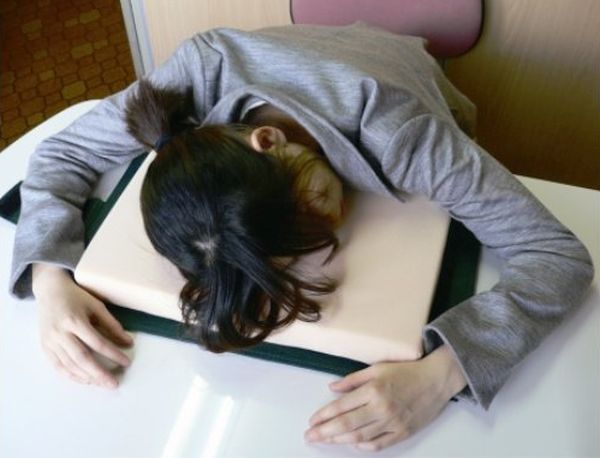 People who love to sleep while they are at work, this gadget can be a good partner to them. With this book shaped pillow, you will get a comfortable sleep at your desk. Just open it and you will see a spongy pillow inside, which will help you get the homely sleep you always wanted.

While Japan is famous for making incredible gadgets and accessories, sometimes it is quite strange and funny yet useful.