The release of the HTC M8 was nothing less than a sacred date for gadget freaks. Many had been waiting eagerly for this much anticipated smart phone.  Here is a quick glance at all the factors that one must know about HTC M8.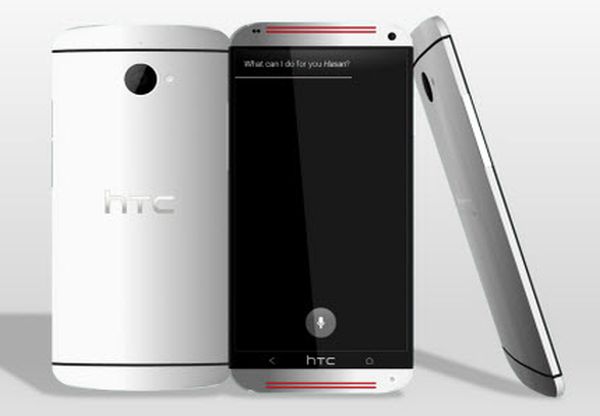 It was officially launched in the  UK on March 25 and was put up for sale on the same date. HTC played wisely here by not allotting separate dates for official launch and availability of the handset.  Online purchases have started in the U. S from march 25 whereas it will be available in the  stores from April 11.   But as of now it will only be available in 30 selected stores.  Come  April 4 and any one from any part of the globe will be able to purchase  this beauty coz it will be available  in Europe,  the Middle East and Africa.
Now the highlighted features of this cool phone are-
SCREEN
Screen the size of this latest model of HTC is 5 inches. But the resolution still remains the same, which is 1880*1920.  This indicates clearly that this version has a lower  pixel density  which if calculated will be 441 ppi. Super LCD 3 technology has been used in the screen which makes the pictures and the colors come alive on the screen.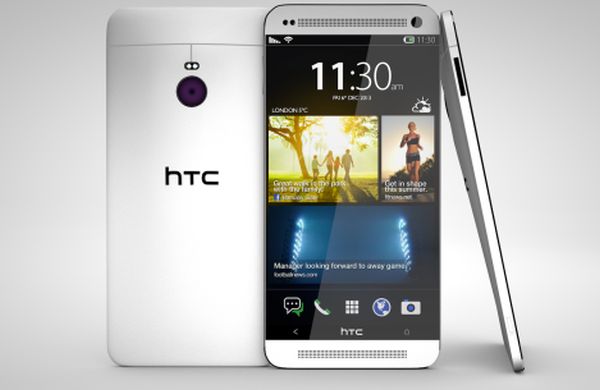 CAMERA
The camera is quite cool. The front snapper  is of 5 Mp  and this helps in capturing all your precious moments . Best selfies can be clicked  using this smart phone. You can also record HD  video and  HDR facility is also available.
There are two cameras in this model. Although the second one acts more as a sensor which picks up additional information while you are clicking the picture.
POWER
This model is equipped with Snapdragon 600 chips . In terms of power it is quite similar to the likes of Galaxy S5 and Xperia Z2.  It boasts of the brand new Andreno 330 GPU which takes your gaming experience a few notches higher.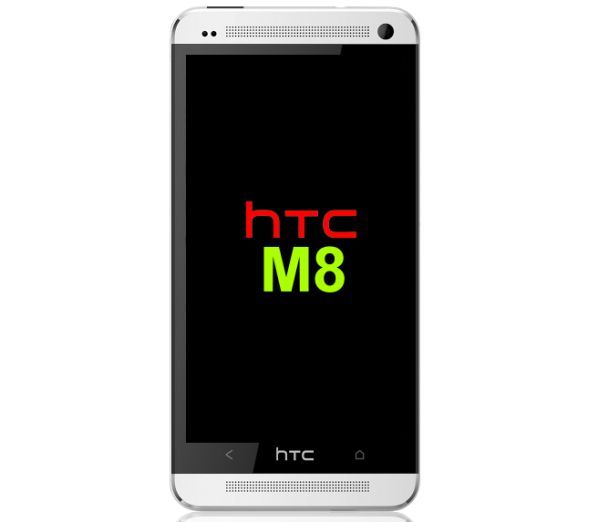 OPERATING SYSTEM
It is obviously Android and that too the latest one. The android used in it is the Sense 6.0 The Blink feed news  aggregator has been modified a little. The control and navigation of the handset is indeed very smooth.
DESIGN
The design is very sleek with a metallic finish. The device has a much curvier rear side which looks elegant.