Designers keep coming up with new and concept designs, some of them are feasible for mass production while others remain a concept. We take a look at both sides, finding gadgets that are lovely and stylish.
Transparent Toaster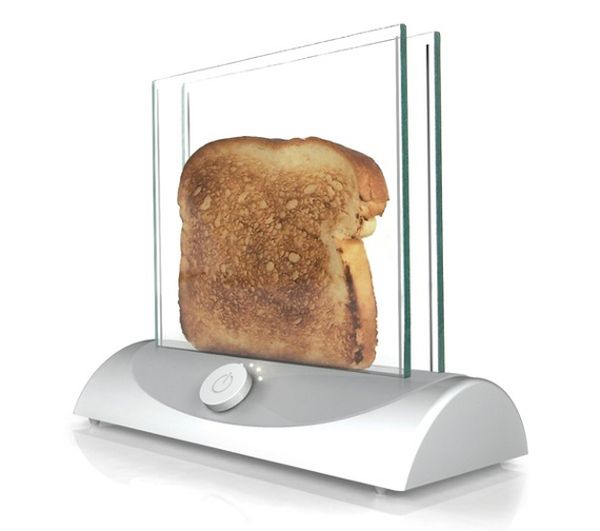 A transparent glass toaster will look cool on your breakfast table. It's not just a prototype but a functional gadget. You can now watch your bread turning brown. Only a single slice of bread can be inserted in the toaster at once. The glass itself heats the slice of bread.
LaCie Christofle Sphere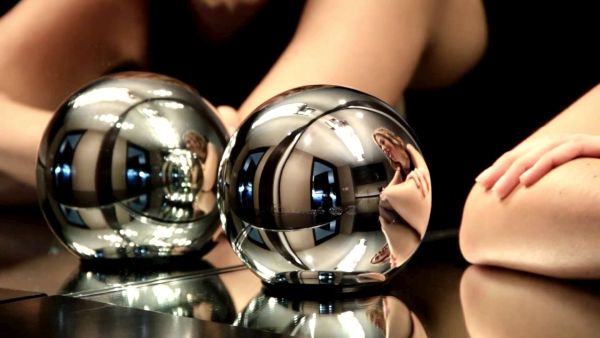 Lacie is one of the most reliable names when we talk about storage drives. Lacie has come up with an iconic designer hard drive, it is spherical in shape and silver-plated. Designed by the famous silversmiths Christofle, and hence known as Christofle Sphere. This elegantly designed storage drive has a storage capacity of one TB and it is USB 3. It doesn't require a power cord, just simply plug the USB cable in the USB port of the device and you are good to go.
Panono Camera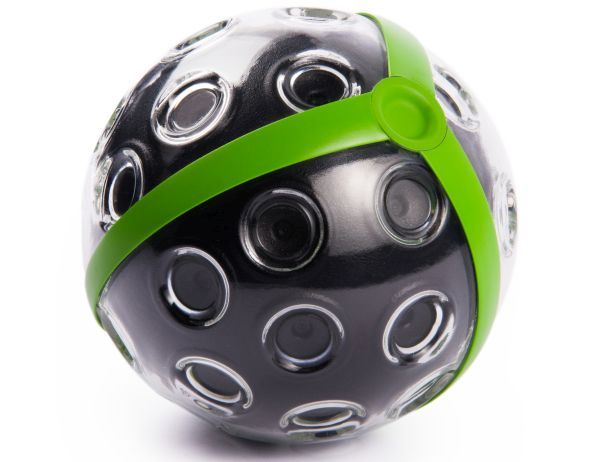 Imagine if you had several eyes all over your head and the brain could process a 360-degree view from the visual information gathered by the eye. The Panono Camera is a complete sphere and has 36 in-built cameras. The image quality delivered by the camera is as high as 108 megapixels.
Once you throw the ball shaped camera in the air, it automatically identifies when the camera is at the max height and all 36 cameras start capturing the scene. Panono has an application for the Android and the iOS devices, through which you can preview the images and put them together.
CRAFTEA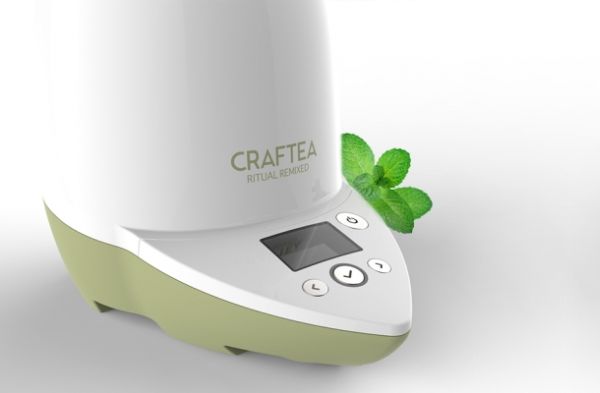 CRAFTEA Ultimate Tea Maker has been ergonomically designed with a stainless steel jar at the top. This tea maker resembles a lot like a mixer grinder. It has in built sensors to monitor the temperature while preparing tea. CRAFTEA brews the tea perfectly and doesn't allow the liquid to boil and spill over.
Stainless Steel Straws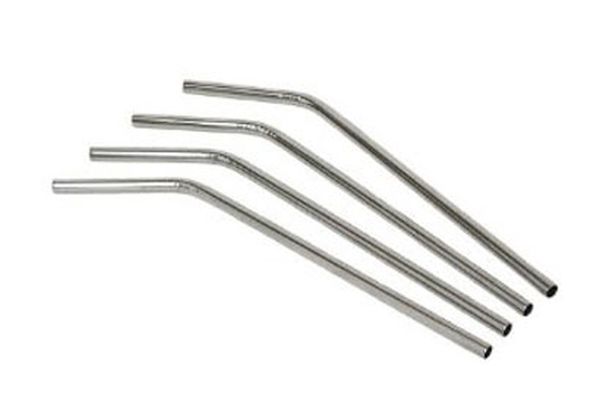 These are not just meant for the Man of Steel alone, rather anyone who is bored by the conventional plastic straws. These are made from 18/8 stainless steel and are non-disposable and dishwasher safe. These eco-friendly straws come with a tiny straw brush just like a bottlebrush to clean them thoroughly inside out.
Ctrl-Alt-Delete Cup Set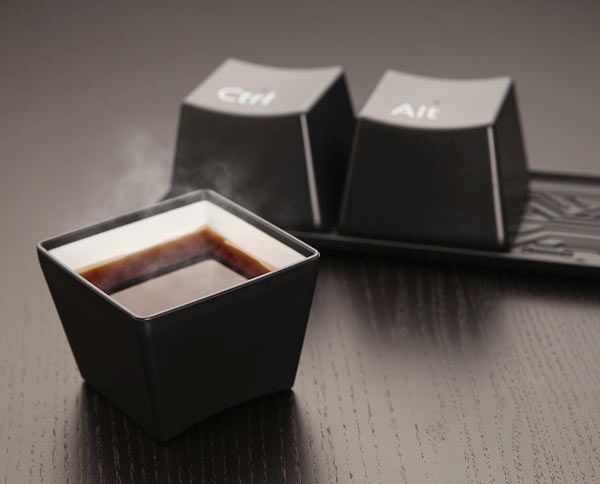 A cool concept indeed, the Ctrl-Alt-Delete keys rescue us several times when the computer hangs. Three cups in the shape of buttons are placed upside down on a tray just resembling the keys on your keyboard. Overturn a cup, pour tea or coffee, sit back and enjoy.
The coolest gadgets differentiate themselves from the ordinary by the way they are designed and the way they function.