Gadgets make our life easier and at times, we are not even aware of some inventions, which are around. Here is an update of a few needed gadgets and accessories.
Volkswagen Van Tent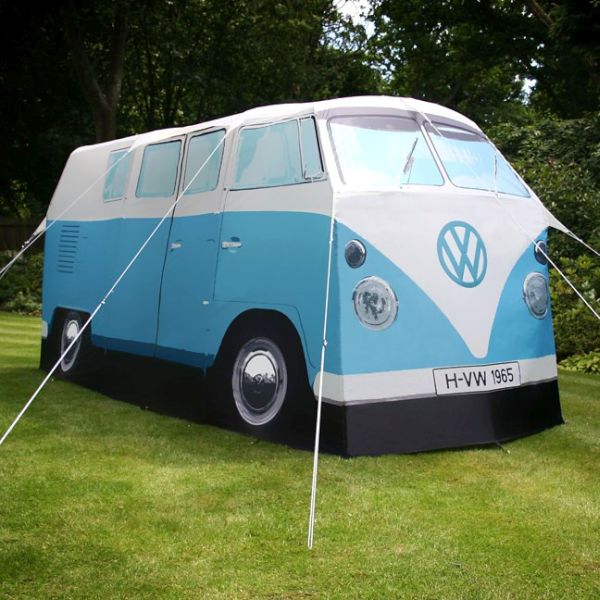 An actual size imitation of the Volkswagen Camper Van from the '60s, this tent can accommodate four adults. Officially licensed from Volkswagen, this tent is available in five different colors. On the inside, a water proof sheet is attached to the ground and two zip-separated cabins make room for two couples or a family of four. Entry into the tent is just like in the original van through the doors. Adventure lovers would wait to lay their hands on it.
Herb savor eco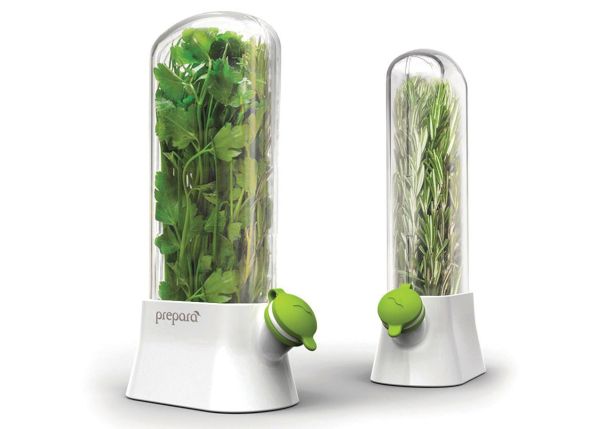 This gadget will help you keep your herbs fresh for up to three weeks. The top portion of the gadget is transparent, while the lower base is used to hold the roots of the herbs. Water is filled in the base till the indicated mark inside, the stem ending is dipped in water. The transparent lid is placed at the top and the gadget is kept in the refrigerator.
Ekobrew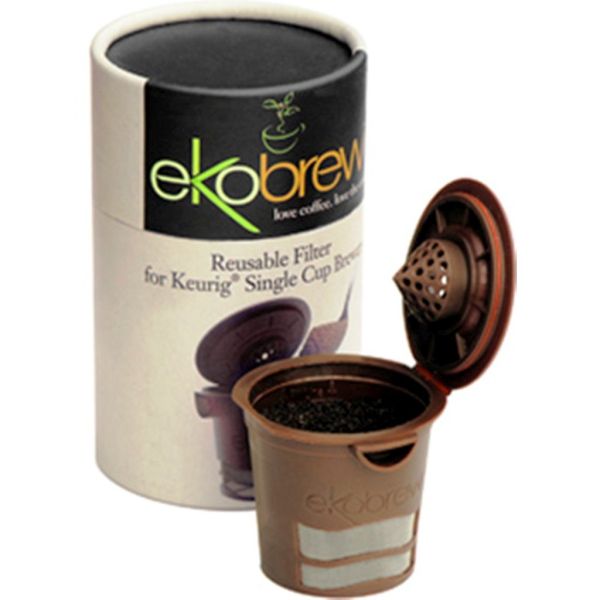 A money saving gadget that can be used not less than 400 times. Ekobrew cup is simply placed in the coffee machine with the desired amount of coffee. After brewing just empty the contents into your cup and enjoy your coffee. You get the liberty to add coffee as per your liking strong or light.
MyChoice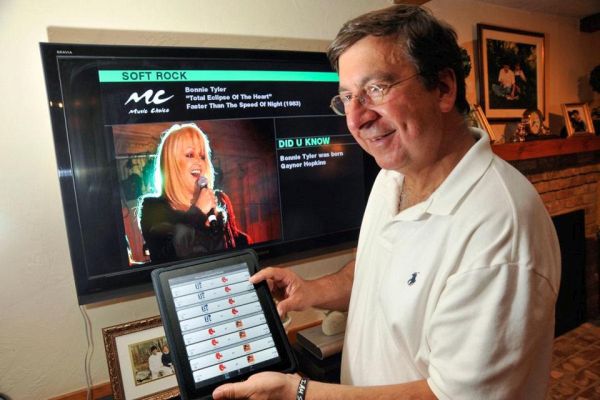 A smart gadget, which toggles between two TV channels while commercials come up on either one, is a marvelous innovation. MyChoice gateway needs to be connected to your TV and it takes over from there. There is absolutely no need to watch the exasperating commercials.
BiKN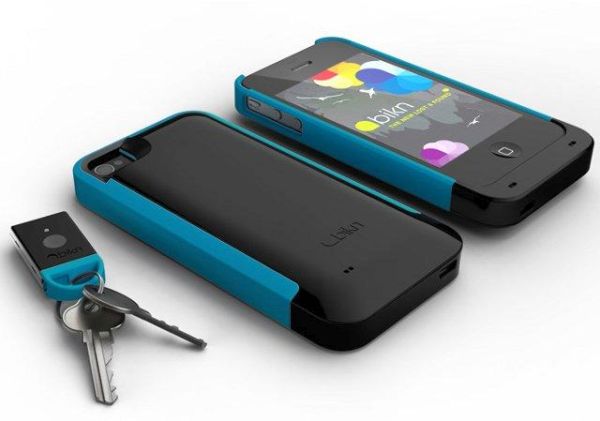 Three components form this gadget, a tag, a phone cover and an app. The gadget will sniff out any item to which the tag was attached. If you are in a habit of losing things it is a life saver gadget for you. Firstly, you need to place your phone in the cover, download myBikn app from the app store and most importantly attach the tag provided to the item you fear to go missing, it could be a pet or your child too. The amazing thing is that the BiKN case will inform you about the whereabouts of the missing item even when your phone is switched off.
The above gadgets are some of the trendiest gadgets you never knew you needed, make them enter your life and have fun.