The interlocking plastic brick world of Lego is for all age groups, irrespective of your age you can have loads of fun building gadgets from Lego blocks.
Wall clock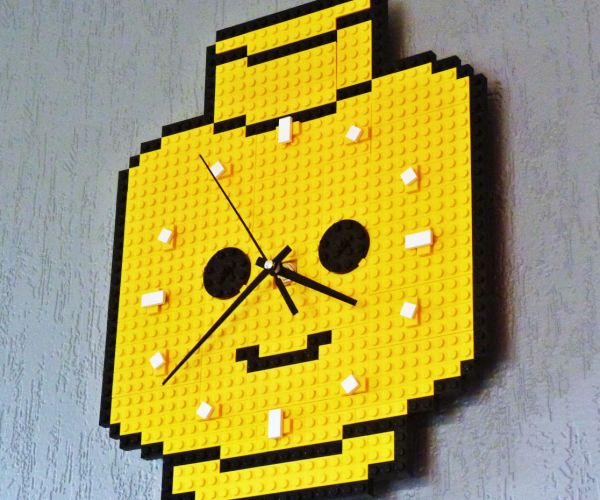 This smiling wall clock made from Lego bricks is a reminiscent of the childhood days. The clock is a working model, and can be ordered either preassembled or you can assemble it yourself. The lego wall clock is made from 277 different parts, and even the wall mounting is made from Lego bricks.
Table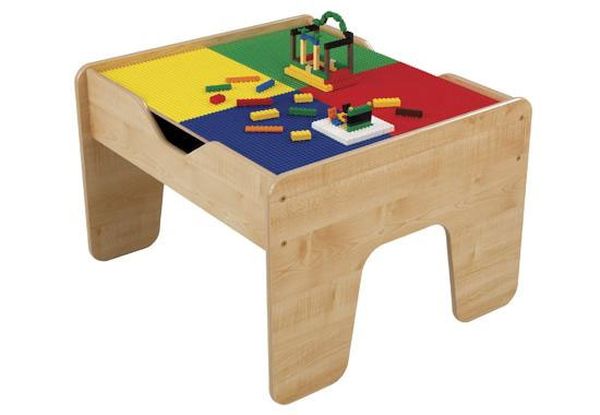 To make their fashion exhibition interesting, students from Demontford University, Leicester used hundreds of Lego pieces to make life size tables. The multicolored tables can be differentiated easily amongst several pieces of furniture, the uniqueness they project is the real charm behind them.
iPod case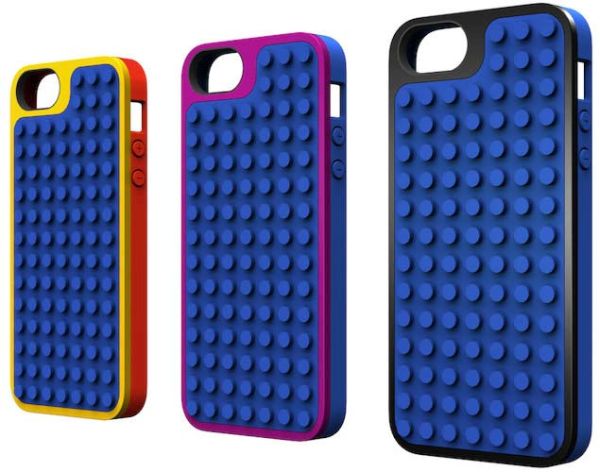 Lego builder iPod case is the combined creation of Lego and Belkin. The case is available in a dual tone for the iPod Touch. Lego pieces can be added for fun on the base plate on the back of your iPod. The case is designed in such a manner that if you keep your iPod upside down the screen will not touch the table thus saving it from scratches. Whenever you feel bored, let out your creativity by attaching a few bricks on the cover while listening to your favorite tracks.
Key holder
One simple application of Lego pieces is creating a key holder. To give it a dramatic effect lego characters can be attached on the top of the holder. You can custom make the key holder as per your choice, for 4, 6 or 8 keys. The best part is that you can carry the lego piece installed in your key ring and if you have a similar arrangement at your work place, you just need to plug it in.
Knife holder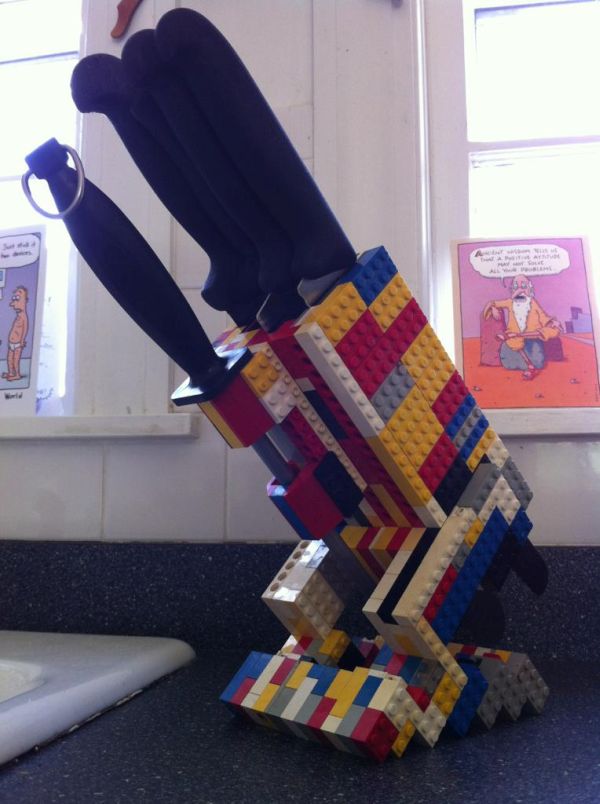 Someone put together a number of lego pieces to make a knife holder. The slots to keep the knives are tilted at an angle so that you can conveniently insert them. You can make a knife holder to keep three or more knives.
Heart shaped necklace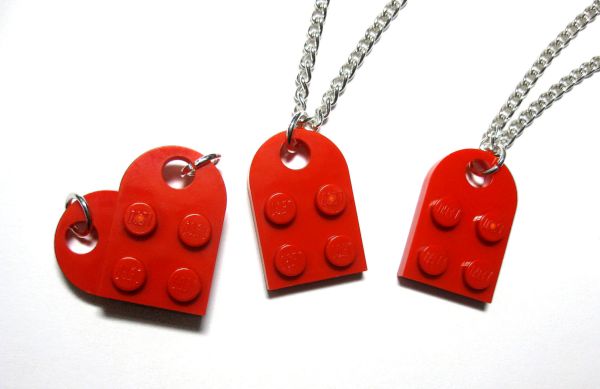 Two lego pieces and a chain is just what you need to create a heart shaped necklace. this is the easiest gadget to build with lego bricks. use your imagination to make a heart shaped pendant with different colors.
The world of lego has unlimited possibilities, you just need to imagine and create while having fun.