The modern day geek is style conscious, and loves to have gadgets with a special character. The gadgets define you and represent the flair for style in you.
The BlackBook Laptop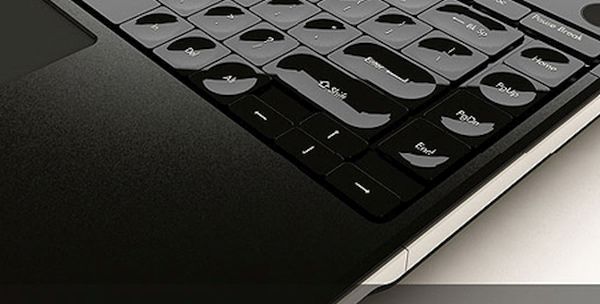 Years ago 'Silver' was in then came the era of 'White' with the Apple iPod, now 'Black' is going to rule. Jaren Goh the renowned designer has come up with the BlackBook laptop concept. Elegant black, the laptop is seamlessly designed with chrome edges. This elite notebook has a small TFT screen on the top lid, usually where the logo is. The notebook has a fancy keypad termed "intended tiled keypad".
Rubik's Cube Speaker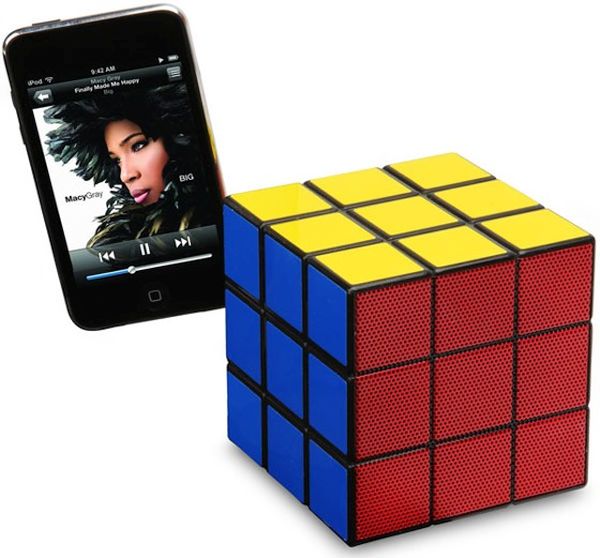 Almost every geek remembers the time when they spend hours initially to solve the Rubik's cube puzzle, which eventually came down a few minutes. The Rubik's Cube speaker is a stylish gadget, which has a USB port and a 3.5mm audio jack. The speaker is a 3.5-inch multicolored square and requires no batteries, the USB port is used to power up the speaker. The output delivered by the mini speaker is 5 watt.
Faceless LED watch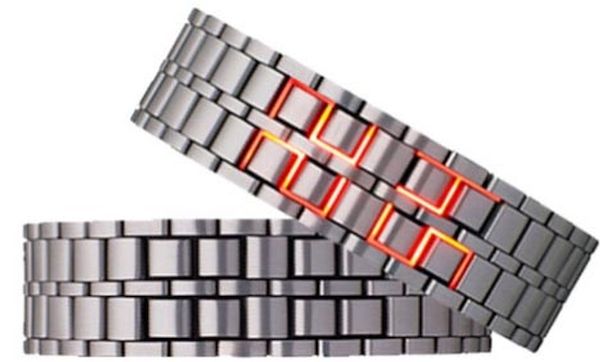 It's a bracelet, no it's a watch, actually it's both. Hiranao Tsubi has designed a stainless steel bracelet, which is a cool geek wristwatch too. The gadget appears to be a bracelet to anyone until a button is pressed on it and the digital LEDs glow to reveal time. The faceless LED watch is a cool men's accessory for the stylish geek and a head-spinning gadget.
Seven mm Portable Drive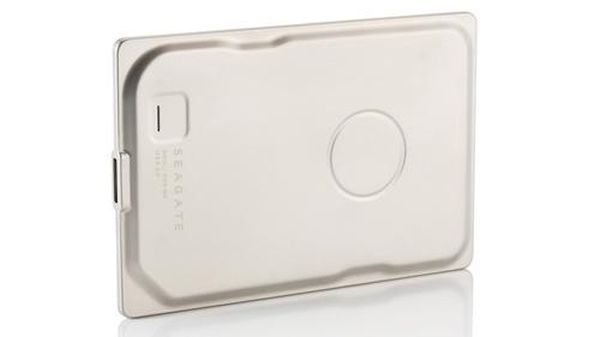 A cool hard drive with only a thickness of 7mm is the latest offering from Seagate. The portable drive is ultra sleek and weighs only 178 g. It is made out of 100% pure stainless steel and has storage capacity of 500GB with a USB 3.0 interface. Just like the stylish spherical drive by Lacie, the 7 mm portable drive by Seagate is a practical, stylish and a useful product as it occupies minimal space and is quite durably built.
The Zolt Charger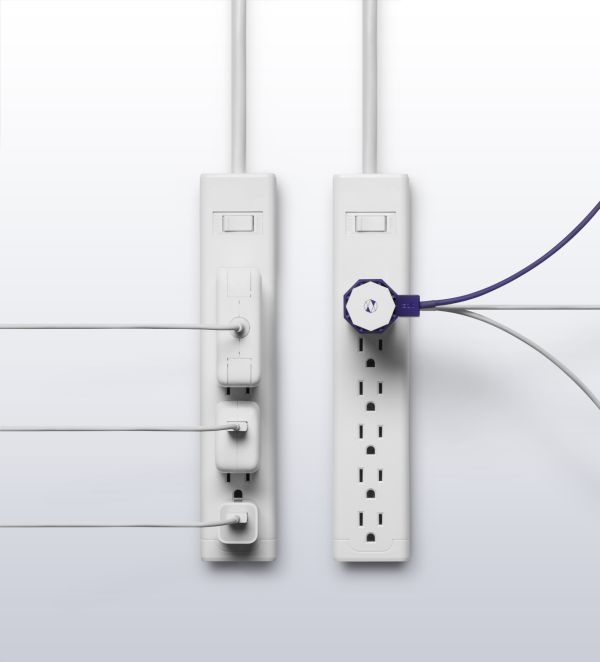 A must have for a geek, this is probably the world's smallest multi-charger. In fact, it is just 3 ounces and 3 inches in height. Interestingly you can charge a laptop and two mobile devices like a smartphone and a tablet simultaneously. The gadget has three USB ports to charge your devices and comes with a 6 feet cord, which neatly wraps around on the charger itself. With this one gadget, you need not carry three different charges for your laptop and mobile devices.
The stylish geeks will continue to look for more such gadgets and the innovative minds will keep creating more and more of these.