Water is a priceless gift from Mother Nature, without which our lives are nothing. It is quite surprising that combining water with technology can be so amazing. With this unusual combo of water and technology, we can see so many unique and surprising gadgets in the market that are ready to blow our minds. Below are some of the most stunning gadgets created with the unusual combo of technology and water.
Water powered bottle clocks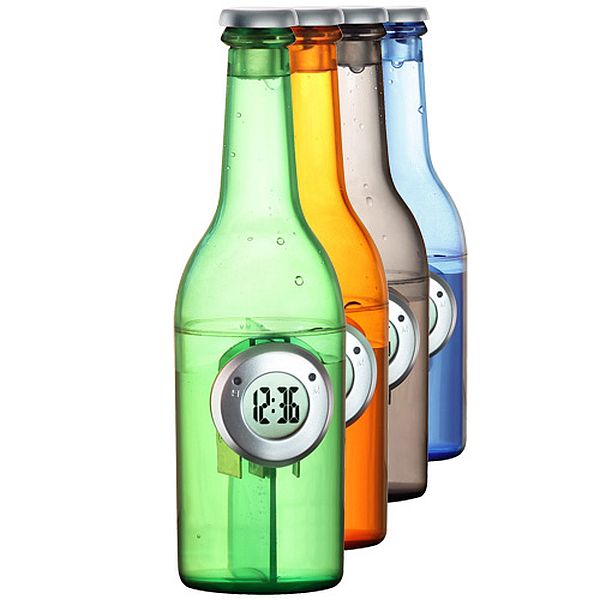 With the unusual design and working, these bottle shaped water clocks are very easy to use. Just open the cap and fill the bottle with plenty of water. After filling it, close the cap and let electrodes convert water into power to run the clock. These transparent bottles are available in different colors giving it an attractive look. Moreover, using this bottle shaped water clock saves money, as it does not require a battery. All you need to do is fill the bottle with water.
Illuminating shower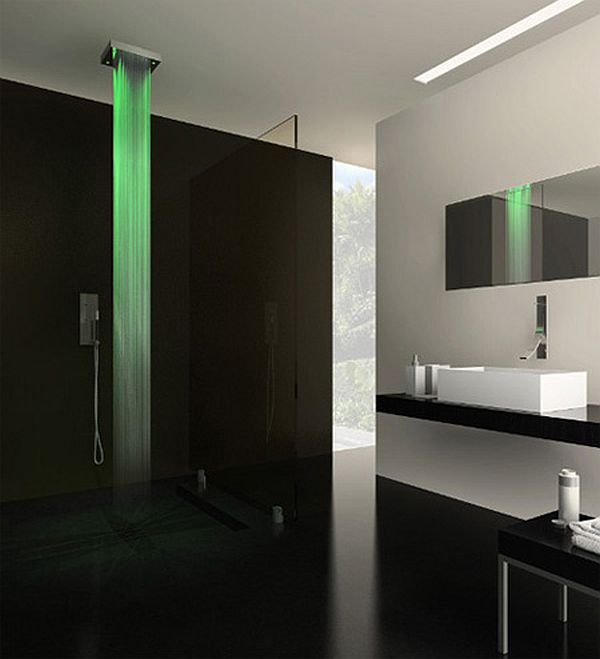 Employing an illuminating shower that works with water, you can have the shower itself become a lighting source for the bathroom. The device attached to the shower generates power from the water pressure. As the water pressure increases, power of the lights will also raise lighting up the place. Using this water based shower lights is a good idea for illuminating the room, as it will just use water for its working.
Water based flashlight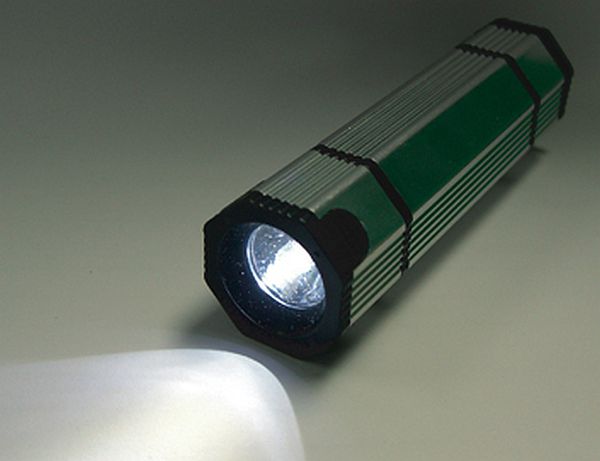 With this water-based flashlight, you will not have to worry about torches or flashlights for next ten years. Saving the cost of batteries for years, it is quite cheap and useful gadget to own. All it requires is refilling of water as soon as it is empty. You can use these refilling batteries for up to a decade.
Water motorized car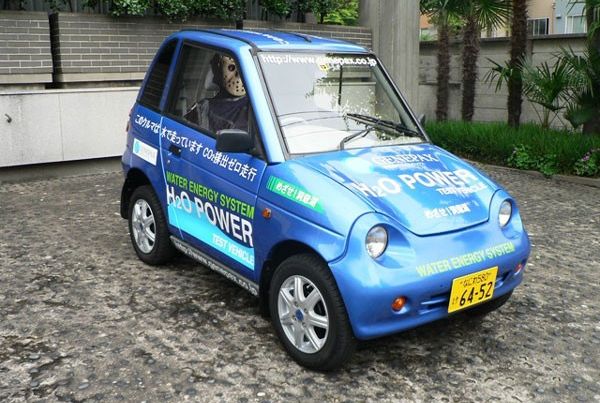 Saving the fuel on the planet is quite possible now with the car that runs on water. With just one liter of water, it can run on the speed of 80 Km per hour. The basic idea of running car with water is by converting the hydrogen present in the water into power. Using this technique, this car looks like other cars but with an added advantage of running with water. Such cares will be a great help in saving the cost of the fuel and thus saving it from depleting it from the planet.
With the unique combo of water and technology, people will not only save money but also the environment. Using these eco friendly gadgets will safeguard the environment leading to a healthy and safe planet.