With the appearance of winters, people start treating themselves well with warm things. Considering things that can keep you warm and cozy is important to prevent the chilling effects of winter.
With the advent of some incredible technology, one can make their bodies warmer and beat the cold. Here are some incredible gadgets that are effective in reducing the effect of cold and keeping you safe from the adverse effects of winter.
Battery heated socks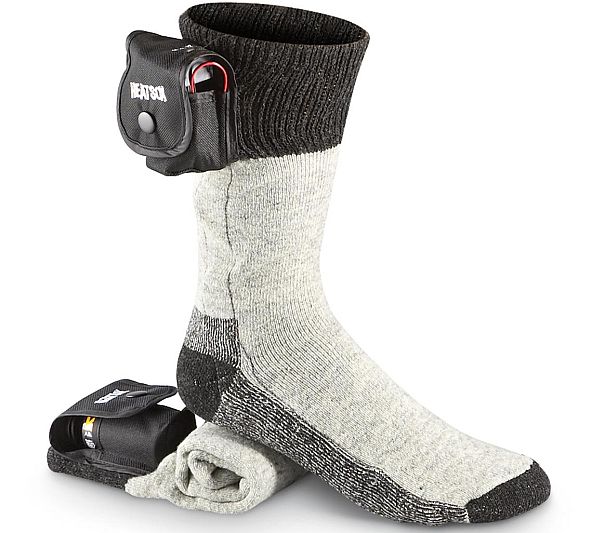 In winters, the cold and chilling air freezes our feet and legs. Wearing two or three pair of socks can make your feet warm, but it is quite uncomfortable to walk or sit with it. Battery heated socks are simple and sleek that makes your feet warm. Battery attached to the socks makes feet and legs warm. With its long lasting battery, you can keep your legs and feet warmer for longer hours. Getting a pair of these socks is must to prevent the effects of chilling cold in winter.
Heating slippers USB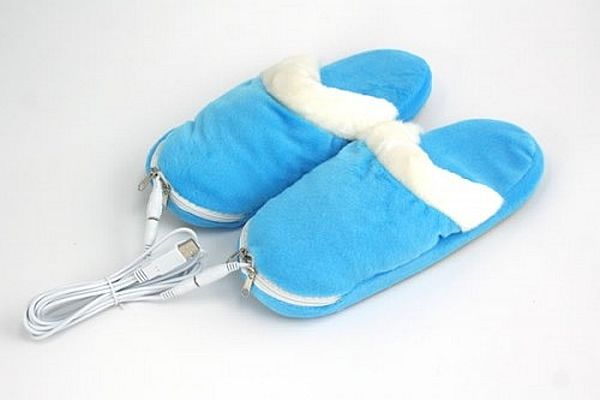 Working for longer hours sitting at one place with those icy feet is tough in winters. With the heating slippers, you can prevent your feet from freezing. Heating pads placed inside the slippers connects through USB and makes your feet warm. Easy to operate, it just needs to press on and off button and then enjoying the warm feet. Moreover, it has heat-adjusting button that allows you to set the temperature that is comfortable to your feet.
Boots and shoe dryer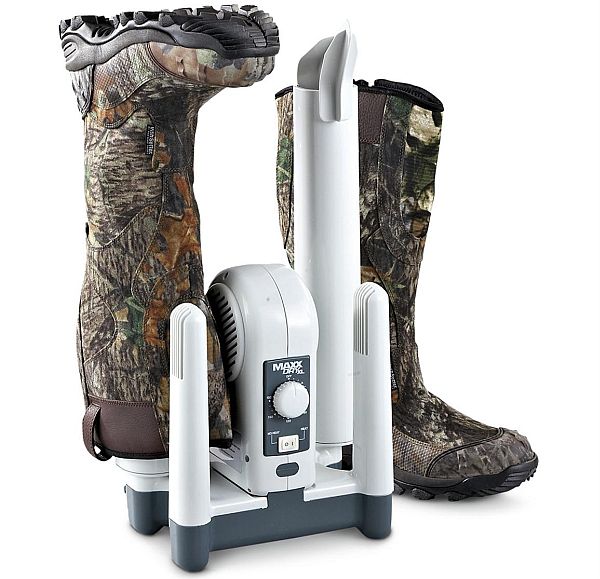 When it is raining all around and you have to go out, your shoes are the first thing that gets wet making your feet wet and moist. Closed wet feet can lead to many infections causing redness and irritation. Having a boot and shoe dryer is must to avoid such situation. The dryer is small that one can carry it anywhere. With its powerful fan, one can dry their boots and shoes within few hours. Boot dryer is a perfect partner for the working people or travelers.
USB heating blanket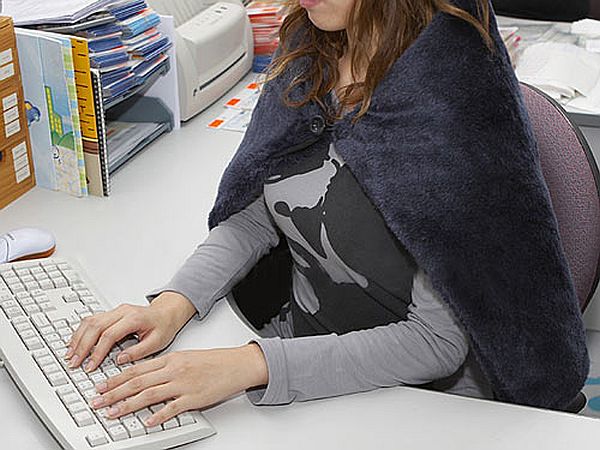 Making heating blanket your winter partner, you can get rid of the freezing your body. Having built in warming pad, it works using USB that provides the heat to warm the body. Take this blanket and wear it to make the bodies warmer. Light in weight, you can carry it anywhere along with you.

As winters are chilling, it is important to keep ourselves warm. Reduce the effect of chilled air of winter by using various ways to keep you warm and cozy. With the various gadgets that different companies have come up with, one can maintain the warmth and reduce the effect of cold winters.