Trade show presented so many gadgets and devices this year that are simply incredible. It had variety of products and technologies that are ready to hit the market, but among them were few that were quite weird and still many people were around them.
Here are few such gadgets that added fun to CES this year and lighten moods in between that serious business.
Baby Glgl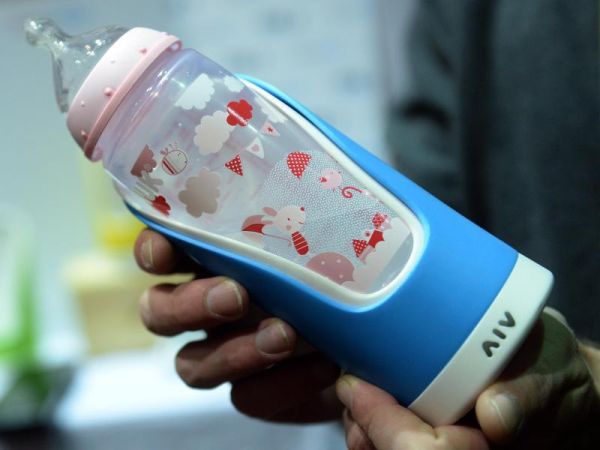 French company Slow Control invented this little baby bottle called baby Glgl that was displayed at CES in Vegas this year. This bottle connected to a mobile app lets you know the quantity of milk consumed by baby. In addition, in the absence of parents, this app will notify you the time baby was fed. The aim of this bottle is to give baby appropriate milk, keeping bottle in right direction. Baby Glgl avoids gulping milk that causes indigestion in child. So, it might be one of the wackiest gadget, but is good for parents, especially working ones.
Emiota Belty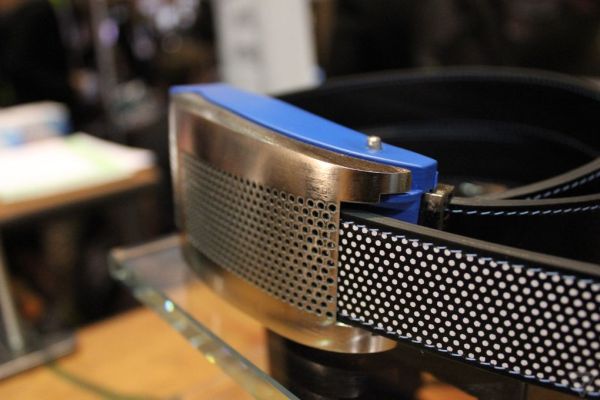 A self- adjusting belt loosens and tightens up keeping a record of meals one is having in a day. Motors fit inside the belt adjust the loosening and tightening. If one is having big meal, the Belty loosens up and tightens when exercise or other physical activity takes place. Besides this, a mobile app connects to it that suggests health related tips and keep an eye on your daily routine of exercise and eating habits. The belt fits every size, so one belt will do for you. Price of the belt is still unrevealed, but it is a highly priced gadget.
Ring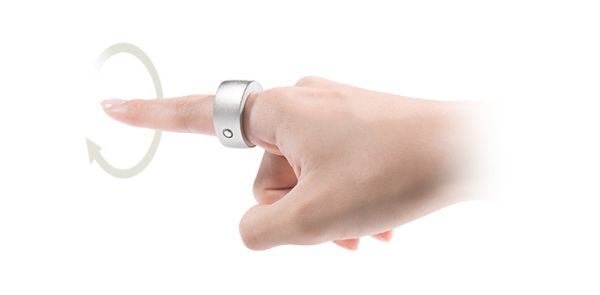 With slogan one gesture one magic, Logbar, the company behind its making ensures that one can turn on and off appliances at home, wearing this ring. It is releasing on March this year costing around $130. Ring hub allows infrared connections to operate all home appliances with just one finger. One can open and close curtains just by one click. This ring is quite weird but is a useful device for a person who likes to shirk work.
The Axxess CE Air2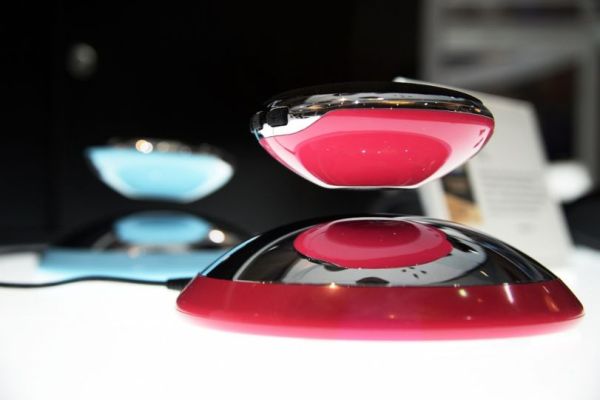 Axxess CE unveiled this floating Bluetooth speaker at trade show this year. The device has an amazing design with speaker floating on the base, costs around $299, and will release in the second quarter of the year. It is available in pink and silver and blue and silver combo giving it a stylish and pretty look.

Summary
CES this year has come up with many unique gadgets. Some are quite weird having no such use. But it is necessary to have some fun in life and in between all those important gadgets.