With the availability of hundreds of gadgets in the market, it is difficult to choose the best and reject the rest. Every one wishes to have a gadget that is stylish yet long lasting. Plenty of such gadgets are available in the market made up of different materials, so what is the criterion to select one that fulfills all our requirements. Well, it is not an easy task but with little market research and knowledge of materials we can get one. Knowledge of the product you are using is necessary for its proper utilization.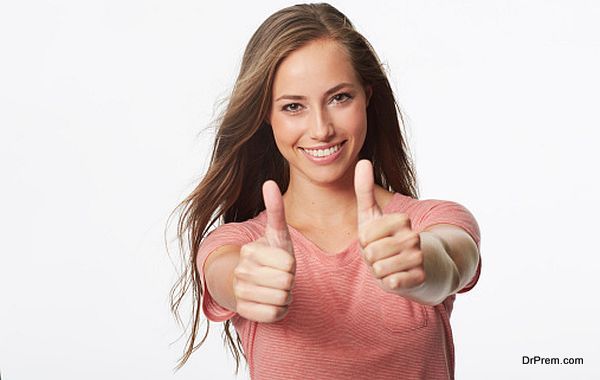 One can know many ways quality of gadget that they are using. Start by collecting the facts about the product you want. Ensure the quality and features of product thereafter. Keeping a constant eye on the gadgets available in the market can get you the product you want. Always check the material it is made up of and unique features and advantages it posses.
When it comes to selecting the gadget with best material, carbon fiber comes to mind because of its several unique properties. Its high resistance to fire, water, weight and temperature makes it a perfect material to use in manufacturing gadgets. Many gadgets are available in the market made up of carbon fiber and they are as follows.
Lotus C- 01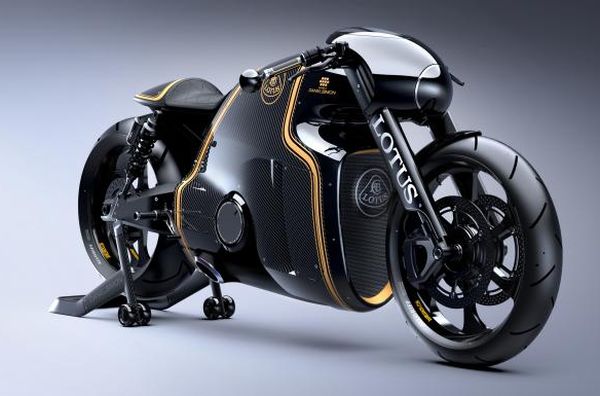 As we know, carbon fiber is an appropriate material to use, this bike named Lotus C- 01 is manufactured using Carbon fiber, steel and Titanium designed by Daniel Simon and manufactured by Kodewa. The advantageous properties of Carbon fiber along with steel and titanium make this bike a perfect gadget. Moreover, for better speed and performance, two V- shaped cylinders are packed into the body of Lotus C- 01. So, Lotus C- 01 seems to be a good gadget for bike lovers.
Carbon fiber iPhone 6 wrap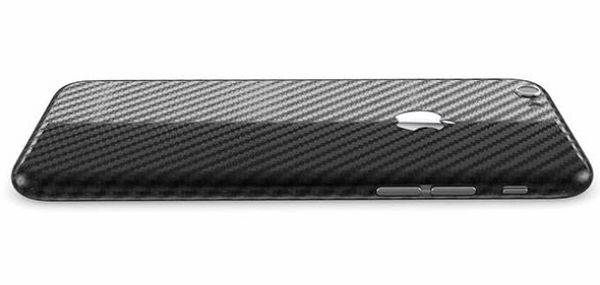 IPhone 6 was one of the expensive and amazing phones announced last year. With such an expensive gadget comes along worries to keep it safe from scratches and dust. From there someone got an idea of making this wrap for iPhone 6 to keep it secure. Along with security, it manages to change the looks of the phone, as it is removable and reusable. Knowing the fact, that carbon fiber is a lightweight material maker chooses it to make this wrap to avoid heaviness. The wrap weighs about 2.08 grams making it easy to carry.
Storm trooper helmet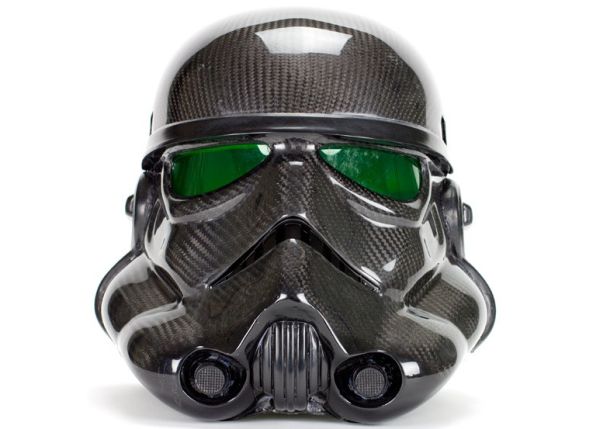 Leonard Carson, the maker of the Storm Trooper helmet has chosen a perfect material for its making which is carbon fiber. Everyone wants a lightweight helmet putting little pressure on head. So this is a perfect gadget for such people as this helmet weighs over one pound. Helmet has gained popularity, as it was featured in one of the episodes of Pawn Stars.
Summary
If we do little research on market, we will get to know the increasing demand of carbon fiber in making products for different field. Several excellent properties of carbon fiber have made it an excellent material for several products and gadgets.