CES or consumer electronics show held at Las Vegas is a renowned international technology and electronics show that allows various companies and technology to introduce latest devices and gadgets every year in January. The aim is to introduce latest gadgets and devices in the market. But this trade show is not open for public, only professionals and businessmen participate in it.
Many latest technologies were introduced this year also like previous years and if photography is your passion, then here are some good cameras that have been a part of this show this year.
Nikon D5500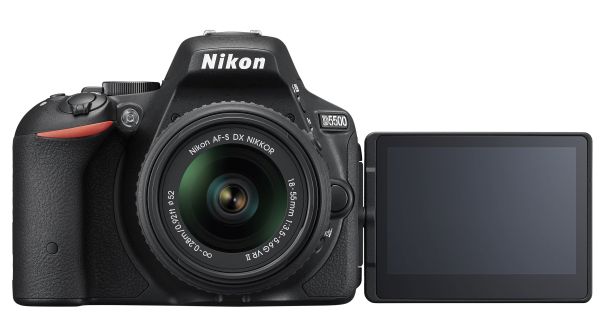 Announced by Nikon on January 5, 2015, Nikon D5500 is Nikon's first touch screen digital SLR camera that is smallest, lightest and slimmest camera ever.Along with Nikon DX- format CMOS sensor with no optical low pass filter, Nikon D5500 offers an amazing pixel count of 24.2 million pixels that allows capturing high quality images.
The camera has built-in WiFi that allows faster sharing of images and videos using internet. Besides that, the camera has various improved special effects that make pictures look perfect adding appropriate brightness and colors to them. It also supports D- movie function that allows to record full HD movies and can continuously shoot for five frames per second up to maximum of 100 shots. So, it is an amazing digital camera that adds quality to the pictures and gives better view of them.
Ricoh's Pentax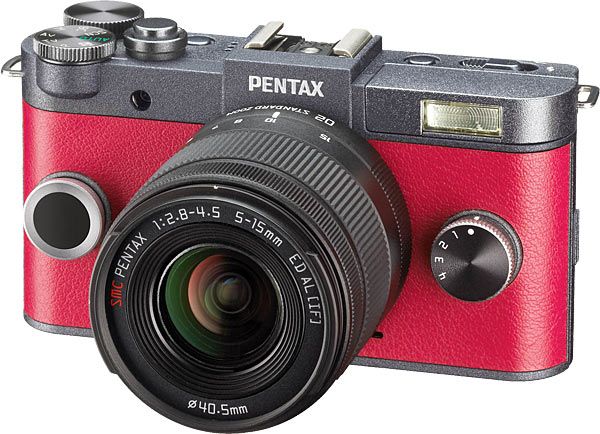 Pentax is a brand name used by Ricoh imaging company for cameras, binoculars and CCTV optics. Ricoh have not revealed the name of the product yet, but being a part of the trade show, it has revealed limited features of the camera. With spring, the new device will reveal all its features. It is offering three interchangeable lenses; one has 18-50mm lens and other two will be released soon. They are likely to offer telephoto and super telephoto zoom allowing capture of high quality pictures and videos.
Panasonic LIMIX TZ70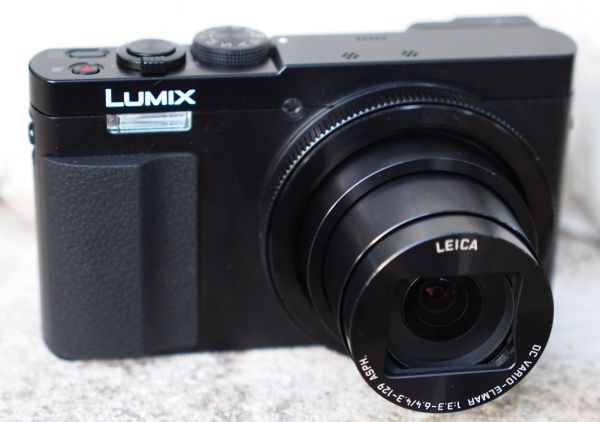 Panasonic also came up with its new camera, LUMIX TZ70 offering 12.1 MP high sensitivity MOS sensor along with 30X optical zoom for spectacular performance. With this feature, it captures amazing wide angled pictures. The camera is capable of recording shake free, full HD videos while travelling with wide zoom giving pictures and videos a real look.
Summary
Every year, different technologies and gadgets with stunning features are displayed at the CES. Cameras listed in CES this year have many new and improved features allowing to click better pictures and videos along with family and friends.