Technology is always changing. It varies from one age group to another. Senior citizens have also made a separate place in the markets. Phones are an essential part of our lives and mobile manufacturing companies' focuses on each age group to satisfy all generation of people.
Here are some mobile phone concepts and ideas that are especially for the elder people.
E phone: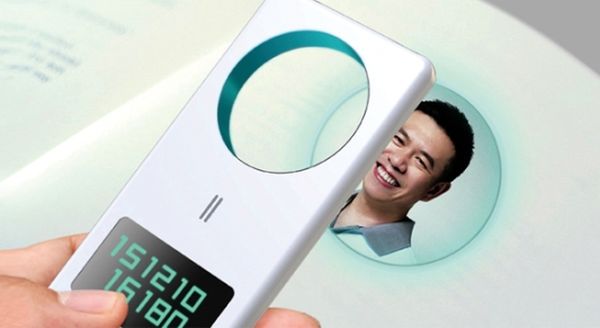 A team at East China Normal University designed this phone for the elderly. E phone is an excellent device for elder people who tend to lose memory with passing time. One needs to save pictures of all his contacts and just remember their faces. This phone simply works on recognizing faces of pre saved contact list by scanning them on the phone. When you want to call just open up your contact list and look for the face that you want to call.
Nokia Easy mobile phone: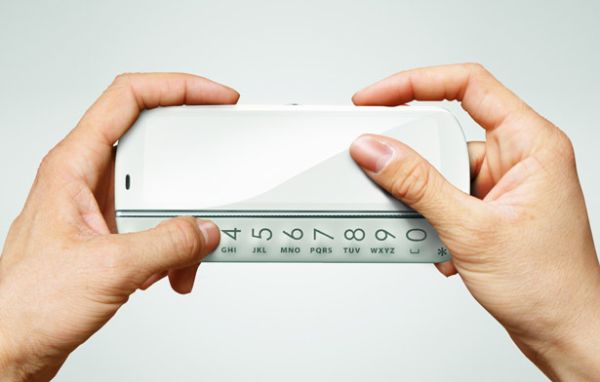 Nokia's easy mobile phone is another device that can ease the life of elder people. With growing age one's eyes also loses its power. A sleek and stylish phone that has large numbers and keypad allows elder people to easily read, write texts, and make calls. Another benefit of having this phone is that it is water friendly.
Fit cell phone: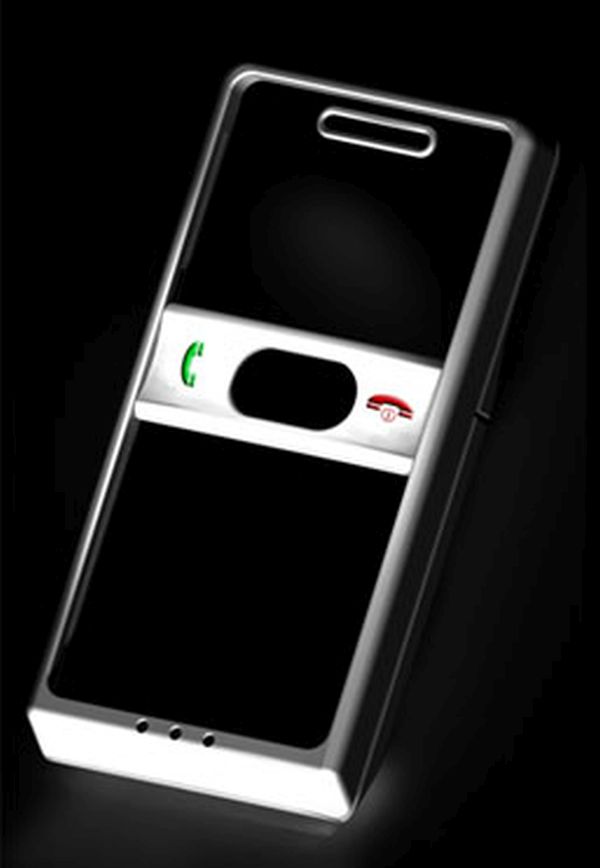 The phone specially designed for senior citizens who cannot easily dial numbers on the small keypads. This phone has a drag button in between that allows one to set the size of a keypad. So one can now adjust the size of numbers according to his wish without worrying asking other people to dial numbers for them. The phone has easy to use features.So it can said to be an amazing device for elder people.
Lazy thumb cell phone: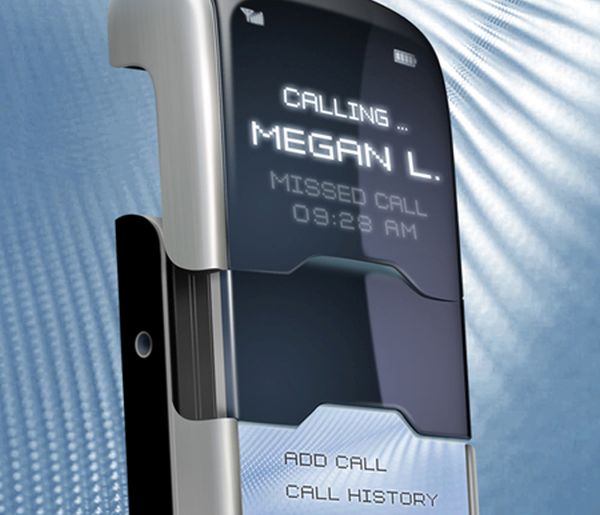 This phone designed for senior citizens has a LCD screen and only three sliding buttons. It is primarily voice activated. The top button is for calling, middle one for checking missed calls and third one for sent and received messages. Elder people do not have to waste time now going all into the phone and searching for texts and calls.
Summary
The majority of the senior people just want to make calls and few might like texting. Different phones are available in market today for such people. And with these phones elder people enjoy the technology.