Smartwatches are seeing a solid demand due to their amazing features. These feature packed gadgets can track ones heart beat, play music, show notifications for latest apps, and send texts. It is your choice to use it as a timepiece or a symbol of fashion and gadgets.
Smartwatches are design to work harmoniously with our smartphones, and not to replace them. These wristwatches generally connect to smartphones through Bluetooth.
Here are five smart watches that will provide you with the best of the features.
Pebble steel: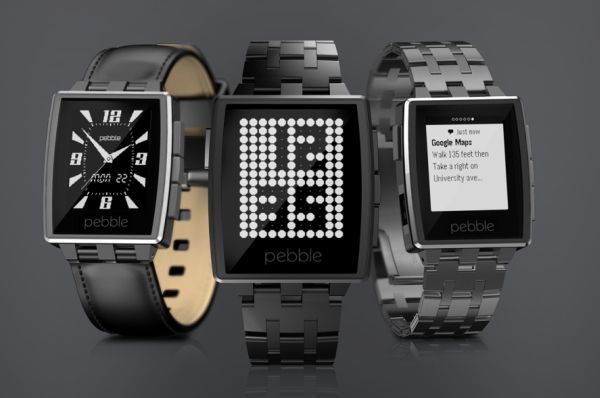 Pebble steel launched in January 2014, and is an upgraded version of pebble that was launched in 2013. This fitness watch works with both Android and iPhone. It is waterproof, swim friendly stylish watch that has a smooth touch and its light is very bright making screen properly visible even in the daylight. Its battery life is of seven days and it silently buzzes when you receive any notification. You can track when you walk, bike, swim, or sleep using sensors and apps that keep you updated with your fitness.
 
Apple watch: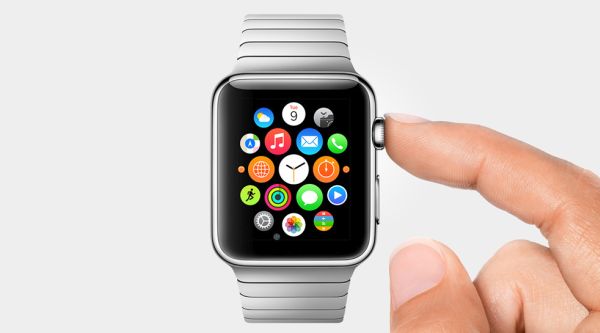 This watch is designed to be functional and fashionable at the same time. The iWatch has a rounded, rectangular body with two interchangeable bands. Apple also designed six different custom bands for this watch namely Link bracelet, leather loop, modern buckle, classic buckle, Milanese loop, and sport band. It comes in two different sizes – 38 and 42 mm. The watch is compatible with the iPhone.
 
Moto 360: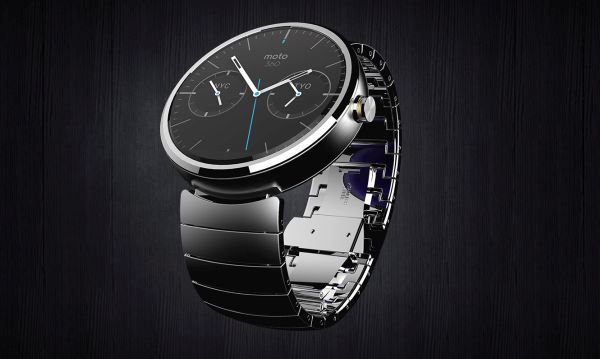 This is an Android based smartwatch. The water-resistant smartwatch is circular in shape and has a very smooth touch. It was announced by Motorola Mobility on March 18, 2014. The watch is made out of steel and glass, complemented by a leather strap. This smartwatch has many features that are similar to your smart phone. You can see all the notifications from social networks like Facebook and Twitter. A pre-installed heart sensor app keeps tabs on your health and can notify you of your heart beat rate.
 
Samsung Gear Fit: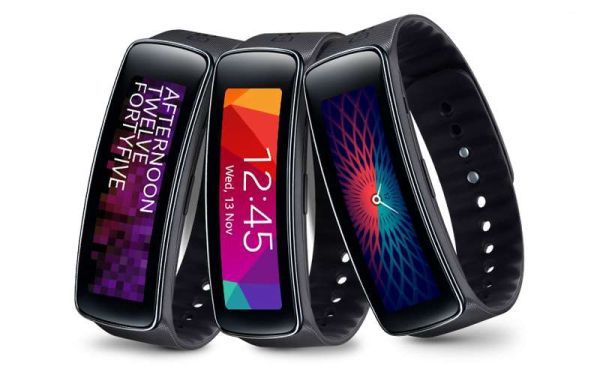 Samsung Gear Fit is a water resistant watch that weighs only 27 grams. It keeps you updated with daily fitness tips and news. Gear is not just a fitness band, it allows you to mail and text, and with just one tap you can disconnect your calls and alarms.
 
LG Lifeband Touch: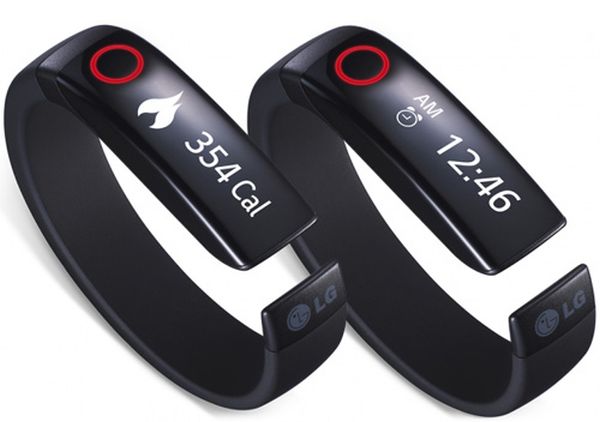 This smartwatch allows one to hear health related audio. It also provides a heart rate earphone that allows you to hear your heartbeat. It is compatible with the popular health related apps Run Keeper and My Fitness Pal.It is a perfect solution for someone who always wanted to know about his health and fitness.

Summary

Fitness is the concern for most people. These smartwatches help you in maintaining and monitoring your fitness, and function pretty well as gadget accessories.