Tablets have taken the market with storm and their popularity has not diminished one bit. When this device was first introduced into the market, people went gaga for it just because of the innovative design and unique features. The giants and stalwarts of the gizmo industry, Apple and Samsung have been contending for past few years for acquiring the largest market share for tablets.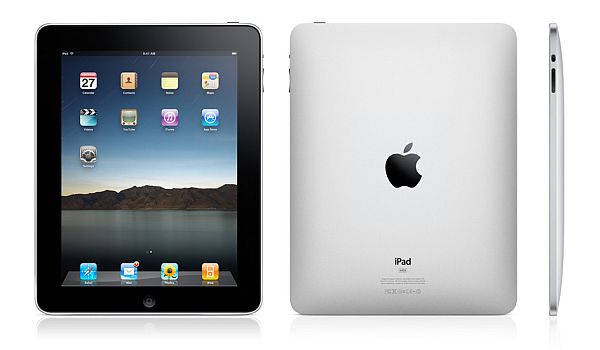 Apple's iPads might be pricy but they are also lightweight and have brilliant specs. Samsung tablets are more pocket friendly and available in many varieties. Many regional brands have also started launching tablet smartphones with calling feature at dirt-cheap prices. Tablets are advantageous, especially for people who are always on the go but buyers should choose it widely.
The first benefit of using tablets is that they can be carried during long distance travels for pleasure or business. Students love using tablets because this type of device gives them the freedom of taking digital notes, doing quick research and reading PDF files. Apart from helping in studies, the tablets help them to keep updated about latest news and connect with their friends. Tablets are far lighter than the notebook laptops. Carrying them does not take up much luggage space.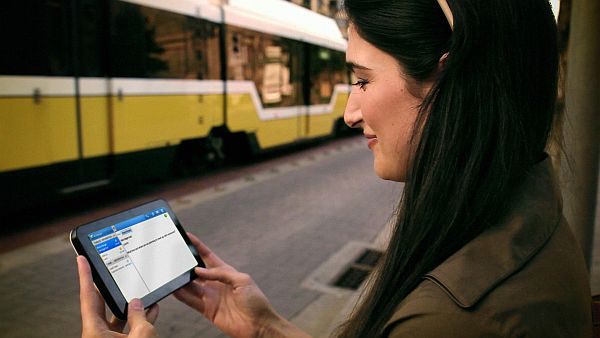 People who deal with clients all the time and need to impress them through picture of products also love tablets. Real estate agents are using tablets for taking snaps of properties and showing them later on to buyers.
People who love to read adore the tablets because they double as awesome e-book readers. The low light reading feature enables the user read while they are in a flight. People can also read without disturbing anyone. The number of e-books available for free is astounding and tablet users can create their own e-library. Upgraded versions of the OS helps in making tablets more user-friendly and enhances its features. Many of the modern tablets are priced so low that even students can buy them with their pocket money.
Users can add smart accessories to make a basic tablet more functional. With the progress of technology it can be hoped that soon the low cost tablets will come with even more brilliant specs. Amazing features, portability and spectacular display have endeared the masses to the tablets.
Summary

Tablets are loved due to their several impressive qualities. A tablet is the perfect substitute for laptops on a short business trip. They are also good for students who need to research, socialize and work all at the same time.