Your iPad is your treasured device, and it only makes sense that you want the treasured, and fairly expensive gadget to be well protected. Cases are excellent for keeping the gadgets safe from daily wear and tear. An iPad case must provide the user with guarantee of rugged protection, and looks good enough to go with the design of the gadget. Here is a selection of cases that could very well suit the purpose of protecting the iPad, and offer you the customized look that you find eye pleasing.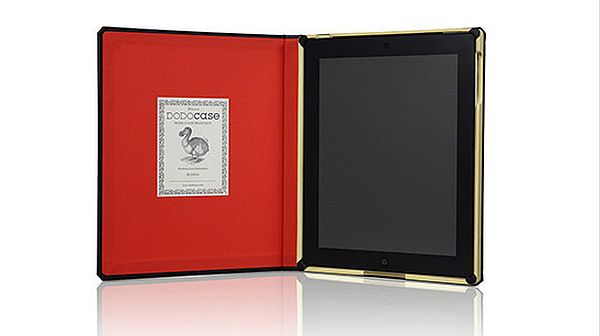 DODO Case
DODO is an eco friendly and award winning iPad case created in San Franciso. The case takes the appearance of a traditional book binding that provides your iPad with a snug fit. Available in different colors are worth spending money.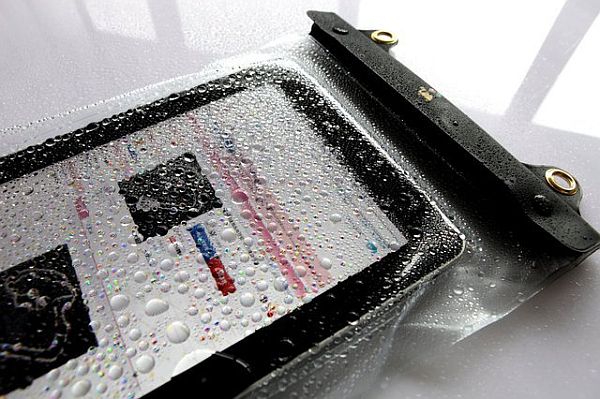 Water Wear Case
Water wear case is ideally suited for tablets. The case is made of transparent and durable material along with a triple design to lock and unlock the iPad or tablet safely. The case also serves to protect your device from dust and water. The material used in the device is thin yet strong and clear, allowing you to operate the iPad through the case. Now carry your ipad to the kitchen, washroom or anywhere, your iPad will be safe with water wear case. Apart from this, the case also features an extra space for the wifi device or any items.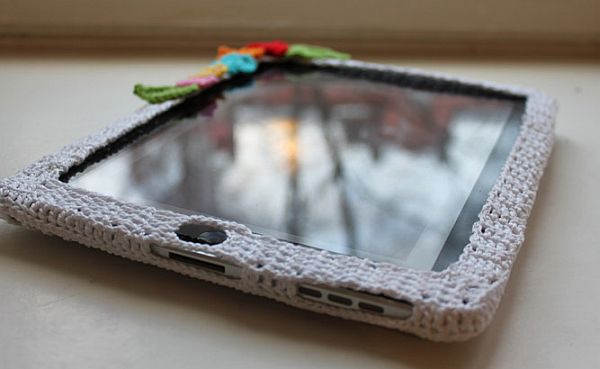 iPad Cozy
Available on Etsy, this case is made from cozy wool to give your iPad a different look and provide it a warm protection. The case is handmade and is made by knitting with the design consisting of a horseshoe cable moving down the center of the case.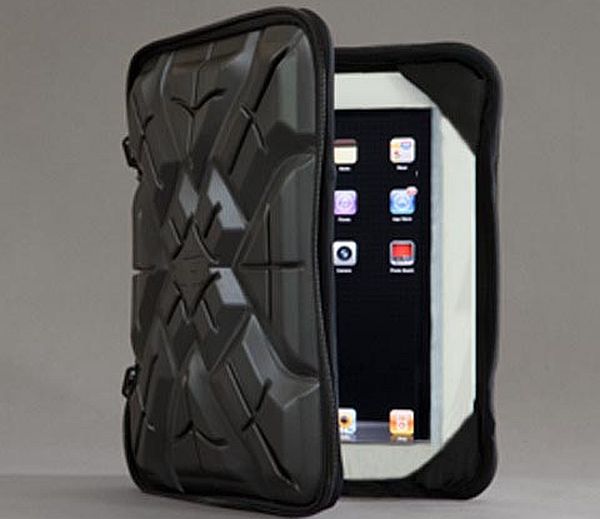 iPad extreme case
This case is designed with the aim to withstand extreme stress conditions and provides the ipad with the armor like protection against bumps and toughest impacts. The creation of this case involves a blend of Reactive Protection Technology with combination of Poron XRD material and G-form materials.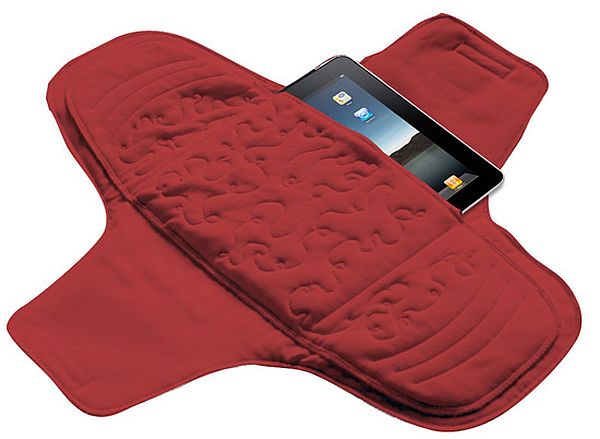 iMaxi case
iMaxi case is designed with protective wings providing a comfy feeling for the iPad and consists of durable vinyl outer layer. Plush filling of the case is done with cotton on the sleeve area. The case keeps your iPad clean and dry form moisture.
Summary
iPad cases must only give your iPad a great look but also protect your iPad from any external problems. A case should be protective, and must have a style that you find appealing to use.