Bluetooth headsets allow the ease of answering a call without holding the phone, making it quite useful on several occasions. Wired headsets are much messy as the wires coil around each other. Many smartphones come with Bluetooth headsets, but usually, the accessory has to be bought separately.
When choosing a Bluetooth headset, several things need to be kept in mind. Call quality, battery life, design, comfort, and price are the factors you should consider. Several types of Bluetooth headsets are available in the market, examples being mono Bluetooth headsets, stereo Bluetooth headsets and Bluetooth speakerphone. Here is list of cool Bluetooth head sets are worthy of consideration.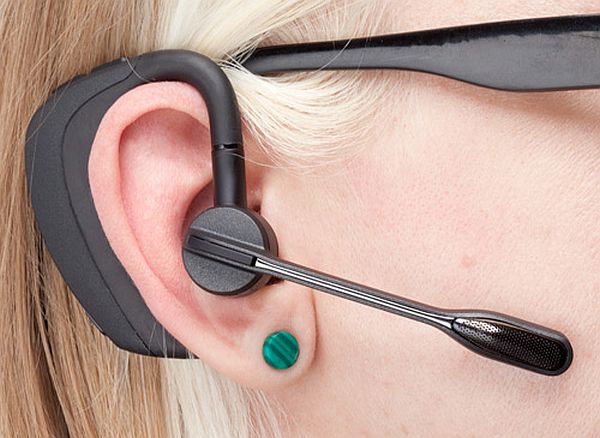 Plantronics Voyager Pro HD
Plantronics Voyager Pro is a mono single Bluetooth headset that comes with the feature of automatically shifting the call traffic to your headset or smart phone while it's being attached or detached. The characteristic of the headset is to save battery life and automatically pauses the music system and consists of a locking system to prevent any automatic calling. It has a great quality audio system and excellent noise cancellation, and offers 120 hours of standby time.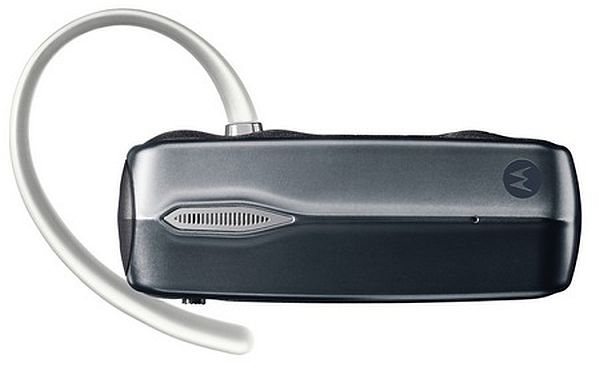 Motorola CommandOne Bluetooth Headset
CommandOne is based on the dual microphone technology and is less expensive. You can listen, dictate speech, and listen to music through an Android app. It also includes a distinctive feature of multi point system that allows you take calls from two phones. Battery backup of the headset is of 5 hours.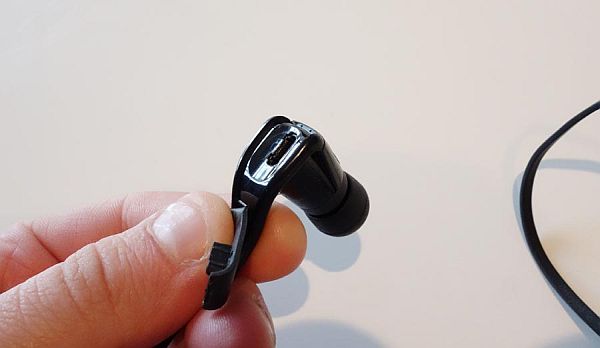 Plantronics Backbeat Go
This Bluetooth headset provides you with high voice quality, great stereo sound for music and media. Excellent noise cancellation for call clarity, adjustable volume and ability to skip tracks makes it a very useful stereo Bluetooth headset.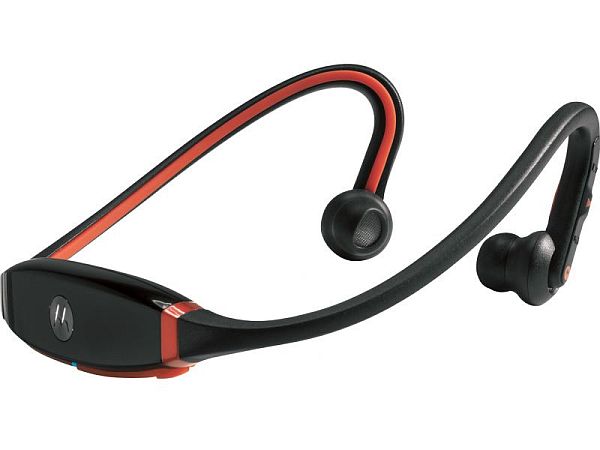 Motorola Motorkr
Motorola Motorkr offers a wide range of high quality stereo Bluetooth headset. The set offers excellent music quality and extended battery backup. These Bluetooth stereo headsets are ideally suited while you are listening to music while pursuing outdoor activities.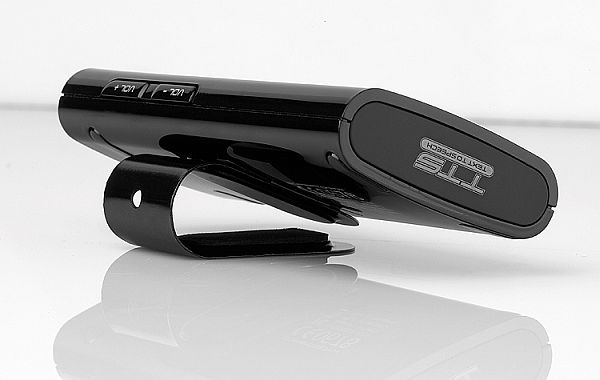 Supertooth HD
Supertooth is a Bluetooth speakerphones that allows you 20 hours of talk time and the ultimate feature of thousand hours of standby. It aims to delivers noise free voice to your ears. Its device recognition features allows you take calls directly from the kit. Installed with TTS technology, you can even hear the name of the caller. With voice command, you can ignore the call or answer it.
Summary
Bluetooth headsets offer ease of operation and comfort. The headsets often come with various other features and benefits that make them excellent for the user.