Electronic gadgets are becoming more and more innovative, handy and sophisticated. Every brand is giving a tough competition to its counterparts by launching upgrades and creative designs of their gadgets. The mobile gadget market is the most rapidly expanding industry globally. With the development of the smartphone, now there has been a developmental explosion across countries to come up with accessories and gadgets that provide the easiest access to social media, videos, music, GPS, etc. here are some of these amazing futuristic concepts: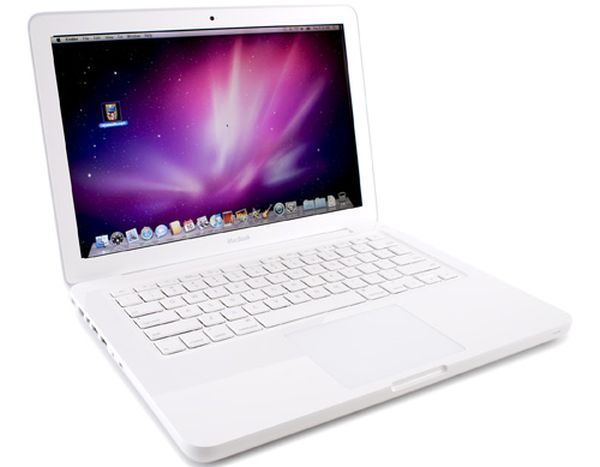 MacBook Duo:
The MacBook Duo is a combination of the Apple's present portable media device and the netbook or the e-reader. It is a concept that will mark the development of hybrid devices. A perfect gadget for the regular travelers, the MacBook Duo will be user friendly and help you work & browse, share your data as well as read and write.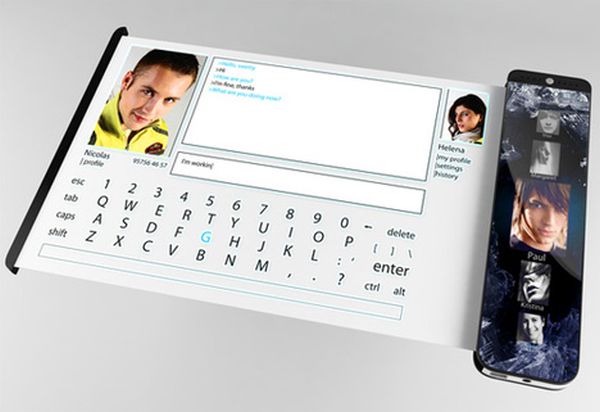 Mobile Script:
This is a futuristic mobile concept, which can be a phone-cum-laptop. At the front of the gadget, you will find a tiny, mobile sized screen and when you open up the handset, it will turn into a large laptop sized screen. The nano materials installed in the case of this device can harness the solar energy to charge the battery of the gadget. Hence, the Mobile Script will not run on electricity back up.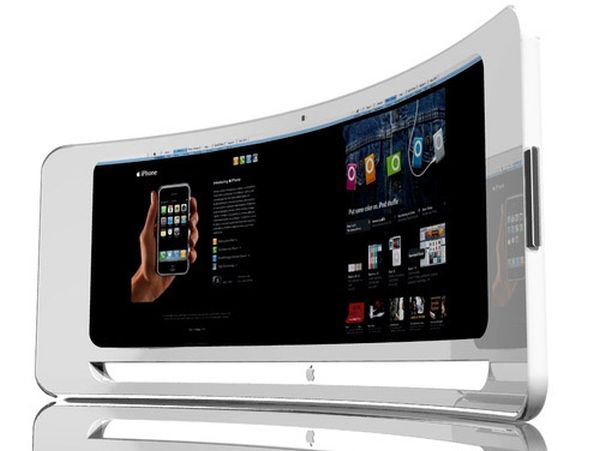 Apple iView:
Inspired by the design of the Mac, the Apple iView has a curvy display that is designed keeping the warping of the human eye in mind. Moreover, it has two web cams attached on the dual sided display.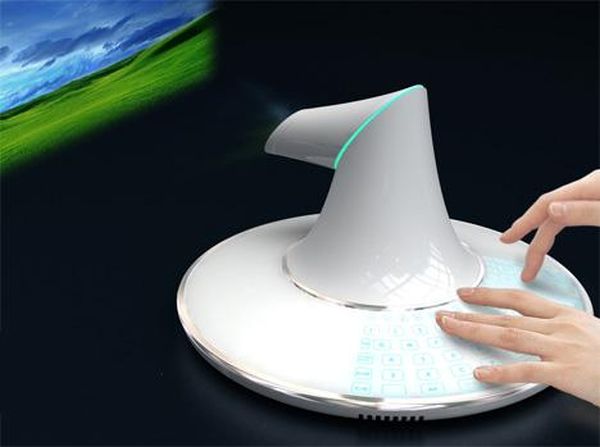 B-membrane Laptop/Desktop:
This is a mini or a compressed model of a desktop. It is shaped like a UFO that uses a projector to display the screen. You do not have to worry about storing or bulky desktops anymore.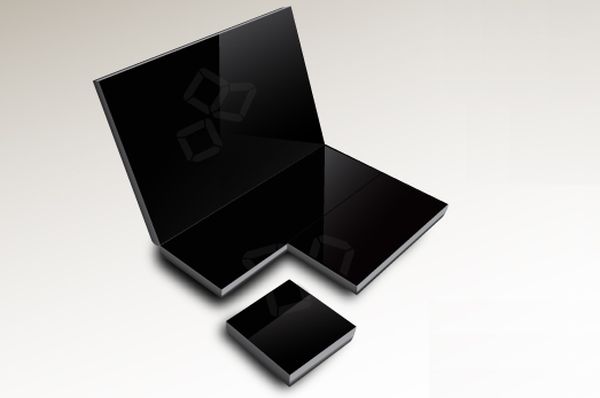 Fractal:
Fractal is similar to a tablet when it comes to functions. The salient feature of the Fractal is that you can disassemble it into various parts, such as the laptop, pad, music player, etc, depending on whichever part you want to use. You can divide it into various parts physically and use as touchscreen, with the programs, menus, tools, etc. The unique feature is that you can customize it as per your wish.
Summary:
With the growth of technology, many gadget concepts are reaching the market as handy products. Here are some of the most amazing mobile concepts that may become reality in the near future.