Do-it-yourself (DIY) projects are entirely artistry and practical. You can create your own designs by planning and applying them. Apply whole material that you have and you can create best from them. It just requires creativity and hard work with the flawless planning. Here are some of nerdy DIY projects; some of them may cost you a bitand other may be simple and easy to make: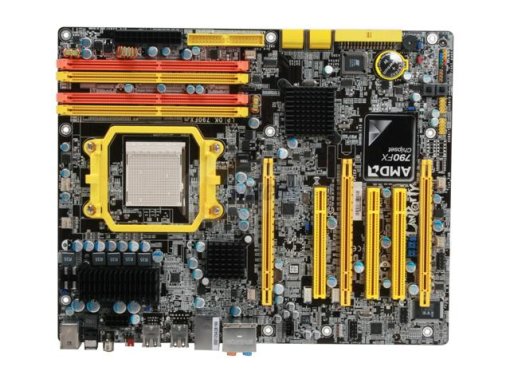 Greener gaming machine:
During the playtime, full size gaming computers are more useful. They are big and fast but not so eco friendly. Sometime during high-speed gaming computers can consumes more power for running fast CPU, graphics processor but there are some techniques to green your device. You can start selecting the components for your machine that consumed less voltage. For example, Nvidia and AMD both produce power-sipping products for computing purpose.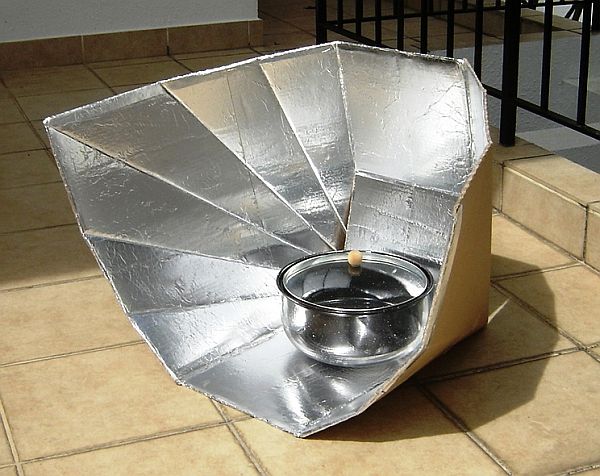 Solar Cooker
It is a DIY project uses sun's rays for cooking. Many people bypass this tool because it seems them to create it too hard. You can easily build your own solar cooker with some household tools at your home. You have to concentrate the sunrays with the reflective material, such as foil or metal towards the black container, which do not allow the sunlight to pass. Cover the upper part with a clear glass for heating purpose. To prepare a dish it may take half hour to several hours according to type of food.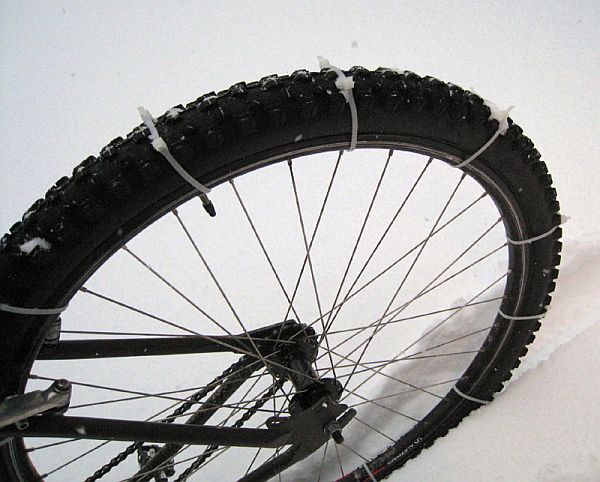 Snow bike tires
The efficient and healthy source of transportation is bicycling. If you live a snowy region, you can enjoy riding in with icy tires. If you are beginner, you must have a set of tires that you do not mind puncturing. You need to turn the tires out and then drive screws. You will need near about 200 or more screws. When you are driving them through the tire make sure the rubber does not twist. Install tire liners to protect the tube from the screw heads and be mindful of the tire pressure.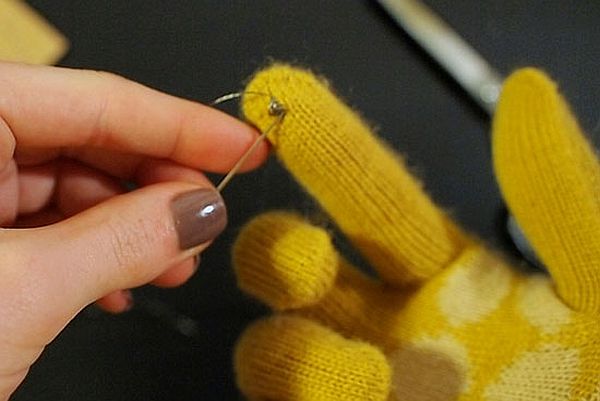 Touchscreen gloves
You love your high-resolution touch screen smartphone. However, when winters arrive you do not want to remove your gloves to do text or calls. Now there are touchscreen gloves able to conduct an electrical impulse from your body. You can buy these fancy gloves with built-in fingertips or you can make your gloves touchscreen friendly by sewing conductive thread into the fingers of gloves.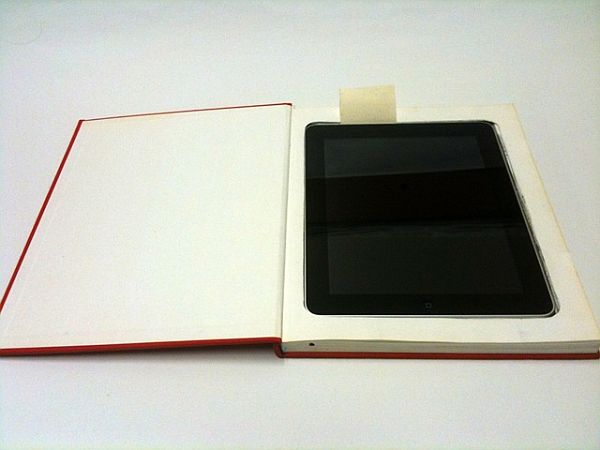 Hardcover tablet case
If you want an accessory that can protect your tablet from dropping and breaking, you can buy this hardcover case for your tablet or you can simply create it from an old hardcover book. For this, first you need to measure the height and width of the tablet. The hardcover should be a little bit thicker than your tablet. This task can be time consuming because you have to remove number of pages from your book.
Summary:
DIY is purely a practical based project and you can create many projects for the benefit of your own. It needs higher creative and planning skills. You can use every material available at your home. It is simple, fun, and nearly free.