If you are in an emergency, you will need to call for help and sometimes it can be more difficult for you to ask for help if you are in a critical danger. Even if you have you phone, it might not be possible to call or ask somebody to rescue you. Now an app has made this so simple for you and you can now get help by countering a trigger. You can now turn your iPhone into a Panic Button. This can help you even if the situation is worse. You just need to tap on the homescreen once the alarm is set.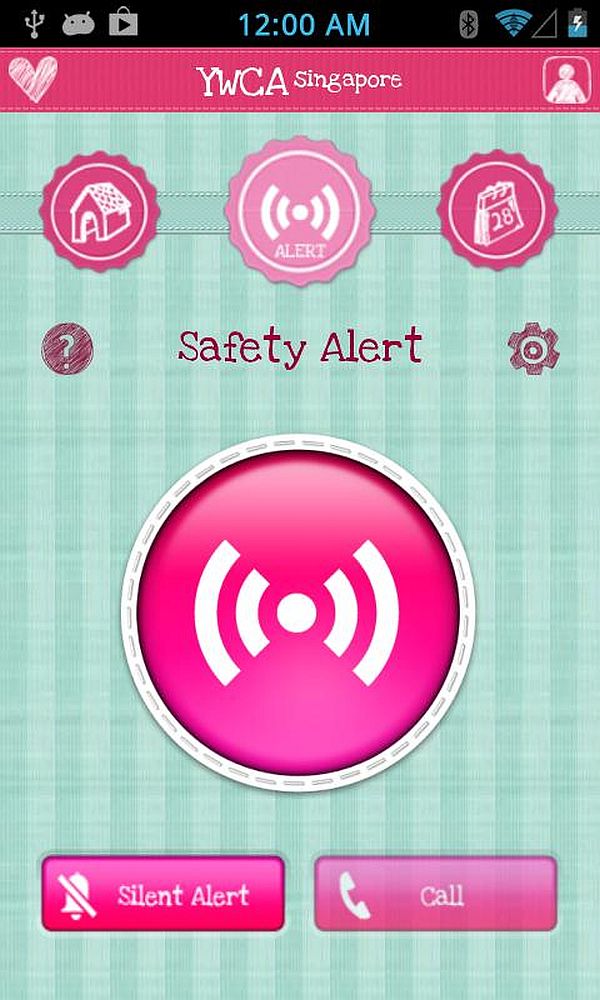 Use of Alarm
You just need to set an alarm for any emergency. Once the alarm is set, you will see a large button on your screenwood or homescreen and when pressed for help it will send an alert message to your family and friends.
Once the alarm triggered, it will send location map and, photo, and your friends can trace that location to rescue you.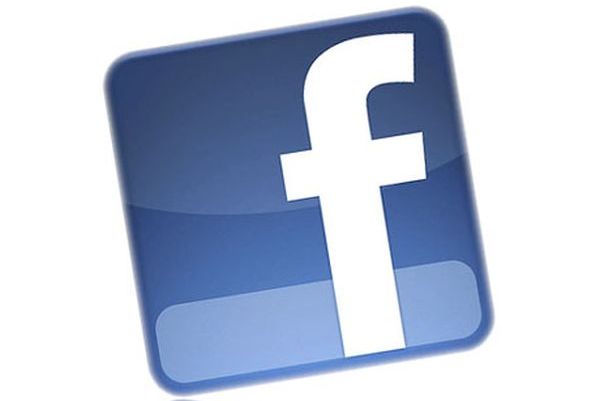 How it works
In addition, when the trigger is pressed again it will send a message on your facebook and twitter account. Third time if pressed will open a camera and fourth time it will click a photo. Further, fifth time pressed it will upload a photo of the attacker or surroundings on your face book and twitter account.
When the alarm triggered, the screen starts flashing. This app also provides the facility to deactivate the alarm. It provides a code that turns the alarm off. After that, it will send a message to your friends informing them the user it safe. The alarm is turned off, but the tracking system is still on.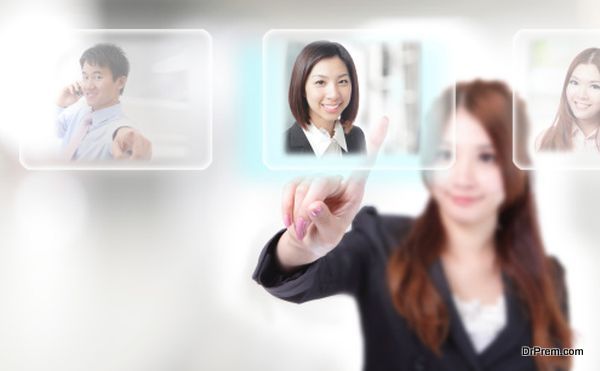 Select friends to follow
You can also select the friends and people to follow you. It will send the email or messages to only them those are selected by you. Further, they can send the request to their family and friends to follow. The registered persons then added to settings.
You do not need to download the same app on the phones of your friends and emergency contacts. Message sending is via email, which makes it very platform independent. Your location picture, photo of the person who is attacking sent just via tapping the screen after alarm triggered.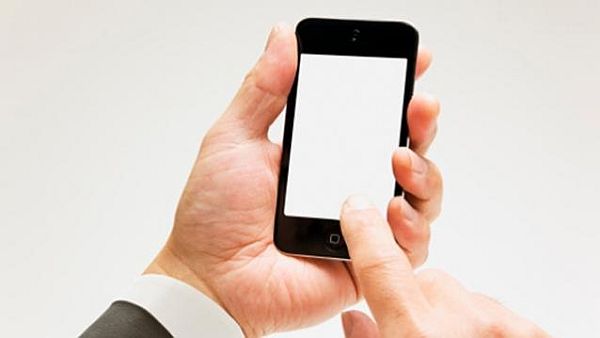 Deactivation code
This app provides a deactivation code that you can use to deactivate the alarm. Once the alarm deactivated, the messages stops, but still you are traceable.
This application is useful for those people who live in a big city. Parents can also keep eye on their children and it is useful for the women working in not a very safe location. Sometimes one can fall in a situation from which it is not possible to get over. If you fall in such situation, not able to call, simply press the trigger that is on your homescreen. After that if the attacker snatches your phone, the phone and your location remain traceable.
Summary:
This app, and others like it can be very useful for everyone. You can use this app by setting an alarm and your family and friends near you will get to you soon. Once triggered, it will send your location picture, details of location to social networking websites. Further, you can add or remove your followers.