With G3, LG seems to have brought its A-game to the Smartphone market. The LG G3 Smartphone is a top notch offering at the premium end of the raging market. This device is an effective gadget that both the Android Smartphone geeks and non-geeks would like to own.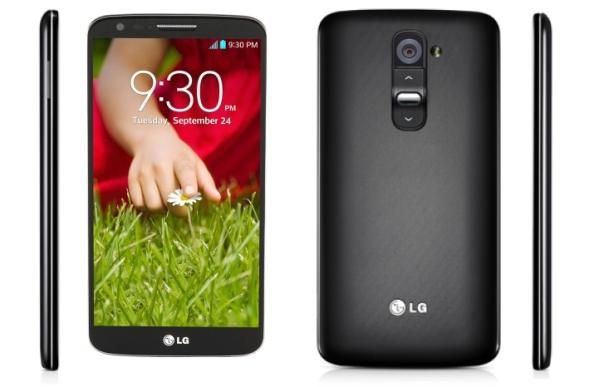 Appearance
LG G3 is the first flagship phone from a major Smartphone manufacturer to offer a quad HD screen with an astonishing resolution of 2560×1440 across a 5.5-inch display that translates to an industry leading pixel density of 534ppi. As expected, this beautiful IPS (in-plane switching) display majorly occupies the front area of this phone. On the back, you would find power and volume keys accompanied by the camera lens and LED flash on the top. There is also an auto-focus laser alongside the camera sensor, which supposedly helps in capturing better photos.
Performance
LG has been known for offering great specifications in its flagship devices and the G3 Smartphone certainly lives up to those standards. The mighty Qualcomm Snapdragon 801 processor, clocked at a respectable frequency of 2.5 GHz, powers this device. To drive the 5.5-inch quad HD screen, this device has been equipped with Adreno 330 GPU. The RAM for G3 varies according to storage, with the 16 GB variant offering 2 GB of RAM and the 32 GB variant providing 3 GB of RAM. With such beastly specifications, LG G3 should never break a sweat even while doing heavy multitasking.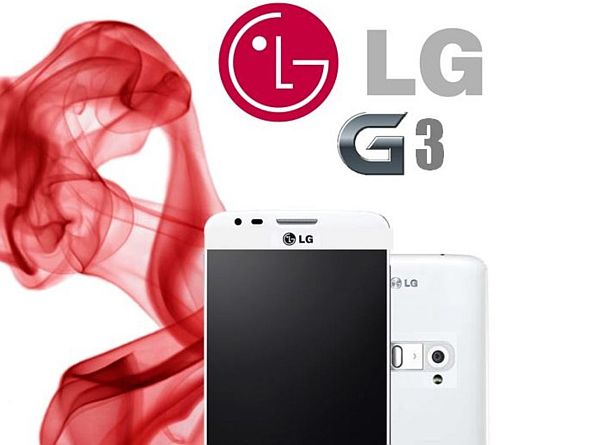 Ease of use
While one-handed operation with this device would not be too comfortable due to its huge 5.5-inch display, the extremely thin bezels on each side of the device ensure that you can use the device for long periods without straining your hands.
Support services
LG has provided a wide variety of its apps with G3 in order to support and enhance user experience. There is Smart Security, which is essentially a bunch of security-related apps including the innovative Knock Code, which allows a user to unlock the phone by tapping a custom pattern on the screen. Also included is Smart Notice, which brings personal assistant capabilities to LG G3.
Value for money
LG G3, with its powerful hardware and useful software features, is an extremely good flagship offering. With a beautiful display and a long-lasting 3000 mAh battery, G3 is one of the highest value-for-money handsets of the year.
Summary:
G3 is a trendsetter device. By offering innovative specifications and unique features in the phone, LG has left very little for its users to complain about. G3 could well prove to be a massive achievement for the company.