The day of the HD-DVD players are over as every sensible buyer is now opting for the 3D Blu-ray players. The Blu-ray players are technologically superior and offer much better facilities to the buyers. The 3D picture quality will uplift your movie watching experience and you will not just watch but live the moments on screen. Some people stay away from the Blu-ray players fearing the cost. The good news is that at present many standalone Blu-ray players are available at affordable prices in the market. In the following, we have presented a list of the five best Blu-ray players, so that you can make your choice easily.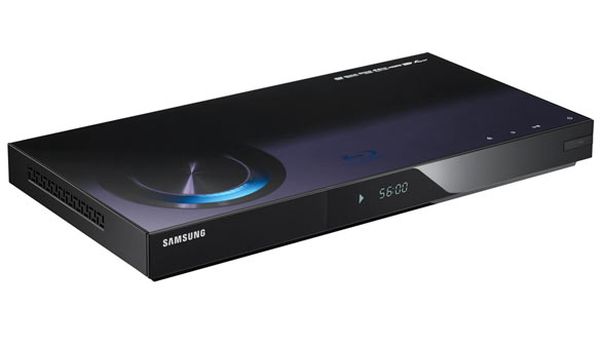 Samsung BD-C6900:
The blue-black, sleek Blu-ray device can win anyone's heart. It looks amazingly stylish and offers grade one performance. The user-friendly backlit buttons and comparatively simpler design makes it easy to maneuver and control. Built in Wi-Fi, Netflix, You Tube and Pandora Media streaming will keep you entertained all daylong. It has 1 GB storage space. You can get it for around $349 in the market.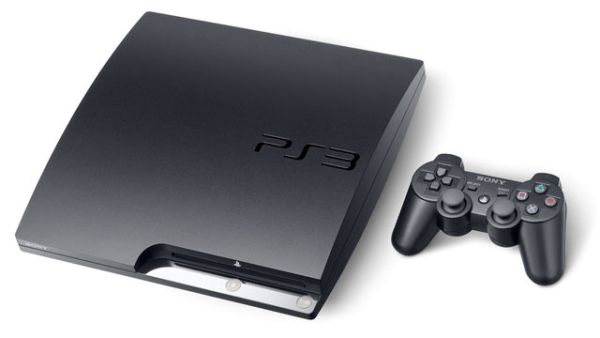 PS3 Slim:
People who have used Sony Play station will find the PS3 Slim to be a brilliant device. Even non-play-station users cannot deny its awesomeness. The PS3 slim can also be used as a Blu-ray player. It can be connected to the internet using Wi-Fi. You can get to watch many movies by streaming from the Sony Playstation store.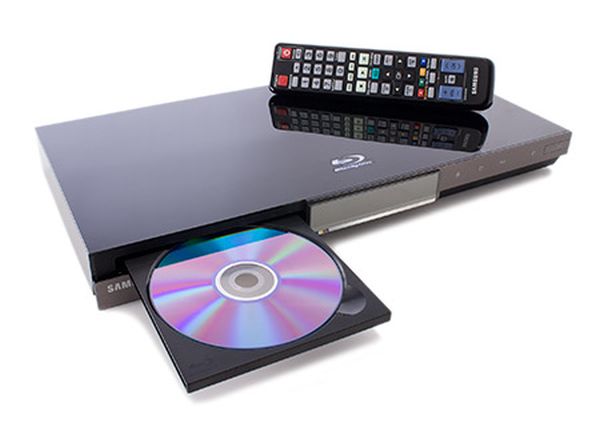 Samsung BD-C6500:
The Samsung BD-C6500 is a powerful Blu-ray device that offers a host of wonderful facilities like Blu-ray picture quality, Pandora Streaming, You Tube, NetFlix and Vudu. This device also has 1 GB storage space. You can download a full sized movie within just 16 seconds by using the BD-C6500. You will get this for around $219.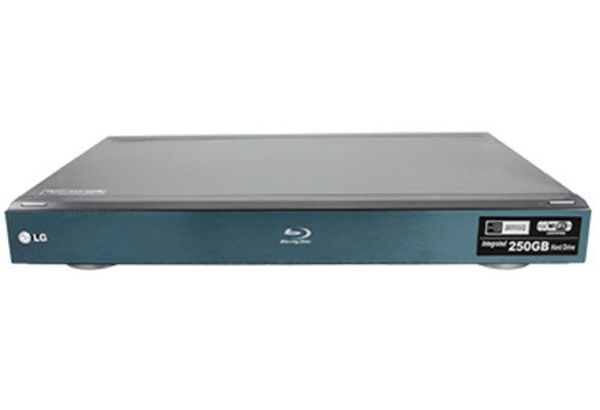 LG BD590:
The LG BD590 offers excellent Blu ray picture quality and at the same time, it is an efficient CD ripper. The built in Wi-Fi helps in fast streaming of internet contents. It will play movies, videos and music at the same high speed. You can get it in the market for $379.99.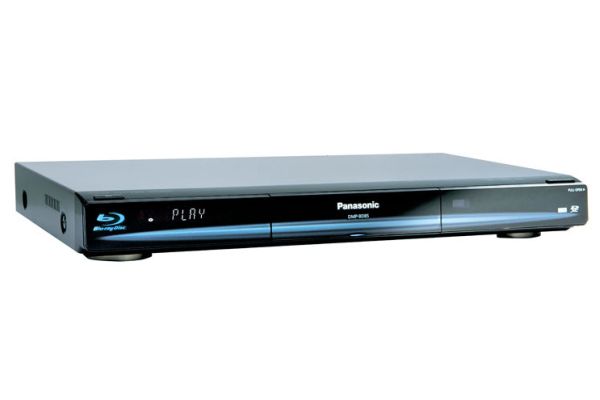 Panasonic DMP BD85K:
The Panasonic DMP BD85K Blu-ray player is a smart buy as it consumes less power and turns off when you are just watching TV. USB Dongle connectivity, Wi-Fi connectivity and Blu-ray picture quality makes this device a powerful one.