CESS 2014 had an interesting range of smart watches at display in Las Vegas. Many smart watch manufacturers came up to display new as well as updated versions of their existing models. Given below are some of the more promising exhibits in this category.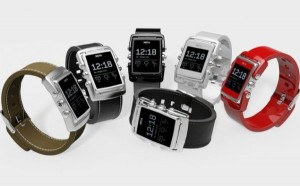 Meta Devices
Considered the most luxurious smart watches in the market, the Meta devices showcased at CESS 2014 looked more like wristwatches than actual smart watches. The watches were made of stainless steel and came with leather straps that enhanced their sophisticated look. Technology wise, though, these Meta devices offer the same features as any other standard smart phone in the market. It was their look that pulled in the crowds.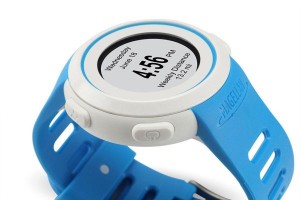 Magellan Echo Smart Sport
Magellan Echo Smart Sports has decided to include a few more colors and sporting app categories to its already existing line of smart watches. Some of these apps include skiing, gold, hiking, etc. The new colors added to the line are grey and dark blue. Echo Sport has also announced its association with other leading apps like FreeCaddie, AllTrails and GolfPad to include more features and apps in future versions.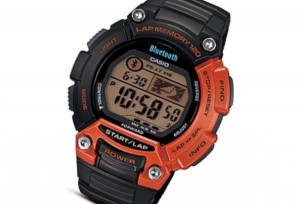 Casio Sports Gear STB 1000
The Casio Sports Gear STB 1000 doubles as a smart watch and a fitness tracker. In addition to displaying phone notifications and controlling music playback, the smart watch offers access to four different fitness apps, namely Wahoo Fitness, Walkmeter GPS, Runmeter GPS and Cyclemeter GPS.

Pebble Steel Smart watch
Pebble revealed its new Pebble Steel smart watch that features an upgraded design, more features and many additional apps. Buyers can opt for a black or brushed matte case finish. The company also plans to connect each case with a matching bracelet or leather strap.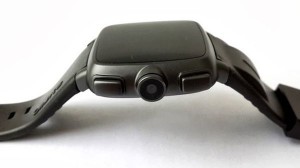 Omate TrueSmart Watch
The Omate TrueSmart watch actually contains a SIM inside it. A 3 megapixel camera (a software can upscale it to 5 megapixels) has also been fitted in between two of the buttons on the side of the watch. Another salient feature of what Omate calls as 'the world's smallest wearable smartphone' is its ability to handle 2G/3G calls and data.