The Consumer Electronic Show (aka CES) that was held recently had plenty to offer for avid tech enthusiasts. While most of these gadgets were either updates of their previous models, and prototypes that would take some more years to come into the market, some gadgets really stood out in the crowd. Here are 5 such gadgets that CES 2014 case the spotlight on.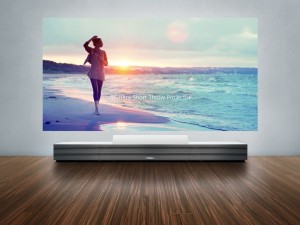 Sony Life Space UX
How about opening a television screen in any part of any room in the house and watching your favorite shows? That's what the Sony Life Space UX is all about. The gadget is a combination of several individual elements like sensors and lasers that are embedded into lamps around the house. This would enable you to pull up a television screen wherever you want to, including the dining table, kitchen countertop or even the ceiling. The gadget also comes with a 4K projector that would enable you to transform any wall in your house into a giant movie screen.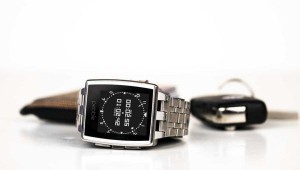 Pebble Steel
Considered one of the more popular smart-watches in the market, Pebble Steel is an update of previous models churned out by Pebble. The update this year is the smart leather strap that makes the smart-watch look and feel like a watch and not a tech gadget. The watch is capable of giving message and email notifications, news alerts, missed call alerts and daily jog stats. Oh, and it tells the time too.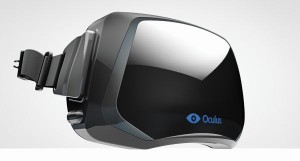 Occulus Rift
It might look a bit chunky. But this latest gaming headgear from Occulus is the best 3D world technology yet. When worn, the headgear creates a virtual 3D world for gamers to enter and play in. Video game enthusiasts will love the attention to detail and the flawless 3D world generated by the gear. Definitely a gadget to look out for in the coming months.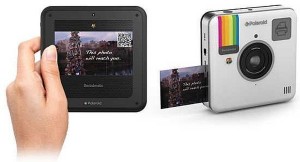 Polaroid Socialmatic
Now here's a camera to look out for. The Polaroid Socialmatic is powered by Android, and has a powerful 14-megapixel lens that can shoot picture perfect images. You can share the pictures with your friends via social media networks immediately after taking them. You can also print out 2×3 inches photographs from the camera in a matter of minutes.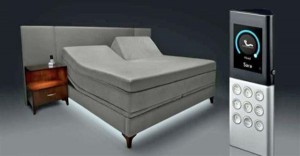 Sleep Number X12
Now here's a bed that would let you slip into slumber land within minutes. The Sleep Number X12 comes complete with an adjustable headrest that you can raise or lower according to your individual preferences. The bed also comes with an in built gadget that would record your heartbeat and sleep patterns in the night, and replay the same information to you in the morning.