Although Apple is ruling the world of gadgets but not everyone is impressed by its features and price tag. In the present tech-savvy world, everyone irrespective of the age group loves electronic devices but this does not mean that they only have to depend on gadgets from Apple. Often their products have a flaw owing to which one wonders if they can get an alternative. Here are five gadgets that are best alternative to Apple devices: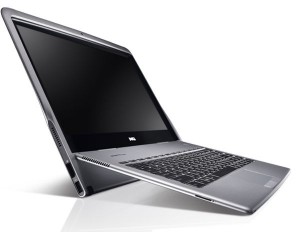 Dell Adamo XPS:
If you think that Apple's MacBook Air is the thinnest gadget in this class, you may have to change your perception. As Dell Adamo XPS is 0.3" thin in comparison to Apple's Air that is 0.68". The best part about Adamo XPS is that it boasts of a great locking mechanism, which activates via the touch of one's finger along with a keyboard which flips out for better air flow. This thinnest laptop has an elegant design, is lightweight and is structurally sound.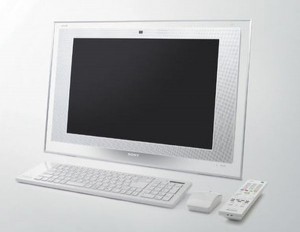 Sony VAIO L:
Although Sony's VAIO L may be a little old in comp arison to the latest iMac, but it's a far better choice due to the outstanding features that it offers. VAIO L is not just a computer but it is also an HDTV. It is an ultimate space saver as a home computer or for students. Unlike iMac, this comes with a wireless keyboard, remote and mouse thereby keeping one's PC clutter free.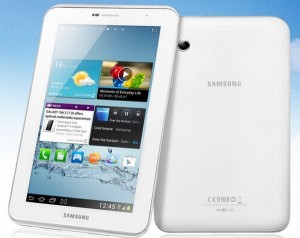 Samsung Galaxy Tab:
E-readers and tablets continue to grab the market. This tab easily fits inside a small briefcase or purse and is truly handy. Available in two striking colours, it boasts of a 7" screen and runs on Android. The Galaxy Tab is available with 3G standard and is accessible on every leading US wireless carrier. The single hand typing on this tab is indeed a pleasure. Thanks to its excellent Swype keyboard. One key factor that makes it have an upper hand over Apple's iPad is its dual cameras.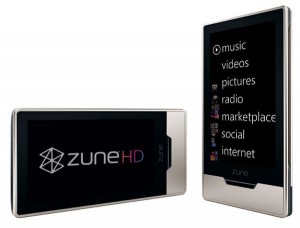 Zune HD:
This device continues to be the best substitute to the iPod Touch. With the help of the Zune HD, users can browse, stream, play all they want right from music, games, podcasts and HD video and much more. It boasts of elegant brushed aluminium back along with a bright screen created from Gorilla Glass. Available in Silver and Black, the Zune HD has ample space for users to carry their music library easily while on the go.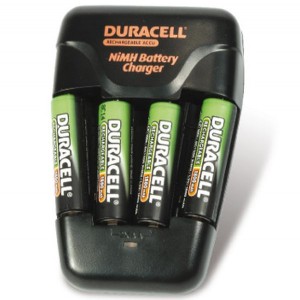 Duracell value charger:
The Duracell value charger is far better than the Apple Battery Charger in ways untold. It is 50% cheaper and charges 4 AA batteries at one go instead of two. Further, it is portable and handy to store.