With latest technology outdating the old one, we saw a large number of gadgets hitting the market every month. In this article, we have discussed some of the future-proof gadgets that will help you stay ahead.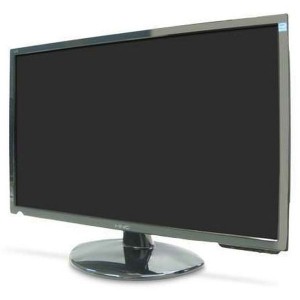 Monitors
Today, every professional carries a laptop all the time with him or her, whether at home or in office. However, if you have full-sized monitor at home and in office desk, this will not only handy for you but will do wonders by increasing the productivity of your work.  The more pixels you have the better it will serve the purpose. So get yourself two 1080p screens for each of your work desks.
Here is a reasonable 23-inch, 1920 x 1080 screens for as little as $130. However, spending a few bucks extra, give you an LED-backlit monitor ($150 and up) or around $300 to get a 1920 x 1200 resolution monitor. Though we hope for more touchscreen displays to launch, today's monitors will serve you well many years after your PC goes to the recycling bin in the sky & mdash; and they are probably not getting any cheaper.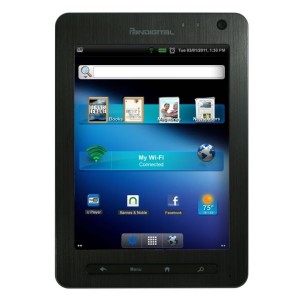 7-Inch Media Tablets
We all feel monotonous with that one type of gadgets, be it your PC or your Android phone. If you need change and that too in an affordable range, here is a high-portability media tablet. You can buy three outstanding media tablets: the Amazon Kindle Fire HD, Google Nexus 7 or Barnes and Noble Nook HD for $199 with the slightly large, 7.8-inch iPad Mini likely to launch in the next few weeks. Do not expect the prices to go down for premium media tablets below $199 mark, because the companies that sell them would be swallowing a huge loss.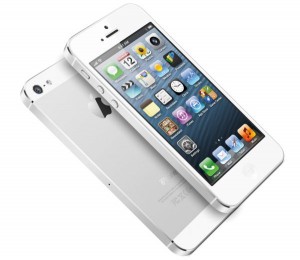 The iPhone 5
All over the world, people still have that extreme desire of getting any product, which comes out from the Steve Jobs factory; the sole reason, it guarantees you to be the best gadget available. You can find iPhone 5 in your nearest Apple store. It has the larger screen and addition of 4G LTE, Apple has overcome the two biggest complaints about its previous versions. Even when Apple does replace the iPhone 5, the next version would not be of major up gradation; the company tends to do only a major redesign every two years.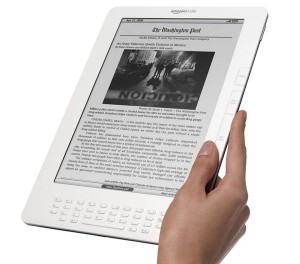 E-readers
If you are voracious reader and cannot see yourself without a good read in your hand, then here you have the reason to smile. The Barnes & Noble Nook Simple Touch with Glowlight and the Amazon Kindle Paperwhite have reduced their price; you now have two premium e-readers that are easy to view in bright sunlight or the darkest room. With a reasonable price tag, you have the $69 Kindle and $99 Nook Simple Touch. There is little chance that there will be any up gradation in these gadgets soon.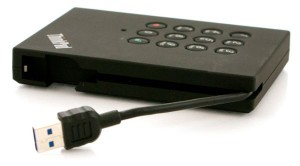 External hard drives and USB keys
It's a feeling experienced by all of us to have an extra space for storage. The space, that allows us to maintain our favorite collections of movies, songs, books etc, without disturbing storage of our PC or laptop. A USB 3.0 hard drive or flash drive can serve you the purpose. I hope that the price of this gadget will go down.
If you buy a USB 3.0 hard drive or flash drive, you will still be happy with it in 2014 and after that too. External SSDs will be in higher spectrum of price. The wireless hard drives will continue to improve over the next few years, but will not match the speed and ease offered by a simple USB 3.0 drive. So grab it now!