Some tech investments stand the test of time. In fact, it's a good thing if a business manages to purchase tech devices that don't require replacements or upgrades for years at a time. However, as with anything else, old tech eventually needs to be updated. With money tighter than ever now though, many business owners likely feel reticent to spend money on new software or hardware around the office. This is completely understandable. That's why, today, we're going to outline three clear signs that you shouldn't put off making a new tech investment another minute. Check them out here:
1. Technical Failures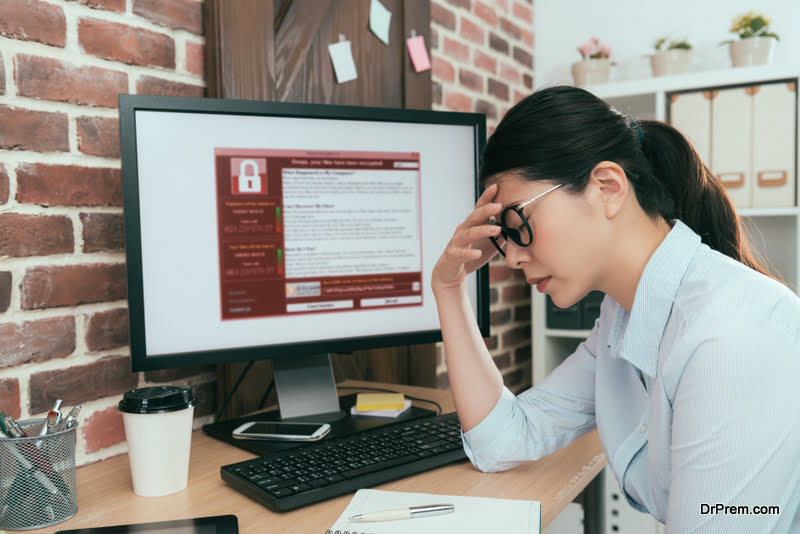 No tech tool or software is infallible. Indeed, even the most sophisticated systems on the market may be susceptible to certain breakdowns or errors. Still, there's a big difference between the odd moment of technical difficulty and a consistent pattern of let downs. If your team struggles to make use of the tech at their disposal on a regular basis, then it's well past due to make some upgrades 
2. Limitations
To say that COVID-19 has had a profound impact on how professionals conduct business would be an understatement. In practical terms, though, this means that many companies may require more from their tech devices as a result of lockdowns or safety measures. For example, if your current phone system doesn't support remote workers, then it's probably a wise idea to purchase new tech tools that do. Keep in mind also that changes caused by COVID-19 could become the "new normal" for a long period into the future. 
3. Competitive Disadvantage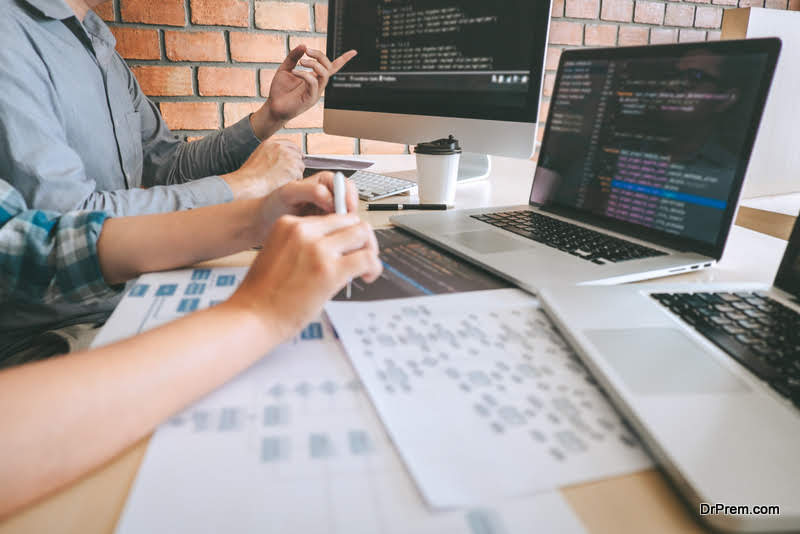 Perhaps you and your team are perfectly happy with your current tech setup. If so, then surely you shouldn't change things up just because a competitor has invested in new tech? As tempting as maintaining the status quo may be, the reality is that few businesses can afford to operate at a competitive disadvantage in regard to tech capabilities. So if your competitors can offer their consumers a way to purchase products with a self-service POS, then at the very least you should consider such an investment as well. It doesn't take long for a company to fall behind their rivals if they don't match their spending and ambition. 
Conclusion
New technology may not fix all of a business's problems, but it can provide a timely solution when a company needs it most. Just make sure your staff has access to plenty of training and development resources that will help them make the most of any new technology in the office. Otherwise, you could end up leaving money on the table!
Article Submitted By Community Writer