To express yourself through photography, you need a good camera. You need a good eye and artistic vision to click stunning photos, but with a great camera at your disposal, even ordinary photos can be works of art. At CES 2019, some excellent cameras and camera accessories were displayed. Here are some of the most impressive ones we have selected for you:
Best of cameras and camera related things from CES 2019 
Insta360 Titan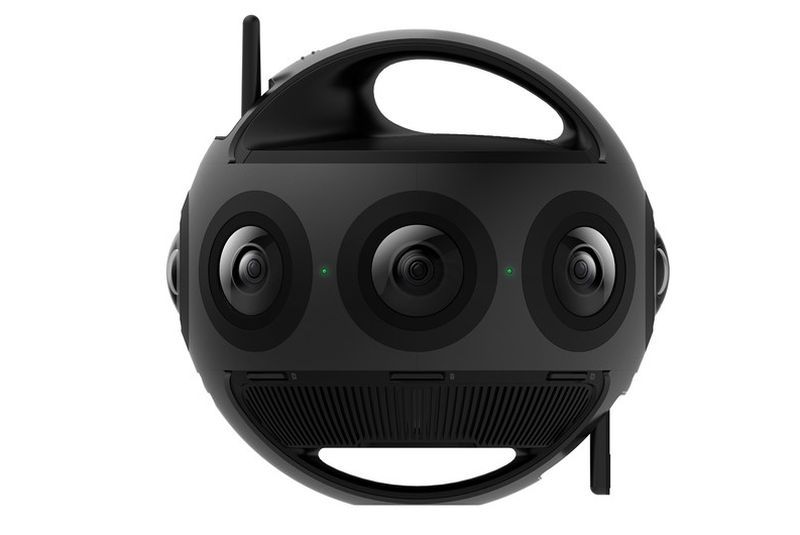 For YouTubers, amateurs and professionals, the Insta is one of the latest innovations which will be a boon. It shoots everything in high res which can then be edited to videos which can be played easily on videos, and the resizing does not affect the quality. This amazing 360 degree camera we drooled over has 8 lenses and can be controlled with your smartphone too.
You must have lost count of the times when a beautiful click was ruined by shaky hands. With the Insta's FlowState Stabilization tech, the company takes care of shaky hand problem. And the resolution is not just 4K or HD, but a mind-blowing 11K! It shoots only 30 fps at 11K, and for 60 fps, the resolution is 8K and in 3D mode, the res is 10K. This amazing camera was one of the most impressive at CES 2019. And as you must have guessed, the price is mind-boggling too – 15,000 dollars.
Remo's Obsbot Tail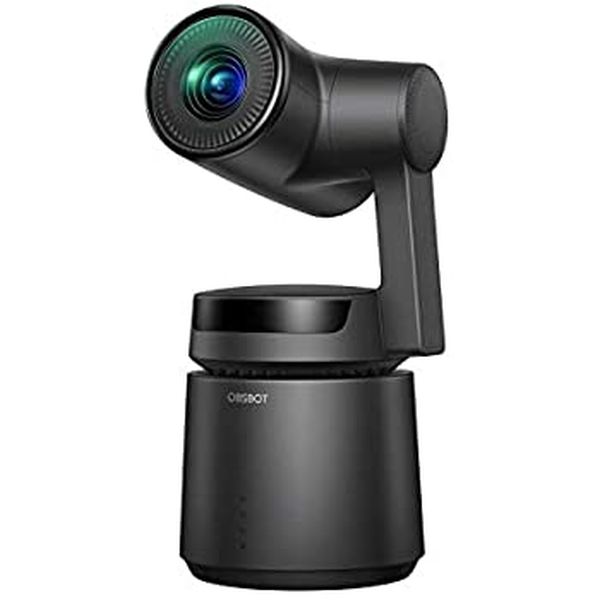 Remo is a Chinese start-up which displayed its first device at CES 2019. The camera impressed due to its excellent build quality and the inclusion of upcoming trends such as AI. The camera can track movements impeccably, and you can control it with gesture controls.
It has been specially designed to capture action, but it can be used for everything and you can take it with you wherever you go. The product will be launched on kickstarter with the price point of 400 dollars.
LG 49WL95 ultrawide monitor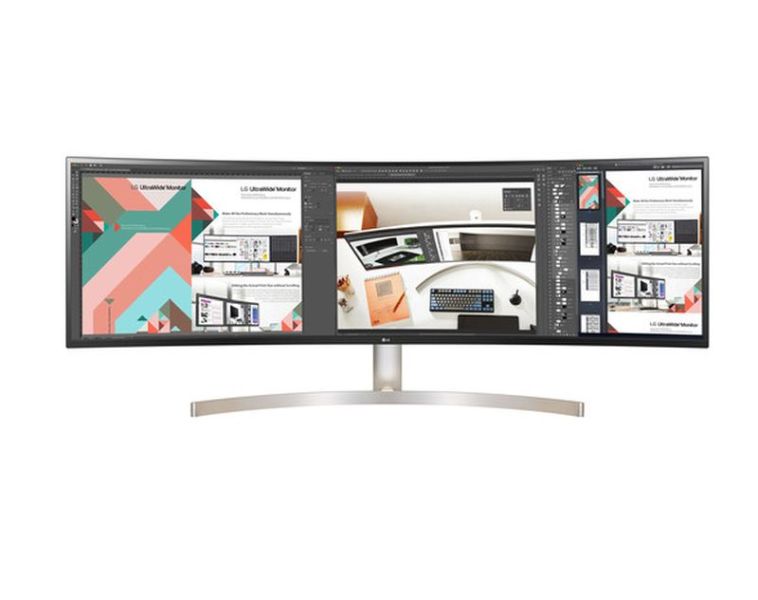 This monitor showcased at CES 2019 is amazing and irresistible for those who love to create panoramic images out of several images. The monitor has 32:9 aspect ratio, 49 inch ultrawide screen and 5120x144o pixels. It supports HDR10, and you can hook up two sources simultaneously. This means you can see photos simultaneously and the numerous HDMI and USB-C ins and outs makes it very user-friendly.
 LitraTorch 2.0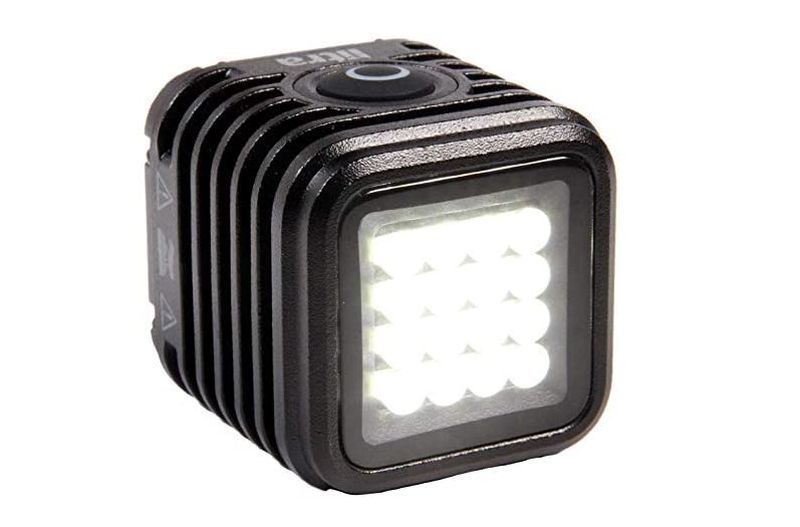 Talk about camera gear, and this tiny LED flash light stands out. It has 4 hours battery life, and has four levels of ultra-wide angle light – 100, 450, 800 and 2200 lumens which remain steady, at a daylight color temp of 5,700 k. It's meant for professional photographers as well as videographers.
It has several attractive and useful features such as being waterproof upto 60 feet, and being drop proof, freeze proof and dust proof. As it can be attached to bikes, belts and handlebars it can be used a torch too.
Gladius Mini – underwater drone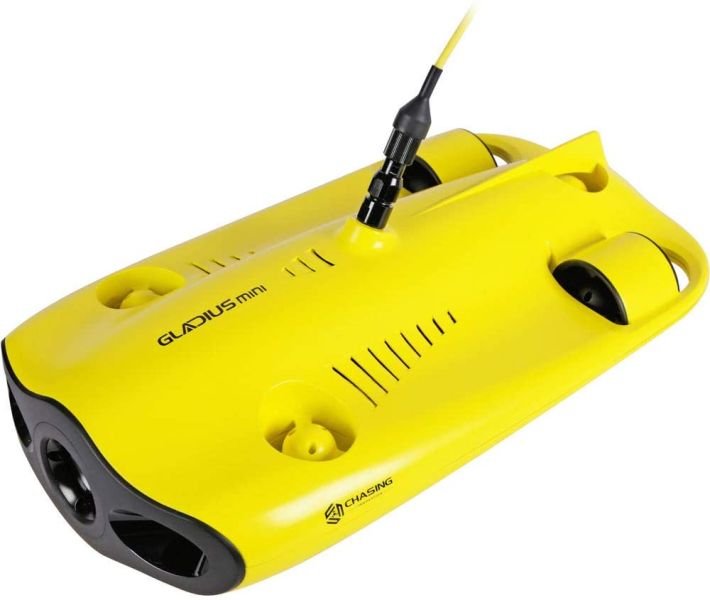 At CES 2019, all the upcoming trends could be seen, including underwater drones. The Gladius Mini is a drone which shoots videos in 4k, and takes 12 megapixel photos, for about two hours
and to depths of around 100m. The underwater drone is designed to shoot ocean parts which are inaccessible for divers. It can be controlled with a tablet, smartphone, or it can pan right and left, tilt up and down at 45degrees in any direction.
Kodak Smile Instant Print Digital Camera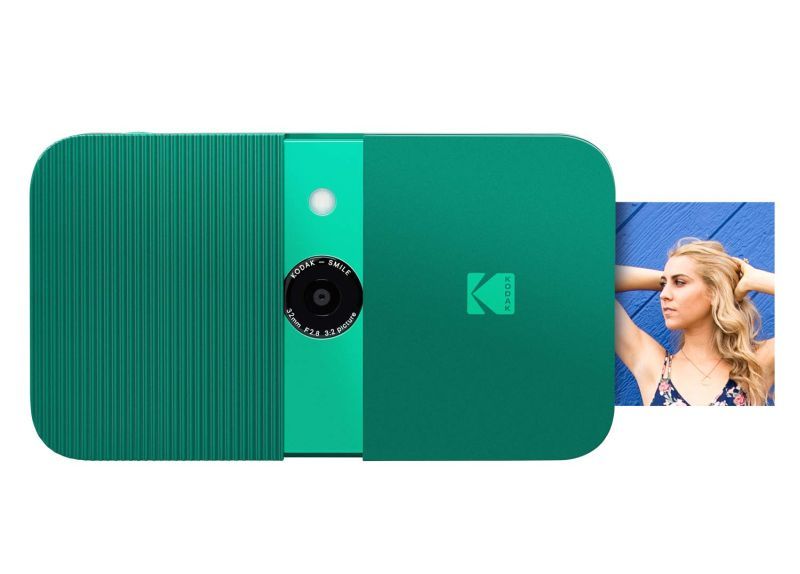 It is more like a curio but this camera would be of interest to those who like to print out photos and stick them in an album. This camera has LCD viewfinder and 10 megapixels resolution. The camera can be paired via Bluetooth to the Smile Instant Printer to give prints 2×3 inches ZINK adhesive backed photographs.
SHURE MV88+ Video kit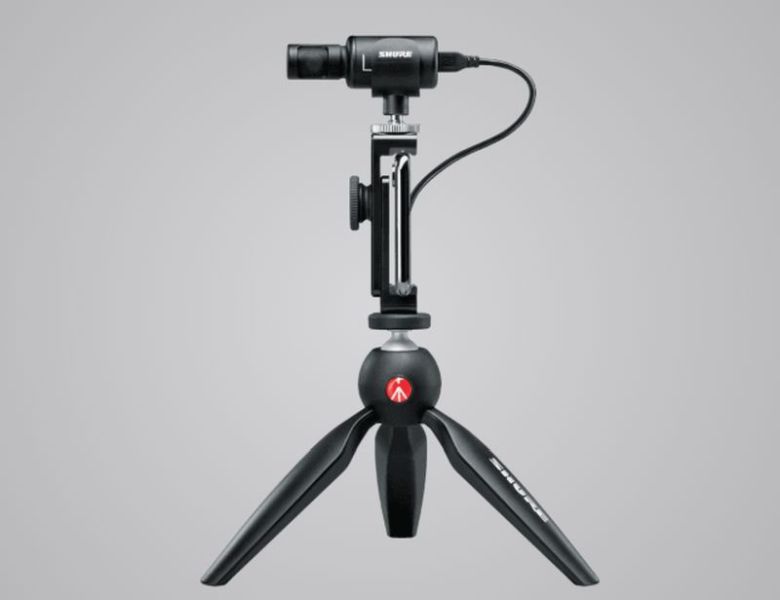 Designed for vloggers, field reporters and podcasters, this video kit includes digital condenser microphone, Manfrotto Pixi tripod which can be attached to your phone clamp. It also has a USB-C and lightning cables which can be connected to iOS and Android devices. A head phone jack allows you to monitor the sound while you are filming/recording. It is a camera gear which might be quite handy.
Zhiyun Crane 3 Lab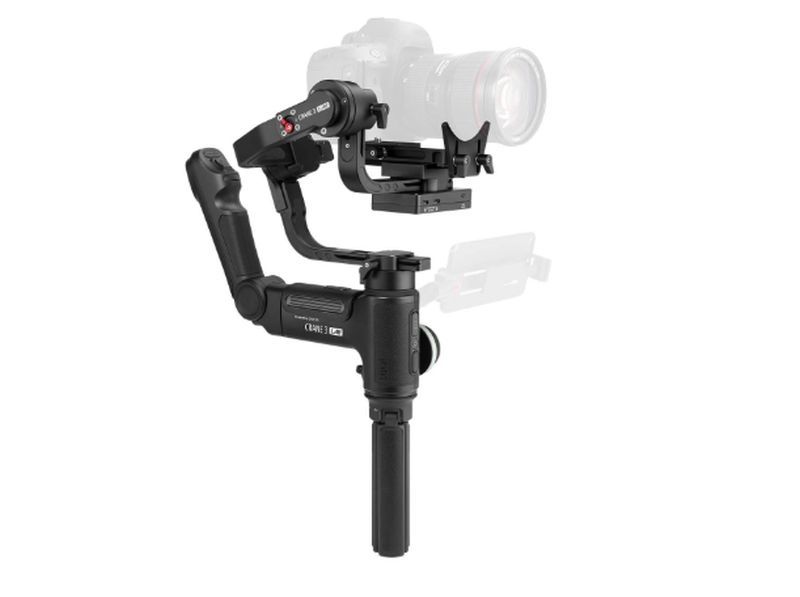 This camera accessory is one which all photographers would love to own. It is a professional grade stabilizer, smartphone support, synchronous focus and zoom system. It has hardware control system for the lenses and can be operated using the joystick rockers, and via the phone app. The device is compatible with hundreds of big brands as well as third-party lenses. It's also compatible with the popular brands of DSLR cameras.
These selected cameras and camera accessories were among the most amazing to be displayed in CES this year. They represent the innovations in the field and we can expect to see even more groundbreaking tech next year.