Are you looking for a screen recording software, but find it difficult to choose between the numerous options that are out there? The sheer number of choices make it tricky, which is why it is important you approach it from the right angle.
What Features Do You Need?
The features in screen recorders can vary quite a bit, but typically encompass areas such as:
Customizable recording parameters such as the capture area (i.e. resolution), frame rate, audio sources, and volume levels.
Webcam recording capabilities to record and (in some cases) overlay webcam footage on the video.
Automated timers so that you don't have to manually control the recording.
Editing tools that range from basic tools to trim or crop videos, to more extensive video editing features.
Some of the more basic screen recorders such as the native screen recorder in macOS may not have much in terms of additional features, and will only allow limited customization of the recording parameters. However others may have far more diverse capabilities.
On your part you should decide what features you need – and use that to narrow your options.
What is the User Experience Like?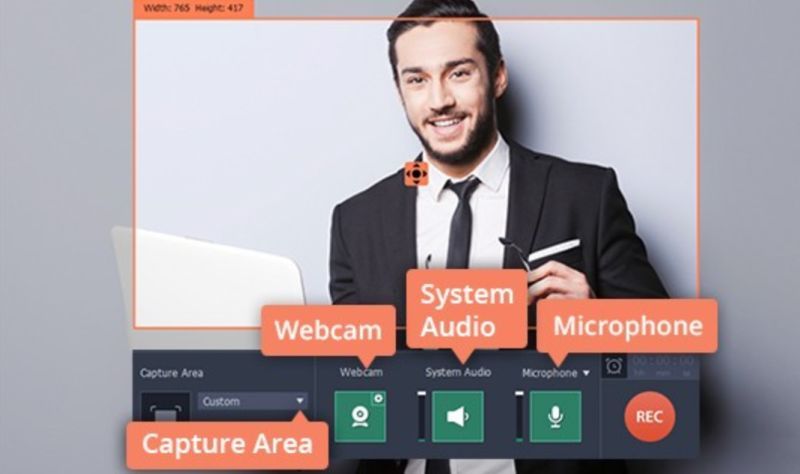 In addition to the features, you should take into account the user experience of the screen recorder. Ideally it should be easy to use and can be set up quickly – just in case you ever need to record your screen in a rush.
Many screen recorders have free trials that you can use to gauge the user experience. However if they don't (or you don't want to download and try out numerous screen recorders), you can look for how-to video guides to get an idea of how user-friendly the software is.
For example you could look for video guides of Movavi Screen Recorder being used as a video grabber and that will let you understand the steps involved and how easy they are to perform.
What Output Formats are Supported?

Don't forget that after you record the video you're going to want to export and watch it – which is why the output formats you can choose from are important.
At a minimum it would be best if your screen recorder supports some of the more popular delivery formats such as MP4 with H.264. However if you intend to watch your video on specific devices or platforms, you may need to look for other formats – such as MPEG-2 for video DVDs.
What is it Going to Cost?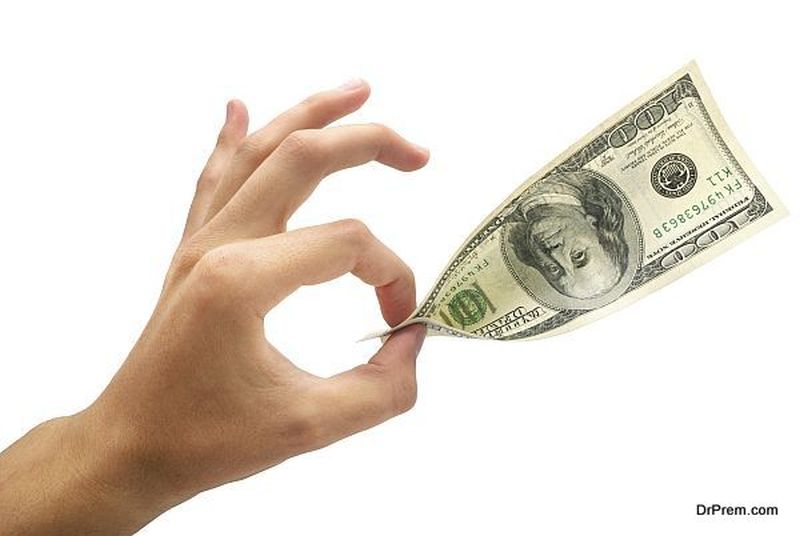 Last but not least, you should definitely factor your budget into the equation. The price range of screen recorders can vary quite a bit – mostly depending on their features and user experience.
Try to pay close attention to those differences, and decide how much you're willing to fork out for a screen recorder. In some cases you may decide you are willing to forego certain features that aren't a necessity and use a cheaper option instead.
Final Words
Overall the steps outlined above should make it a whole lot easier to find the right screen recorder – one that caters to your requirements. Once you've made your decision, you can start to take advantage of the numerous benefits that screen recording brings to the table and use it to save content, create videos, and much more.
Article Submitted By Community Writer