While every new business is unique in its own way, all new business owners face similar struggles and have similar goals. Previously, we've listed the four pieces of hardware that all new organizations need, and today we're going to look at the other side of that coin and examine integral software that can make a big difference for startups. Here are our top four picks for small-business software:
 1. Call Tracking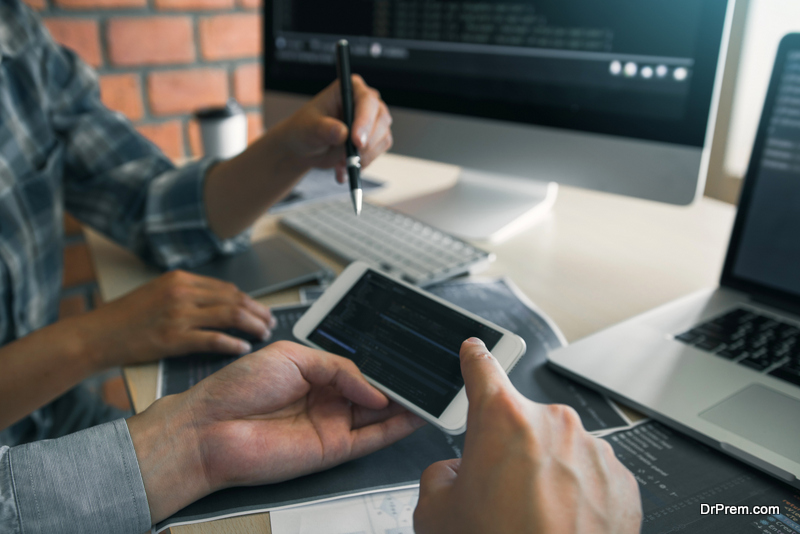 Many businesses rely on attracting leads through digital means (like their website), but close most of their sales over the phone. Unfortunately, this can make it difficult to determine which digital ads, pieces of content, or landing pages inspire the most revenue. Thankfully, call tracking software connects leads created by online sources with sales finalized on the phone. This way, business owners can gain a much clearer picture of their marketing ROI and ROAS.
 2. Chat System
At this point, most businesses have at least one remote employee on their team. And even if you don't have any full-time remote workers, it's still imperative to have a functioning chat system that connects your team members. The good news here is that you have plenty of options in this regard, and it shouldn't take long to set up a chat system that gels with the rest of your software setup.
3. Accounting Software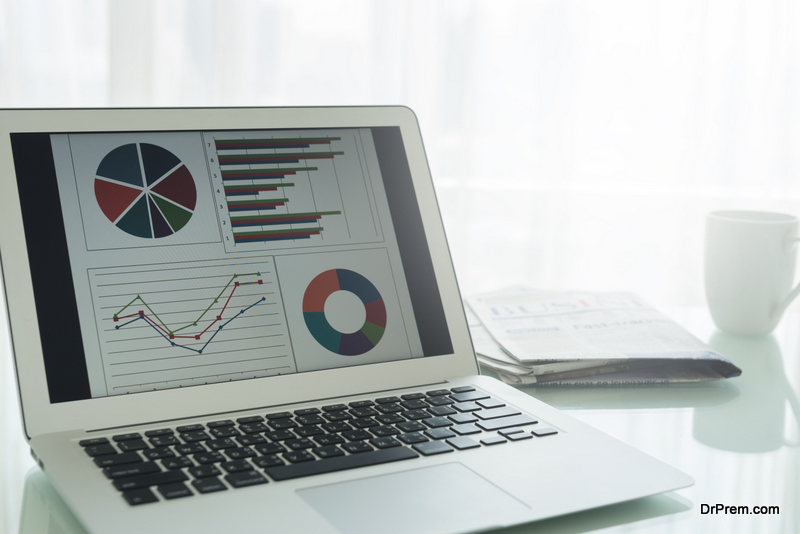 Some entrepreneurs are old-fashioned. And there's nothing wrong with adopting an old-school mentality when it comes to running a business. However, if you're still doing your books with a pad and pen, then you're setting yourself up for trouble. Even if you have a professional accountant on retainer, you should still invest in a book-keeping software that will make monitoring your income/expenses a breeze. Failing to do so is practically inviting accounting mistakes and financial trouble.
 4. Compliance Software
It's difficult to overstate the importance of social media in the modern business world. When implemented correctly, a social media strategy can help a company engage with followers, create leads, and –– ultimately –– make more money. Nevertheless, social media activity comes with an inherent degree of risk. Hackers, counterfeiters, and phishers can all damage a business's brand reputation and negatively affect customer perception. As such, social media compliance software that allows a company to monitor its points of presence online is a must. (For more information on this groundbreaking tech, contact a company like Brandle.)
 Conclusion
As your business grows, chances are that you'll need to invest in further software solutions. Still, these four suggestions can provide new companies with a much-needed boost. So, check them out and get started!
Article Submitted By Community Writer