You have probably wanted to buy a motorcycle headset but you do not know where to start. Well, this can be a confusing thing for most people. If you want a safe and advanced motorcycle headset, you should choose the Bluetooth headset as it comes with many advantages. These are things like ease of communication with your fellow riders, better rides, safer rides and generally more enjoyable ride for you.
In this article, we shall discuss Ironhorsetrading's guide on a motorcycle Bluetooth headset as well as  the best tips you can use as a guide to buying your motorcycle Bluetooth headsets.
Here are 5 tips you can follow to buy the best motorcycle headsets and enjoy your rides:
Number of riders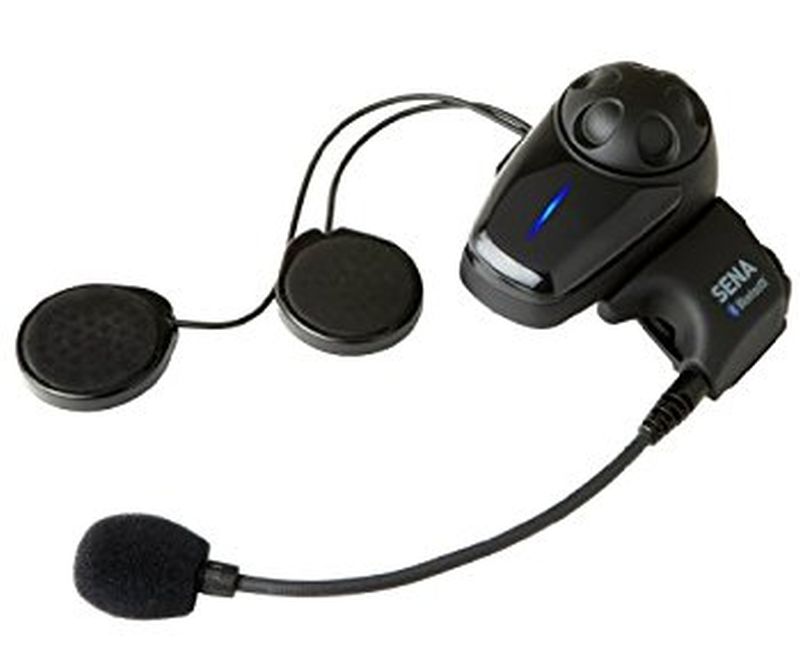 You need to consider the number of people you need to connect with. If you will be traveling alone or with a number of riders, you need to consider the range of the Bluetooth headset. 500 yards would be sufficient if you will be alone or with a few of other riders. It is always important that you check the Bluetooth headset features before you decide to buy. The more people you can connect to, then better for you.
Sound quality and voice prompts
The voice prompts make it easy for you to do a hands-free operation and maneuvering of the Bluetooth headset. This means that you can keep on riding as you engage with the Bluetooth headset. If you want to enjoy your Bluetooth headset, you should choose one that has the best in sound clarity and noise cancellation. With this kind of a headset, you are sure you won't encounter any sound disturbances from wind, traffic, rain and so on.
Waterproofing
The Bluetooth headset that you buy should be waterproof. You see, the weather conditions that you will riding in could include rainy days and snowy days. There could be water splashes during riding sports and this could put your headset at risk. You do not want this. Buy a unit that is water resistant and one that will last longer as a result.
GPS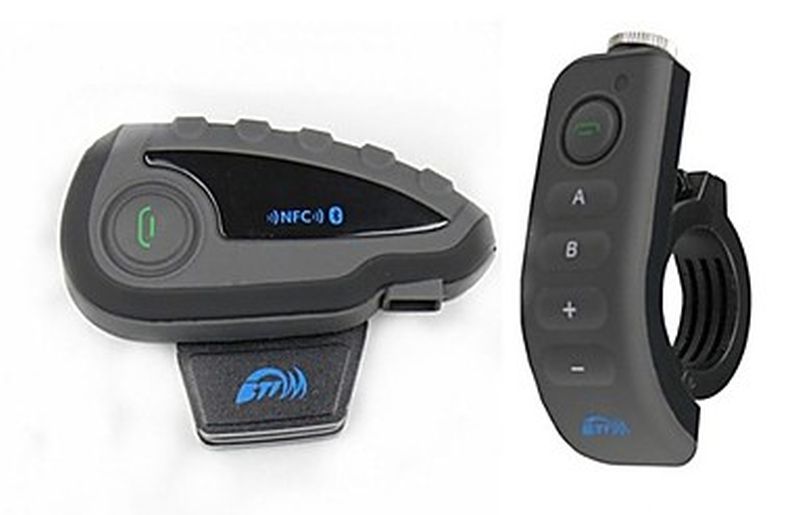 The availability of GPS in your Bluetooth headsets will be a big advantage. You see, with the GPS feature in your unit, you are able to navigate the routes that you will be riding through. You should test your gadget while at the shop to ensure that it is functional. This will help you determine the signal strength of the unit as well as its battery life. Ask the specialist about the troubleshooting tips as well as the techniques you can follow to ensure longer battery life.
Mobile connectivity
You need to be sure that your Bluetooth headset can connect to your mobile device. Test it while at the shop to ensure that it is working and that it can connect to other phones. If it is compatible with your phone and at least three other Bluetooth-active devices, then you can for sure go for it. You also need to check the ability of the headset to connect and stay connected while mobile. This kind of a test can be arranged to ensure that you are buying a fully functional and tested headset.
Article Submitted By Community Writer