Over the years the cameras on smartphones have steadily improved, and nowadays they're actually really quite good. That being said people still often feel they aren't as good as they really are – which is largely because there are other areas where mobile photography still leaves a lot to be desired.
The good news is that if you really want to take your mobile photography to the next level, there are several gadgets and accessories that can help. To be more specific, you should try these 3 gadgets in particular:
External flash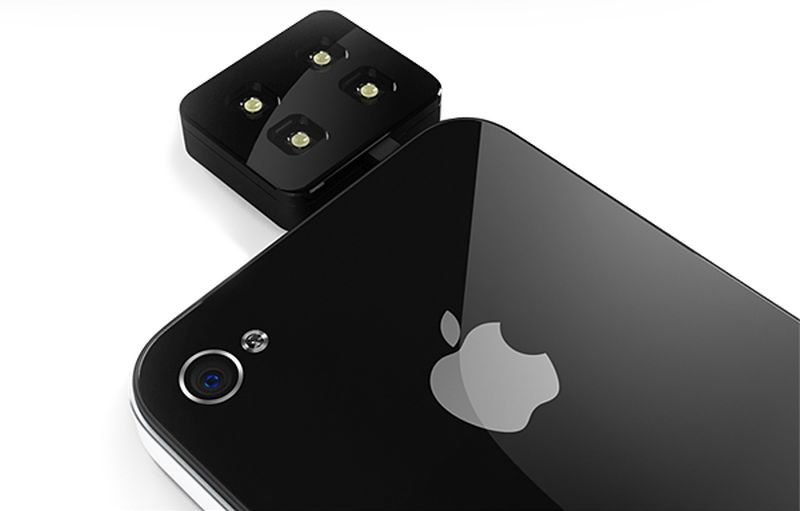 The basic flash that comes on most mobile devices is really not very good, and will cause sharp shadows and obscure details. Because of that it is one of the areas that you should look into upgrading – with a good external flash.
Having a good external flash can help you to produce a more powerful and diffused light that is better for photography. Additionally some of these flashes can be angled, and will provide you with greater control over the lighting in general.
Stands and holders
Using a stand or camera holder can help to keep your camera steady, which can be especially useful to avoid issues with focus and to help you to take better long-exposure photos. Nowadays there are a wide range of different varieties available in different shapes and sizes, so you should be able to take your pick.
External lens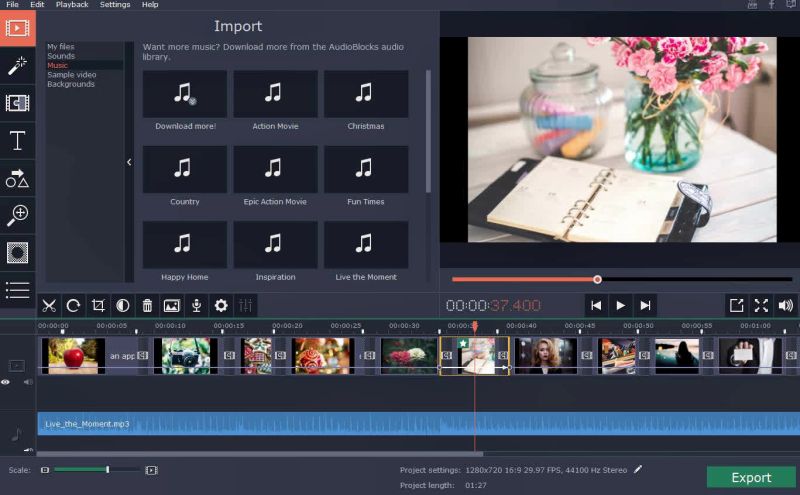 The big difference between mobile cameras and DSLRs is that the latter have a wide range of lenses that include optical zoom, wide angles, and various other effects. Although mobile devices don't have that selection, it is possible to acquire them by using external lenses.
When you're looking at external lenses it is important to choose ones that offer the features that you want. Most will clip on to your mobile device in some form or other, and some may have several interchangeable lenses that can be used.
As you can see these gadgets will help to improve the weaknesses that are normally present in mobile cameras, and allow you to take better, more varied and higher quality photos. It should be noted that aside from gadgets, software can also help to improve the results of your mobile photography – in more ways than one.
While the most common type of software to improve photography is a good photo editor, having a dedicated slideshow maker can help too. By using Movavi Slideshow Maker you'll be able to easily compile the photos that you take into an impressive slideshow with music, to frame your memories in a more interesting form.
Not only is Movavi Slideshow Maker easy to use, but it also has tons of great features. It will let you add background music, insert captions, include animated transitions, apply effects and filters, incorporate video clips, and much more. In fact it even will let you edit your photos in various ways, so you can improve them prior to including them in your slideshow.
Simply put you can portray your photos in a very different light, and use Movavi Slideshow Maker to come up with interesting videos of a trip, event, or some other memory for social media. With the right audiovisual elements added in, your video could truly look spectacular.
Article Submitted By Community Writer