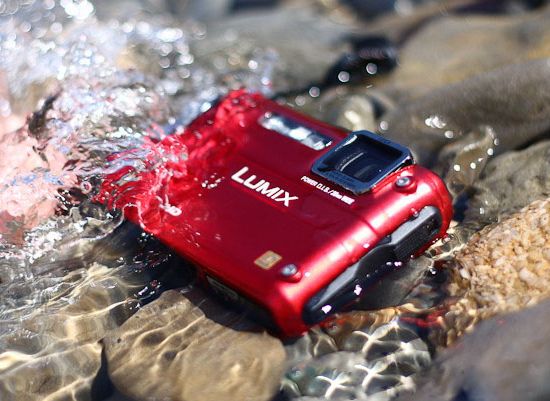 It's amazing how technology is developing so rapidly. Just ten years ago, no one would have thought we would have phones with cameras and internet access, or even digital cameras with inbuilt HD resolutions and video settings.
These days we can do almost everything on our cell phones, from updating our Facebook statuses and tweeting, to playing partypoker and doing some shopping online. There is more demand for gadgets to be splashproof or waterproof nowadays. Below are a few waterproof gadgets you might be interested in reading about if you are a gadget-fanatic.
The Sony Bloggie Sport HD Camera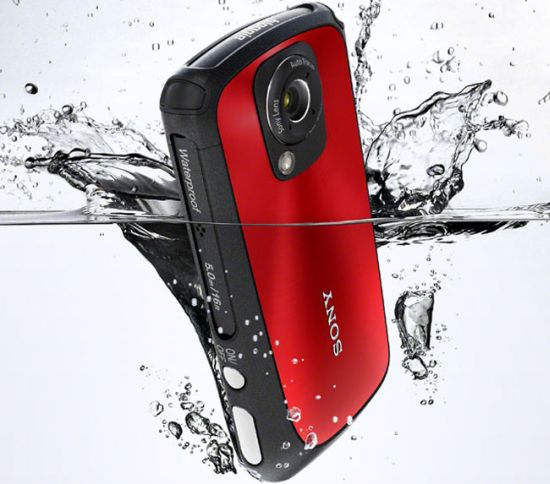 Splashproof is an understatement for the Sony Bloggie. This amazing camcorder is able to capture footage whilst being immersed under the water, so now you can video your snorkelling adventures or a day at the beach in excellent quality. Costing $179.99, this waterproof device records in full 1080p HD and can withstand depths of up to 16 feet. In addition, the Bloggie is also shock-proof and dirt-resistant. It seems like it's almost impossible to break this gadget.
Panasonic Lumix DMC-TS3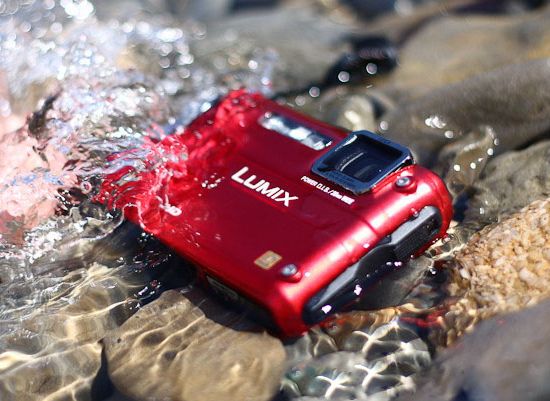 This digital camera can handle more than just a few raindrops – it can withstand underwater depths of up to 40 feet. This 12.1-megapixel camera also incorporates a digital compass, a barometer and an altimeter. In addition, the device is freeze-proof to 14 degrees Fahrenheit.
These gym-friendly earphones feature an in-canal earbud to ensure a snug fit. Its waterproof design ensures that you need not to worry as you perspire during your rigorous gym session. Moreover, if you feel like rinsing them off, you are free to do that too.
Chrome Citadel bag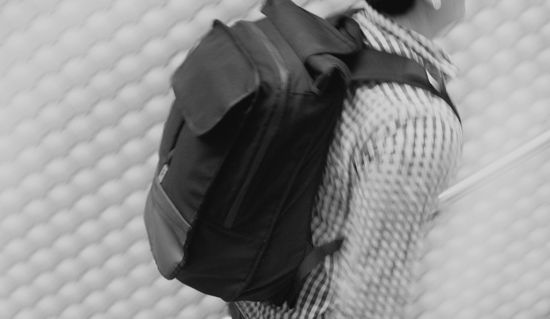 Now you can take your devices to the beach and not worry about damaging them thanks to this secure and safe backpack. The laptop bag has a fully waterproof  roll-top main chamber. For ensuring that not even a single drop of water goes inside, the main chamber is made from impermeable truck tarpaulin and flaunts welded seams as well.