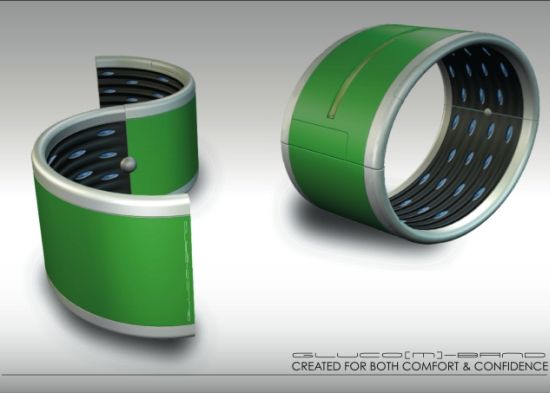 We often see patients looking for remedies for chronic diseases that have been tormenting them all their lives. Consequently, paramedics and health researchers often expect industrial designers to conceive products, which could take actual form eventually. Aside from providing the much-needed relief to needy patients, these concept gadgets frequently keep attracting the attention of medical equipments manufacturers while aiming to hit the production lines anytime soon.
Have a look at some concept medical gadgets that will amaze you for their diagnostic and healing capabilities:
Stork Prenatal Ultrasound Machine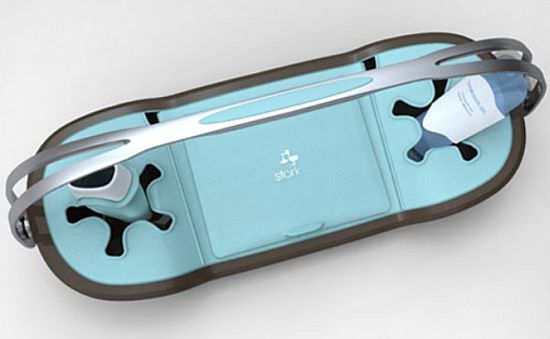 While keeping expectant mothers in mind, a Bay Area firm Bridge Design has come up with a portable, basket-shaped ultrasound machine. The ultrasound machine allows would-be moms to have a glimpse of the upcoming child. A removable display allows an expecting to see electronic images of the baby and share the same with family members and friends. The concept machine has dedicated cup holders for probe and gel.
Spiroscout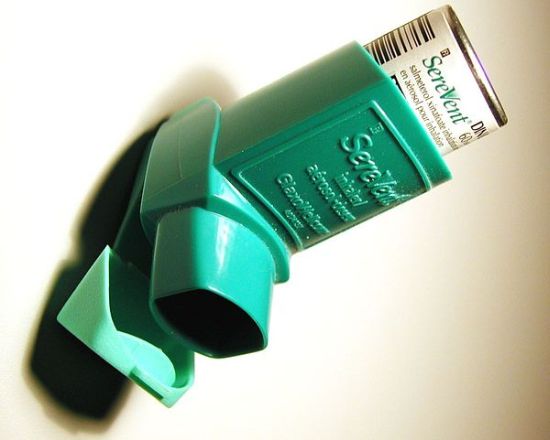 Apart from providing the much-needed relief, the GPS- and WiFi-enabled inhaler, dubbed as Spiroscout, also allows asthmatic patients to keep record of when and where they used their asthma inhaler. The impressive medical gadget further sends this data to a central computer for detailed analysis which could help doctors to analyze the inhaler usage patterns. Thus, after studying a particular patients' case record, doctors may make adjustments in their medication process.
Zeo Personal Sleep Coach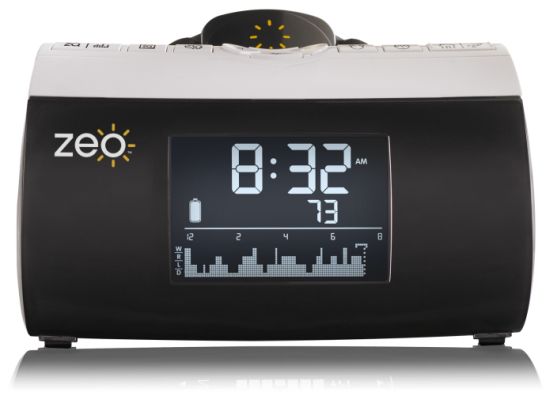 Available for $399 only, the Zeo Personal Sleep Coach allows consumers to track and make changes to their sleep pattern. Consequently, it helps them have a better night's rest. The four-part system includes a  lightweight Zeo Headband, the Zeo Bedside Display, an interactive Web site at www.myZeo.com, and the 7 Step Sleep Fitness Program. The headband keeps sending personal sleep information to the bed display, which further maintains a personal sleep score of the person.
Gluco(M) Wrist Band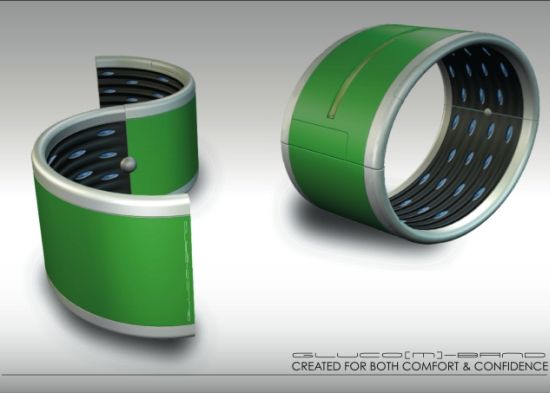 Designed by a New York based industrial designer Eli Hariton, the concept wristband provides painless, instant glucose readings to diabetic patients. The medical device has a dedicated insulin chamber for storing syringe cartridges. The concept device relies on reverse iontophoresis, i.e. it collects glucose samples from body fluids by using electric current that flows through sensors. Moreover, it provides a detailed record of previous readings with averages.
dioPump, dioWatch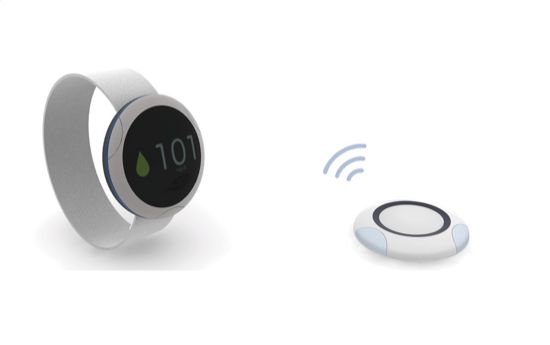 Conceived by Norwegian designer Christian von Hanno, the dioPump is a Bluetooth-enabled insulin pump that relies on an artificial pancreas system to aid diabetic patients. Aside from calculating blood sugar level in patient's body and providing the right amount of insulin to the body, it also collects and displays data using a status watch, called dioWatch.