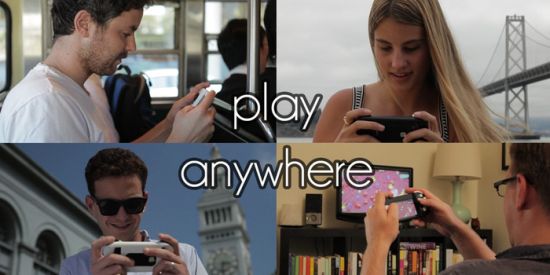 At Kickstarter, you often see projects lined up for attracting backers to realize their speedy completion. Two Harvard dropouts Connor Zwick and Colton Gyulay wish to exploit this platform as they seek support for their Coco Controller, a gaming system that has all directional controls and physical game buttons to allow gamers a different gaming experience. Compatible with almost all smartphones, the d-pad/ analog stick combo makes playing any game a breeze.

While the analog stick may not have much to brag about, still it offers user comfort coupled with great control. The super responsive d-pad allows users to move in eight different directions. When the game that you are playing does not require movement in eight directions, you may limit movement to four directions only.
Zwick says that they already have over 30 games signed up. Maybe, for the reason that their controller doesn't require a battery or a touchscreen, they may attract other studios as well. However, as of now, the Coco Controller project has already managed to gather $15,705 from 265 backers with 28 days to go. Way to go since the pledged goal stands at $175,000.
Via: Techcrunch