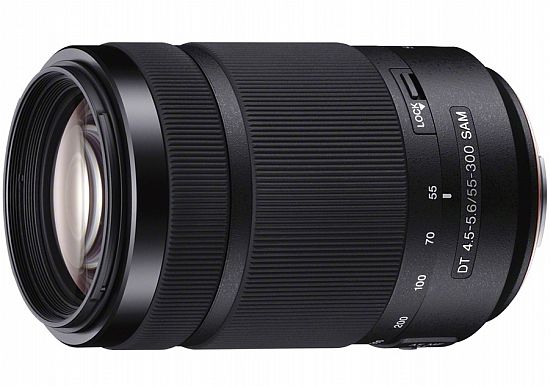 Making yet another addition to its A-mount lens lineup, Sony has announced the arrival of its all-new SAL55300 telephoto zoom lens that will support α A-mount camera models with APS-C sensors. The interchangeable lens flaunts a stylish design and a compact form factor. Expected to be available to the US customers in September, the all-purpose telephoto lens will be sold for $300 at Sony retail stores and other select authorized dealers.

The incorporated Translucent Mirror Technology allows users to capture distant images and Full HD videos with razor-sharp focus, says Mike Kahn, director of the alpha business at Sony Electronics. Moreover, the SAL55300 telephoto zoom lens promises to deliver 55-300mm, 5.5x magnification range. A whisper-quiet Smooth Autofocus Motor (SAM) and an advanced optical design rely on high resolution sensors to ensure high-speed performance each time you think of capturing that perfect shot.
For those who ask for more, its construction includes proficient use of an ED (Extra-Low Dispersion) glass element, which further lessens color aberrations. Moreover, the mechanism makes sure that image quality is at its best possible level with excellent contrast and corner-to-corner sharpness. When zoomed out, the lens opens up to f/4.5. When it's zoomed in, it opens up to f/5.6.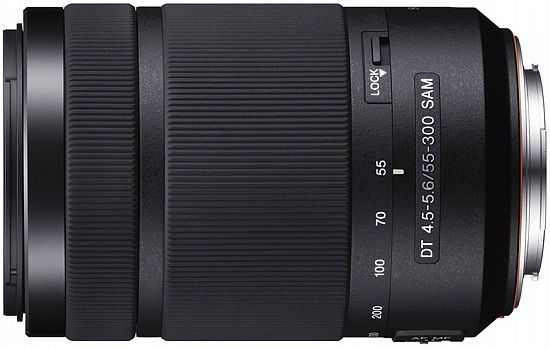 Via: Press Release