Fathers play an important role in our lives; it does not matter if it is your biological father, your step dad or even your father figure. What is important is the way our fathers win our hearts with their love and care. Having a man that you can look up to for strength, guidance, love and security means a lot to a child. We get many opportunities to show our parents what they mean to us. One such day is Father's day. This list of gift ideas for father's day is perfect for those who are looking out for the latest gadgets and other such handy accessories that your father can use.
Give dad a dose of Virtual reality with the Merge VR Goggles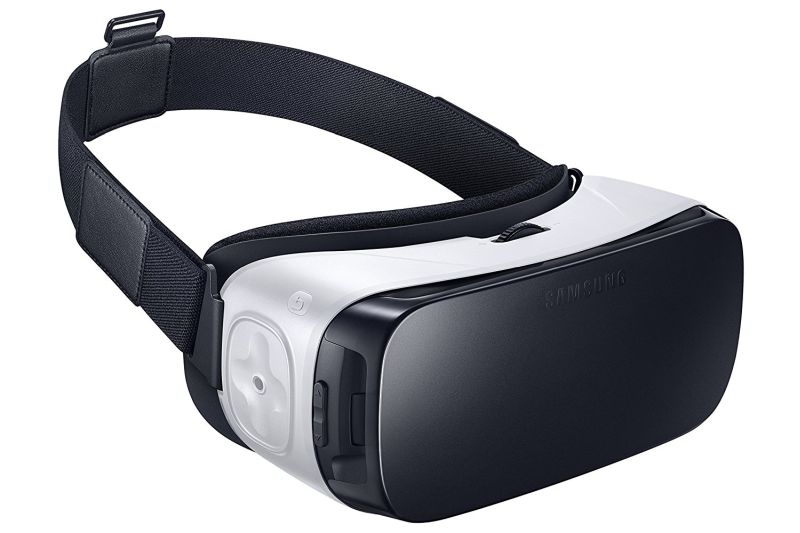 If dad loves to experience virtual reality, then the Merge VR Goggles is one such gadget that is ideal for him. You can connect your goggles to any of the latest Android or iOS smartphone. In the list of Father's day gift ideas, this is ideal for those who want to give their dads the thrill that they love the most. Just as how good these heads are, even the price is easy on the pocket since they cost just $51.07. If you want to get one for your dad today, just click on the link mentioned below.
https://www.amazon.com/dp/B015CD6NVE/ref=as_li_ss_tl?ie=UTF8&linkCode=sl1&tag=stufftvusa-20&linkId=1c5f4200940a14a89d7ef0c366039bad
IKEA Riggad wireless charging lamp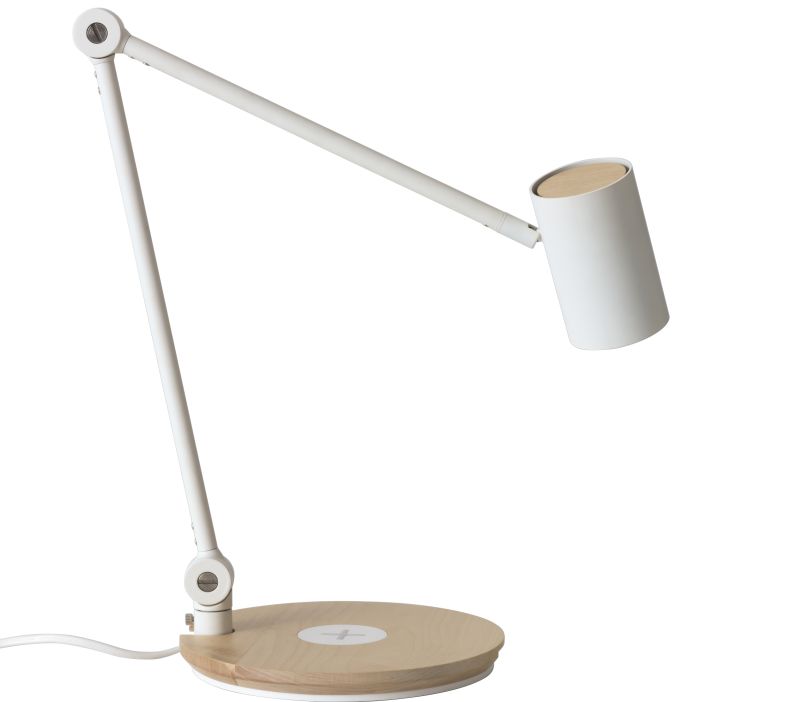 Riggad by IJEA uses a good combination of a lamp with a wireless charging feature. For $89.99, this wireless charging unit is compatible with a few smartphones likes those devices and smartphones that are Qi-certified. It would be advisable to first check and see if dad's phone or device is on the list or not.  You do have options in case the name is not on the list. In that case, you can choose something like the VITAHULT wireless charging. If from the various gadgets for father's day you like this one, then get one at http://www.ikea.com/us/en/catalog/products/60280682/
HiFiMan HE400S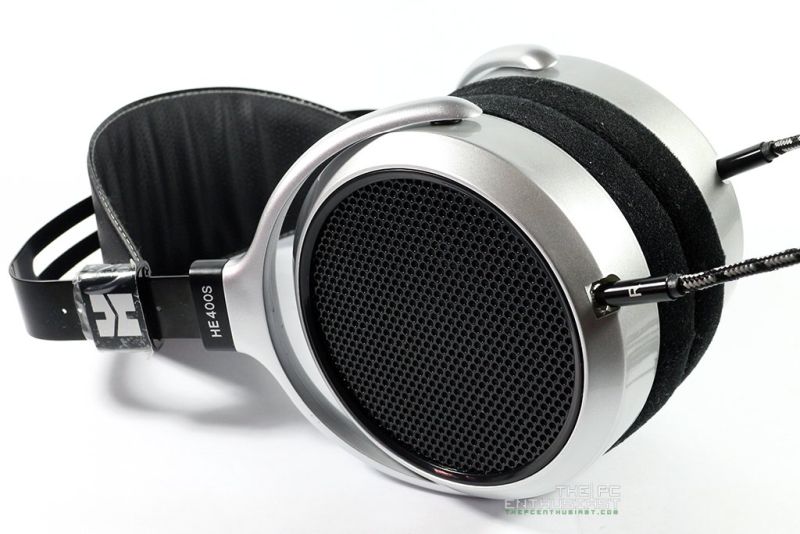 Next on the list of Father's day gift ideas is the HiFiMan HE400S for the music or gaming loving dad. Do not fall for the dorky look of these headphones because this piece is a lot more than just looks. This full sized headphone costs $299 and you can plug them into the smartphone or computer. You will get an amazing sound quality with these headphones. The steady body and concealing design makes these headphones worth every penny spent. Want to know more about them, or eager to purchase one for dad, here is where you would need to go. http://www.hifiman.com/products/detail/238
Kindle Paperwhite E-reader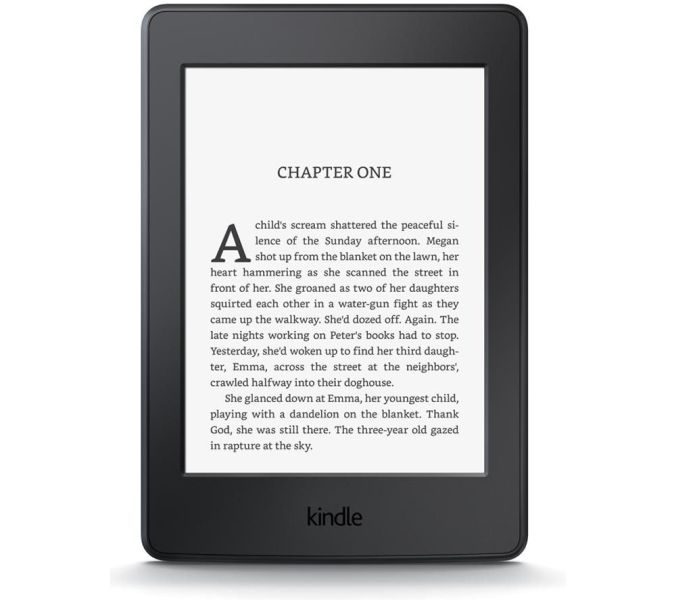 One of the best Gadgets for father's day this is one gadget that any professional would find useful. In comparison to the regular Kindle or the baseline version, this one may cost $119.99 but it has many features that make it perfect. It doesn't cause much strain on the eyes. And four backlights and great screen resolution make reading it in the dark an easy experience. Grab your piece today by logging on to https://www.amazon.com/Amazon-Kindle-Paperwhite-6-Inch-4GB-eReader/dp/B00OQVZDJM/ref=as_li_ss_tl?ie=UTF8&qid=1465237717&sr=8-1&keywords=kindle+paperwhite&linkCode=sl1&tag=biip_060616_fathers-day-gift-guide-20&linkId=a680495d155a43837260f1eabf008b22
The VIZIO SB3821-C6 38-Inch 2.1 Channel Sound Bar to enhance the movie and TV experience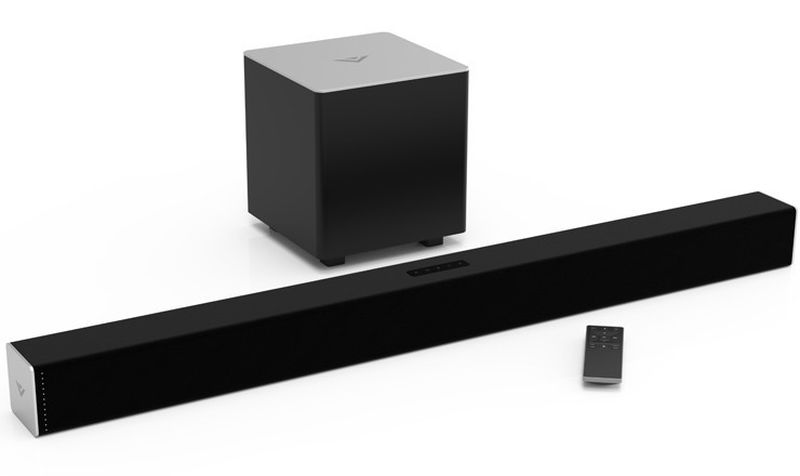 Some dads love to watch movies and enjoy a good TV experience. Well, this is one thing that you can surely think about when looking at the various options for Gift ideas for father's day. Over time, sound bars have gained popularity and do not need too much space. In comparison to the regular home entertainment system, these soundboards are perfect. The price of the VIZIO SB3821 is $147.93. If you want to get your hands on this sound bar, just follow this link
https://www.amazon.com/gp/product/B00SMBG8QY/ref=as_li_ss_tl?ie=UTF8&linkCode=sl1&tag=biip_060616_fathers-day-gift-guide-20&linkId=84bd675575ad883e1ff0e396c50f935f