New smart gadgets like Re-Timer and Nightingale available in the market can help you treat sleep issues in a natural way. Tranquil Moments Bedside Speaker & Sleep Sounds is a great sleeping accessory that helps you stay in the restorative sleep state. Here is our pick of the 9 most efficient gadgets that will help you ensure a great sleep.
9 Gadgets For Having A Great Sleep
Beddit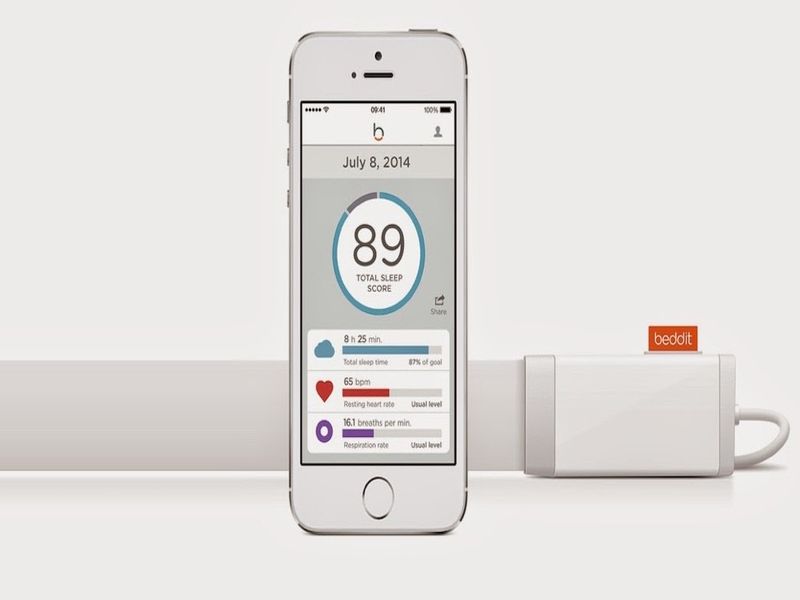 You can monitor you sleep quality with Beddit. The gadget is an ultra-thin sensor that needs to be placed in between your mattress and the bed sheet. Beddit collects data based on your sleep and displays your sleep quality via a smartphone app.
DreamPad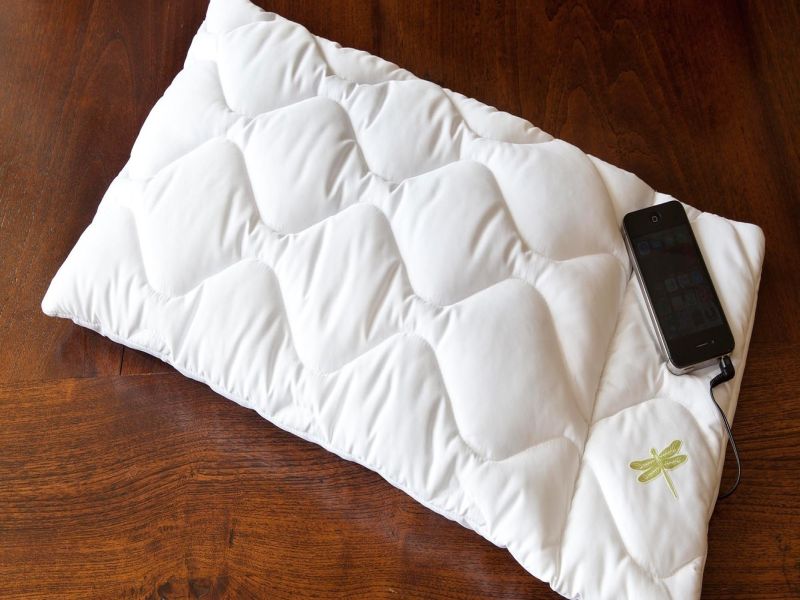 Avoid stress and enjoy a great sleep with the DreamPad sleeping gadget. The device makes use of psychoacoustics and Intrasound technology to provide a calm and gentle music that helps you fall asleep. According to the official description, DreamPad makes use of your own body's natural conductivity to form a response that ensures a great sleep time.
Dreem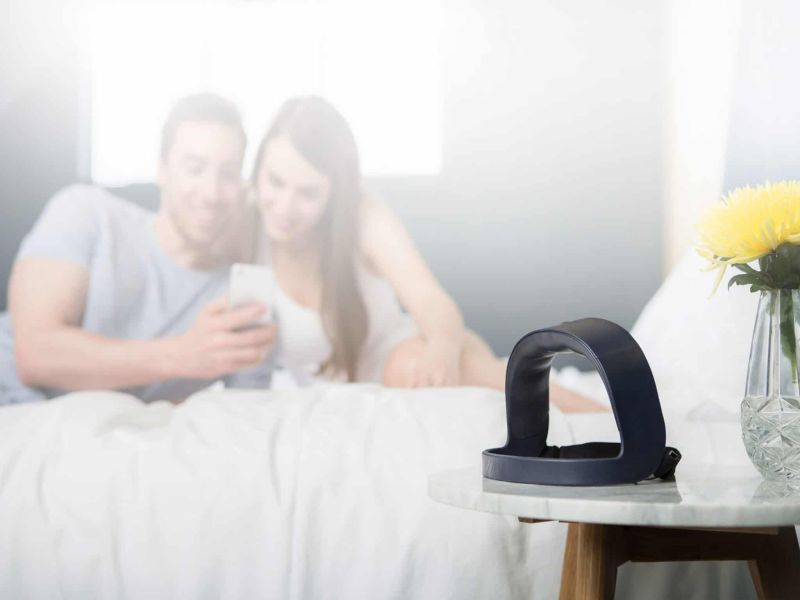 In addition to monitoring your brain activity, Dreem active wearable ensures you to have a great sleep. Put on the wearable while going to sleep to enjoy a restful consistent sleep. The wearable constantly manipulates your brain activity to allow you have a great sleeping time.
Hush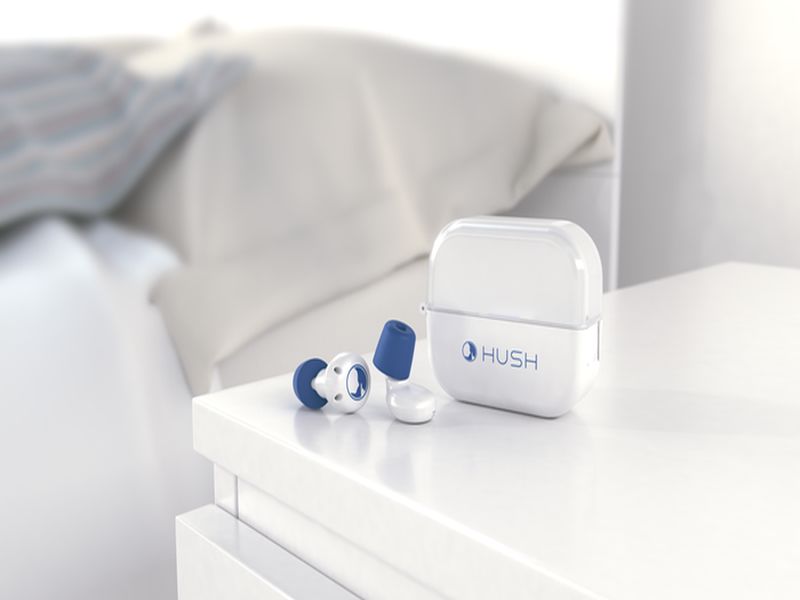 If you're living in a neighborhood with a lot of sleep-disturbing noise, then you need to use Hush smart earplugs. The smart gadget not only blocks unwanted sound but also features a soothing sound quality that allows you to sleep naturally while listening to your favorite music.
Nightingale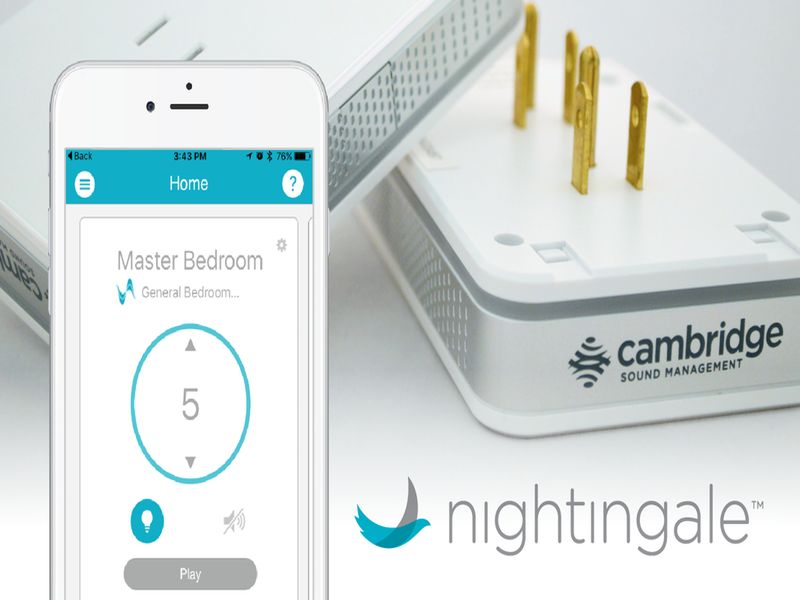 Transforming your bedroom environment into a sleep hub with ambient sounds is what the Nightingale does. The gadget can be easily controlled via a smartphone or computer. All you need to do is to plug in the 2 speakers into regular outlets. The duo will then create a sleep-friendly noise that will help you enjoy an undisturbed sleep, free from any kind of unwanted sounds.
Nora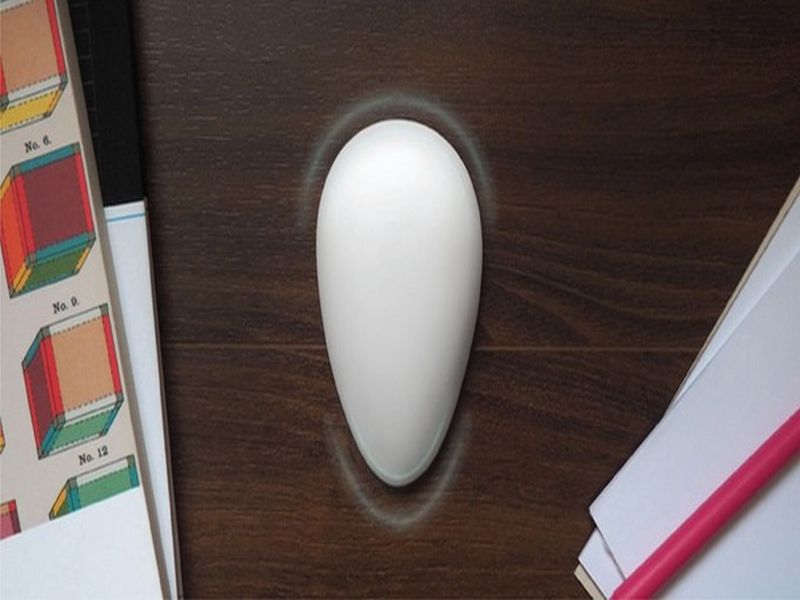 Nora is a small egg-shaped gadget that can help you avoid all that sleep busting and unhealthy snoring. All you need to do is to put a pump that comes with the gadget beneath your pillow. As soon as the Nora encounters a snoring sound, it sends a signal to the small pump that you earlier kept beneath your pillow. The pump inflates or deflates and stops you from snoring. Nora makes use of upper throat muscles to put your breathing back to normal as soon you start snoring.
Re-Timer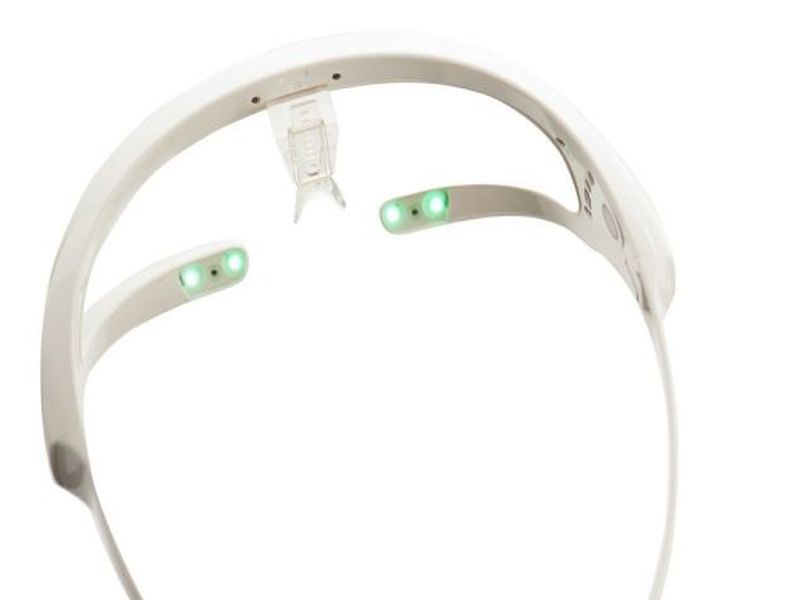 Melatonin released by our brain is responsible for our sleep pattern. Re-Timer helps in curbing the production of melatonin to adjust sleep pattern according to one desire. The gadget can be used to ensure a restful sleep as well as to fall asleep early and thence, woke up early in the morning.
Tranquil Moments Bedside Speaker & Sleep Sounds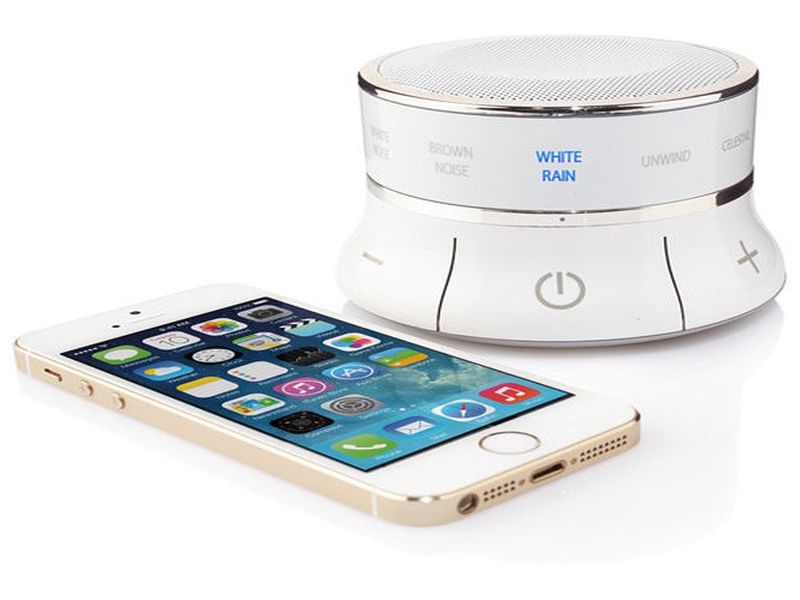 In addition to helping you in falling asleep, Tranquil Moments Bedside Speaker & Sleep Sounds can also be used for listening music and podcasts fired from your smartphone. The device features 12 distinct sound programs based on sleep inducing brainwave patterns. It is most suitable for people having difficulty staying in the restorative sleep state.
Neuroon
Neuroon helps in blocking light so that you can enjoy a great sleep. Also, it provides detailed analytics about your sleep via a smartphone app. The smart gadget is also capable of stimulating a natural sunrise to wake you up in the morning.
Summary
You can use any of these devices to treat sleep issues. All of these devices are 100% safe to use.