Wearable technology is no longer restricted to adults, now you can even find smart watches that are designed for kids. These watches come with various kinds of features and services and have been designed keeping in mind the various concerns of parents today. These watches are not just interactive and fun, but are also informative and useful. Some of the concerns of parents today include-
The safety of their children along with setting boundaries on where they can go
Letting their children have fun and at the same time learn something new
Get their children to have a certain routine and follow it on time
Getting children to interact with each other in an effective way
Keeping all the above factors in mind, companies have now come up with smart watches for kids that come with various features and functions. These smart watches are designed to help parents keep a track of their children and get children to learn and become independent. The apps for the relevant watch is designed so that parents have complete control on what their child can and cannot do with the watch. Some of the best wearables for kids in today's market would include
The Kurio Watch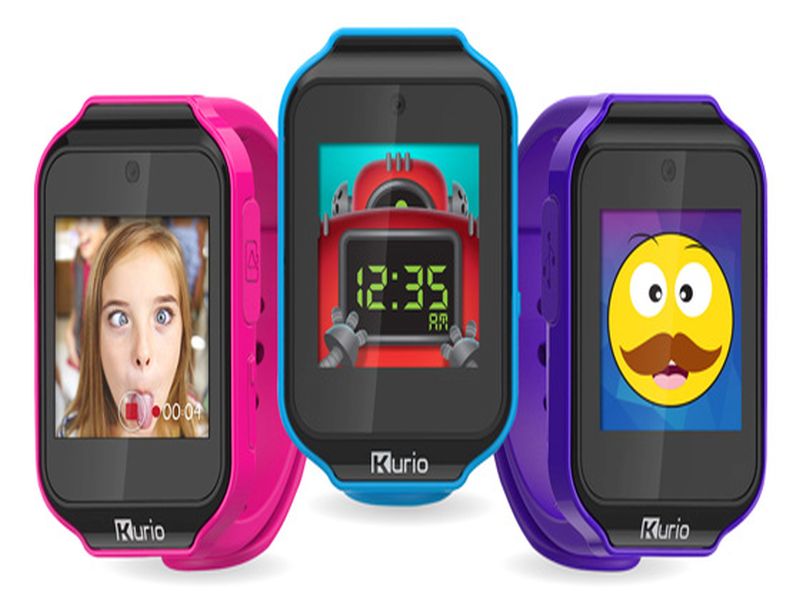 The Kurio Watch is an entertainment watch which is specially designed for the high tech kid; this watch can be customized according to the needs of parents. This watch features various games and features like reminders, contacts, calculators, messaging etc. If you buy two watches your children, they can have fun with the inter-calling facility between the two watches.
Octopus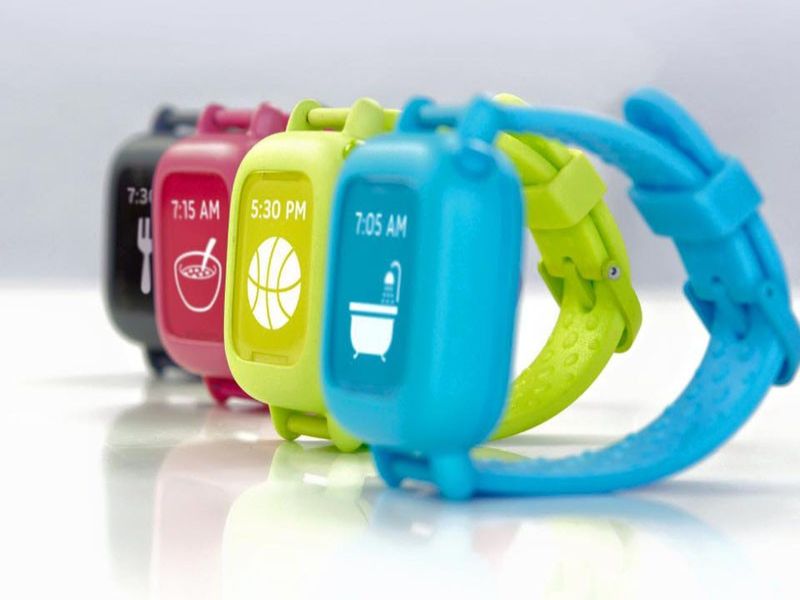 If you're looking for a watch that is a perfect educational timepiece, then this is the best choice. This watch is designed to help parents set a routine for their kids. It comes with three different modes which help to teach kids about time telling. The first one is though icons, the second is a digital display and the third mode is an analogue clock. Parents can download and link the watch to their mobile phones and can use the app for sending out different tasks.
Here O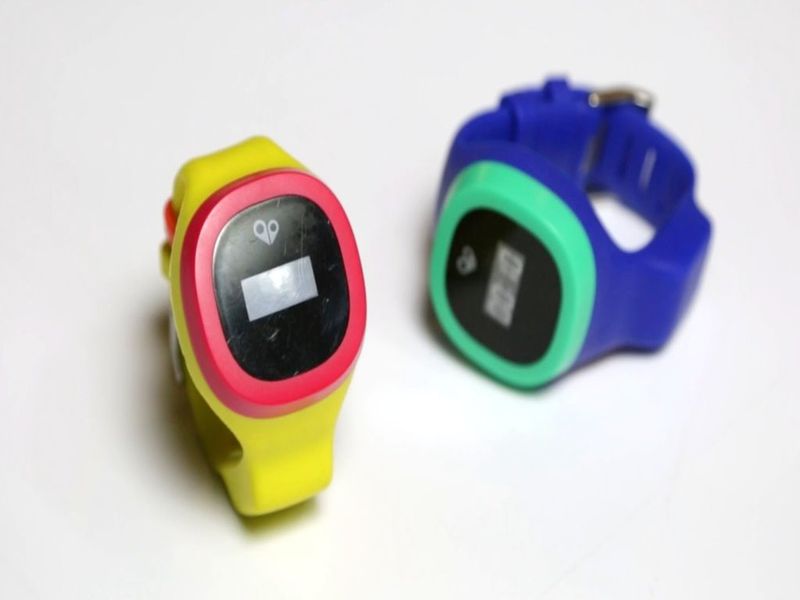 This is known to be the smallest device in kids wearable's, this comes with a GPS tracking and various other connectivity facilities like WI-FI and GSM. This sleek looking smart watch is dustproof and splash proof and comes with silicon bands which are really soft. It also allows you to set the zones that you want to mark as safe as unsafe. If your child leaves the safe zone, then you will be notified about it.
VTech Kidizoom SmartWatch Plus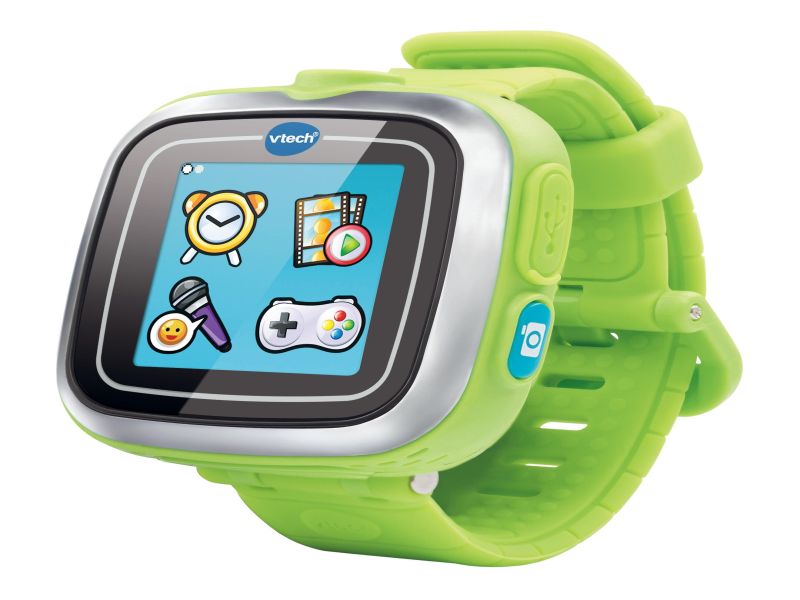 This watch is designed for kids between the age of 5 and 9 years and is an entertaining device which will keep your little one busy. It is a standalone device and does not connect to any phone although it does let you record videos and take out photos. The design of the smart watch has been conceptualized to ensure that there is no risk of a choking hazard.
The DokiWatch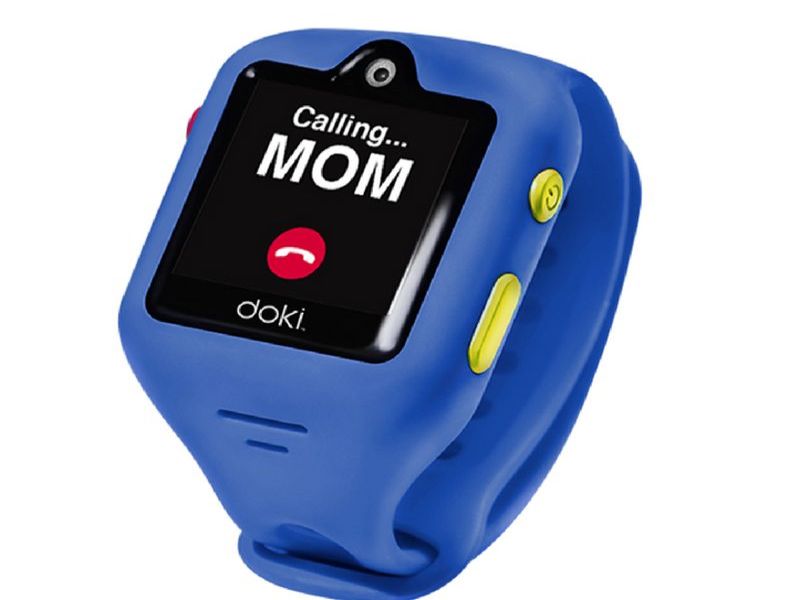 This is a smart watch that offers all the different features that you would want to have in a smart watch for your child. It comes with customizable options like fitness tracking, parental control, SOS alerts, location tracking etc. With connectivity technologies like the WI-FI, GSM and GPS, this allows parents to keep a track of their children outdoors and indoors. It also comes with an app that can be downloaded into your mobile phone so that you can also set up the safe zones for your kid.
LG Gizmo Pal2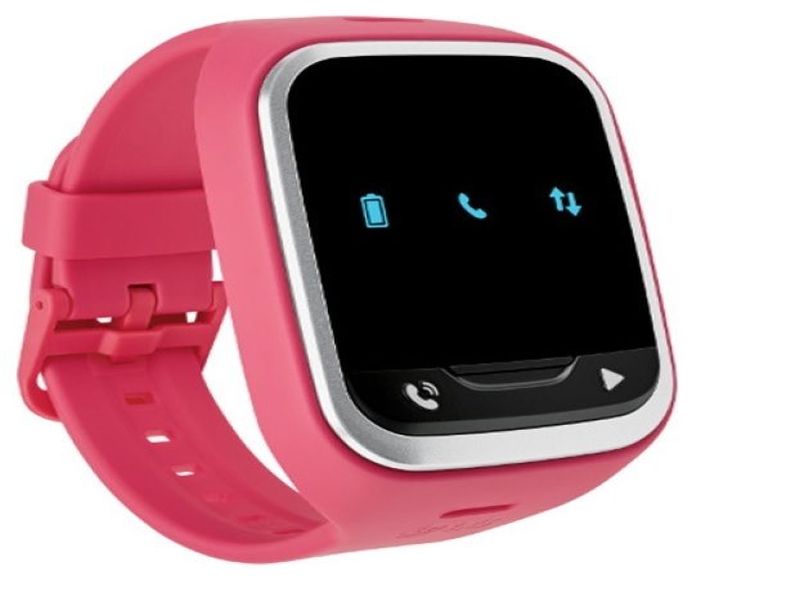 Known to be one of the best looking smart watches for kids, it comes with a silicon band and has a black screen which rests on a silver case that looks very sleek. It also has LED indicators that let you know the signal strength, call status and battery status. This watch also allows you to set up four telephone numbers that are authorized by you to contact in case of emergency. The App allows you to manage the settings of the watch and can be downloaded into your smartphone without any charge.