Gone are the days when the word speaker meant bulky cuboid boxes. These days,portable wireless speakers can work like magic and give the best sound quality. The best part about them is they have less size, but they can offer better quality sound. Here are some of the best wireless speakers that you just cannot miss to check out.
Sonos Play:5 wireless speaker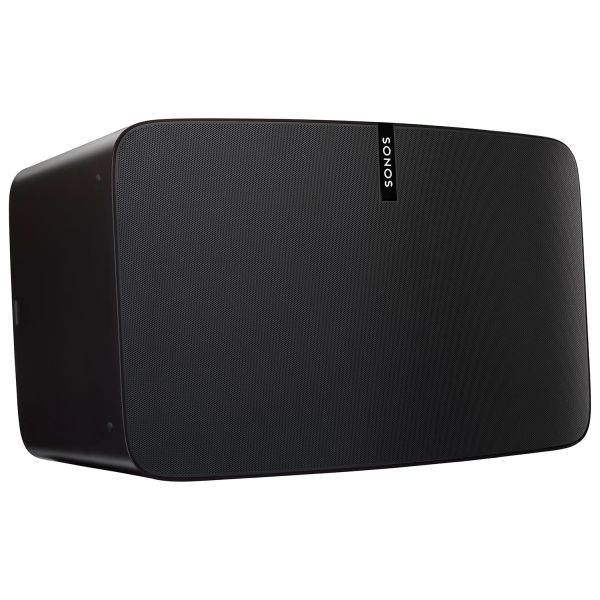 This speaker is awesome and has plenty of features. You can connect it to a sound system with the help of Wi-Fi. You can connect it to the router with the help of Ethernet jack. By simply adding a Playbar sound-bar speaker and a subwoofer you can actually have a home theatre sound system. This speaker is best at its basic task and that is sound quality.
Edifier R2000DB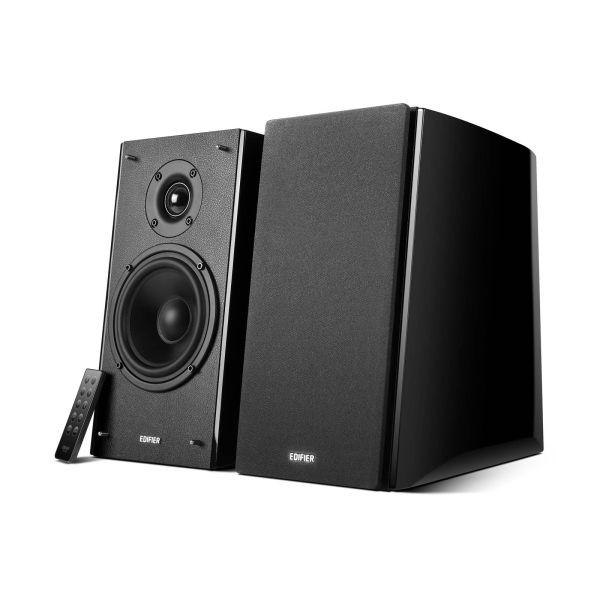 This Bluetooth speaker has good sound quality. It is also very easy to use this speaker. Price wise it is less as compared to Sonos. This speaker is mainly for the symphony lovers. These speakers have very good stereo separation. This is the right choice for those with sharp hearing skills.
Marshall Kilburn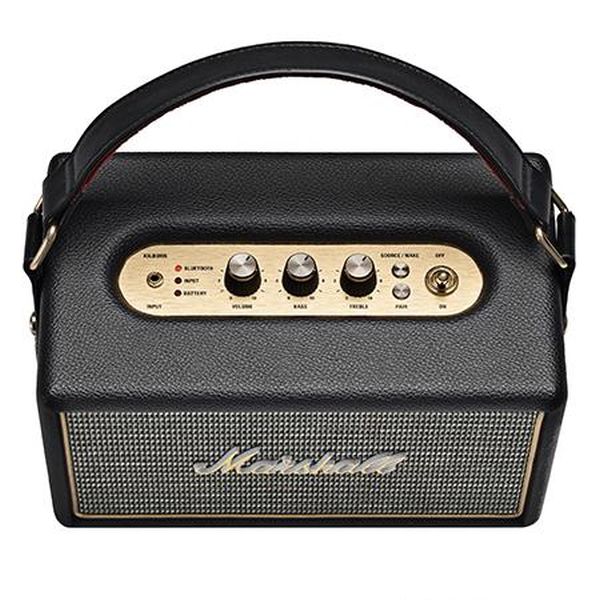 These speakers too have very good sound quality and they too are pretty easy to use. On the top of the speaker are present the volume, bass and treble controls. You can easily change the audio source with the help of the two buttons on the speaker. With the help of Bluetooth you can easily connect the speaker to your smartphone.
B&O Play
This portable Bluetooth speaker has very good sound quality. The rechargeable battery lasts for almost 24 hours. The speaker is made from good quality materials. The speaker has a leather strap which makes it easy to carry the speaker. This product has a limited warranty of two years. To get this warranty you need to purchase it from an authorised dealer.
Libratone ZIPP WiFi and Bluetooth Multi-Room Wireless Speaker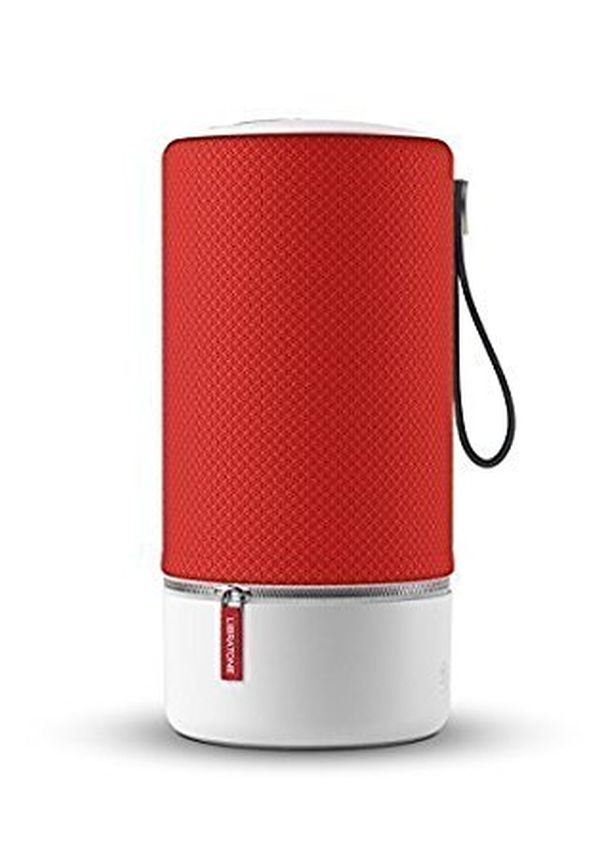 This speaker too has 360° true sound and the sound quality is wonderful. It gives loud and clear sound not just in one room but in multiple rooms. The good thing about this speaker is that you can play all audio and video apps directly from your smartphone. Normally in case of other speakers you need to download other apps for the purpose. The rechargeable battery works for more than 10 hours. The speaker has both WiFi and Bluetooth connectivity.
Ultimate Ear Rolls 2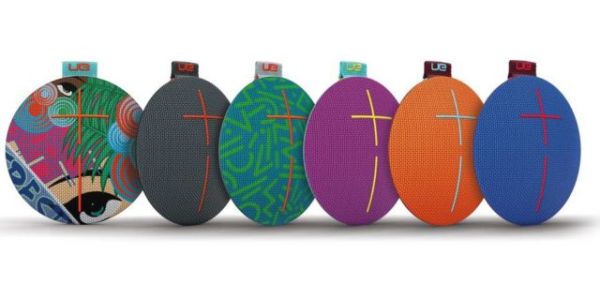 This speaker has an amazing design and equally amazing sound quality. This Bluetooth speaker has a Bluetooth range of 100 feet. This speaker not only has good sound but also is available at affordable rates.The battery life is of 9 hours and the speaker is waterproof. This is one speaker which is giving you more than the money that you spend.
Audio Pro Addon T3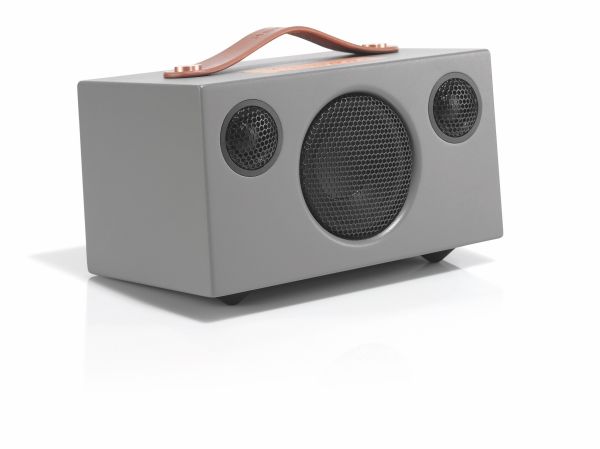 This speaker has good sound quality and a good price. The battery life is about 12 hours and it has USB charging port. These speakers are compatible with Bluetooth Devices, iOS Devices, AndroidDevices, WindowsPhone, MacDevices, PC and Smartphone.
Bose Soundlink Colour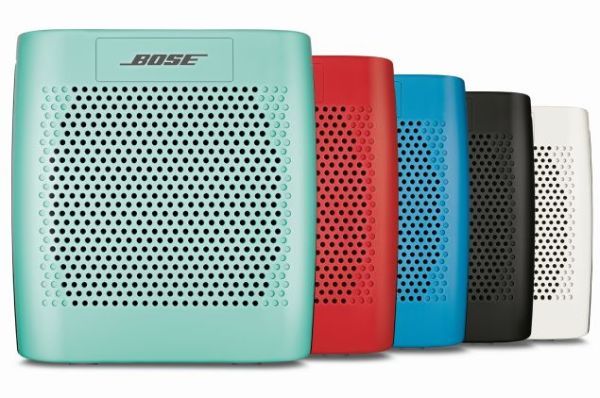 This powerful speaker is available at affordable price and it is available in 5 different colours. The dimensions of the speaker are just 5.5 x 5 x 3.5 inches, but the sound quality is amazing. You can use this Bluetooth speaker with non Bluetooth devices with the help of analog audio input which is provided in the speaker.
These are some of the best wireless speakers with good sound quality. They have the best features.Though some may be expensive but the features and the sound quality is definitely worth the price.