The list of the best Windows tablets will surely have the name of Microsoft Surface Pro 4. This 12-inch tablet which has some of the best features can be used more productively and easily with the help of some accessories. Pick the right accessories for ease and optimum use of your Microsoft Surface Pro 4.
Microsoft Surface dock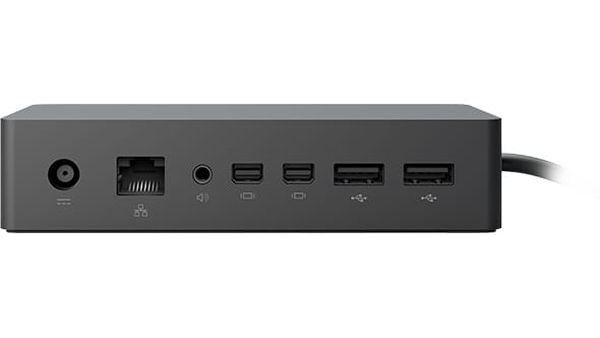 If you want to convert your Surface Pro 4 into a desktop, go in for the Microsoft surface dock. This dock has some interesting features, which include 4 high speed USB 3.0 ports. The accessory has two HD video ports, audio output port and a Gigabit Ethernet port. The Microsoft surface dock is light in weight and weighs around 1.2 kgs.
If you find the dock expensive, you have the option of selecting 3-in-1 accessory kit which is cheaper. There is mini display port for VGA adapter and HDMI adapter. There is a Gigabit Ethernet Network adapter in the kit.
RavPower Xtreme 23000mAh Portable Charger Power Bank External Battery Pack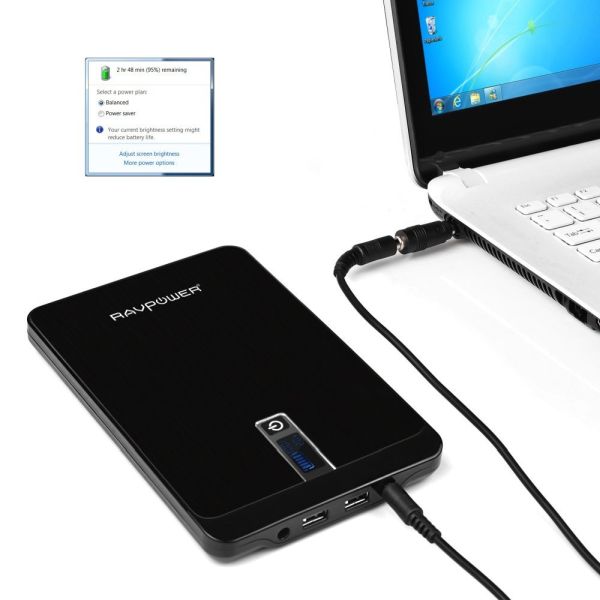 One of the biggest worries that one has when using the laptop or tablet is the battery life. If you are going to require your Surface Pro 4 for a long time and there is no place where you can charge it, then just go in for this portable charger power bank external battery pack. This power bank has a huge capacity of 23000 mAh. Therefore now you do not have to worry about charging your Surface Pro while travelling provided you have this external power bank with you.
Keyboard and mouse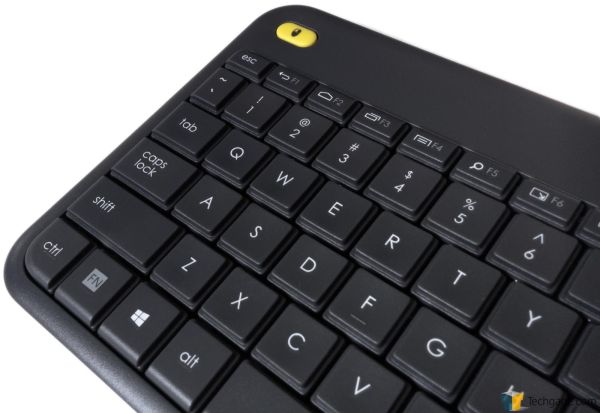 If you do not want a full number pad keyboard for your Surface Pro,pick the Logitech Wireless Touch Keyboard K400 Plus. There is also an option of Bluetooth keyboard. Opt for the Logitech K480 Bluetooth keyboard. This comes with a switch which helps you switch between a number of devices.
This feature helps you control your Surface Pro 4 along with your smartphone and may be another tablet. The Microsoft Arc Touch Bluetooth Mouse has a very different design and is a must for you Surface Pro. This mouse works on the Bluetooth 4.0 wireless technology, which needs less energy. While using the mouse you can change it into a curved shape. The mouse can also be flattened which makes storage and transportation of the mouse very easy.
Stylus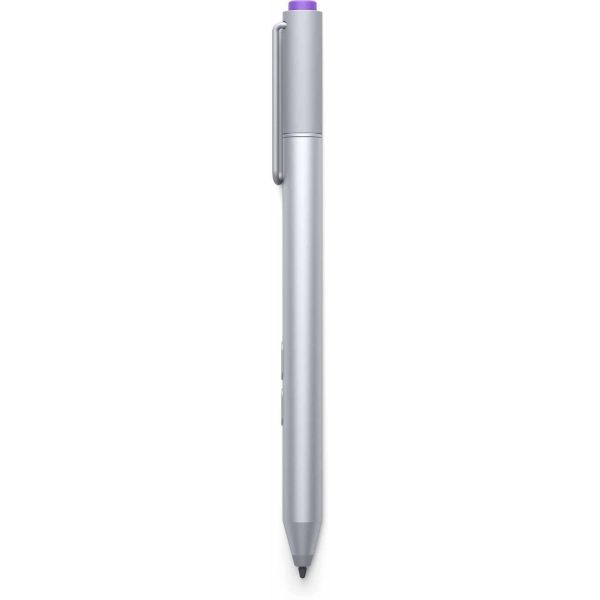 Surface pen from Microsoft is one of the best ways to improve the input of your tablet. This smart stylus from Microsoft is pressure sensitive. You can connect this device through Bluetooth.
The Surface pen has plenty of buttons. These buttons help you perform a number of functions on the go. This device is also compatible with Surface 3,Surface Pro 3 and Surface Book. It is available in gold,silver,blue and charcoal colours. This light weight device weighs just 9 grams and the dimensions are 17.3 x 6.6 x 2.1 cm.
Bag and screen protector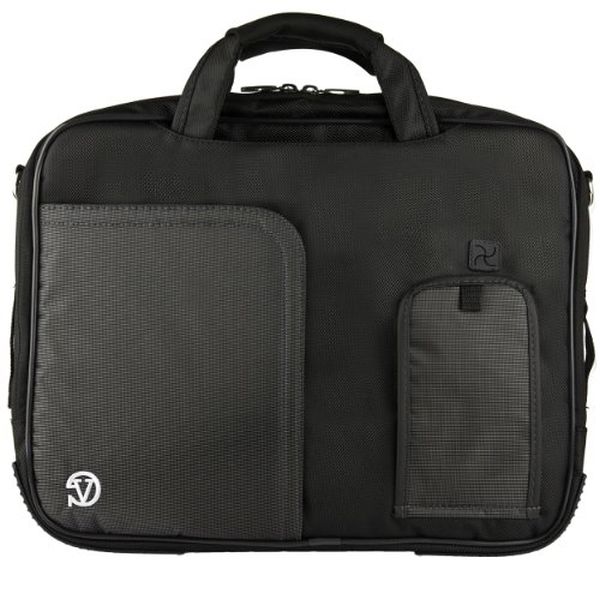 Along with ease of use and more productivity it is also important to keep the Surface Pro 4 safe. The nylon bags from Vangoddy are available in 5 different colours. This bag can be converted into a backpack which makes it easy for you to carry your Surface Pro when you are travelling. You will get a free Bluetooth speaker with this bag. For protecting the screen of your Surface Pro make use of the Tempered glass screen protectors.
The Microsoft Surface Pro 4 is one of the most amazing tablets in the market. When you make use of these accessories this Surface Pro becomes absolutely mind blowing.