Whether you're writing a professional document, a school paper or a Facebook or Twitter post, you want it to be error free. A write-up which is free from spelling errors and is grammatically accurate reflects positively on you, as it indicates that you are intelligent and careful, and you can win the confidence of other people. You've several amazing online software which could help you do that. Check them out:
Notepad ++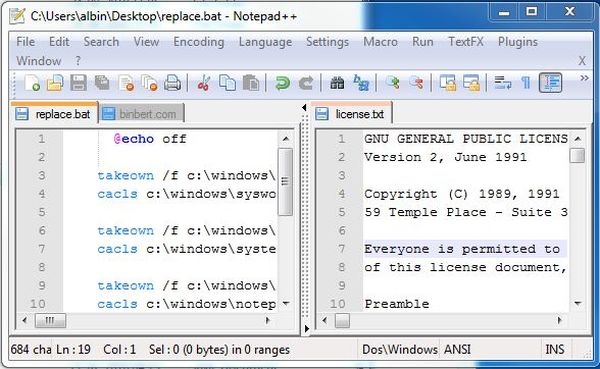 Notepad++ is a great text editor for Windows. It is a powerful text editor that corrects all errors in text. It supports more than 50 programming languages and opens files much faster than Notepad, has features like tabbed editing, auto-completion, syntax highlighting, macros and syntax folding and many others. 
Writer's workbench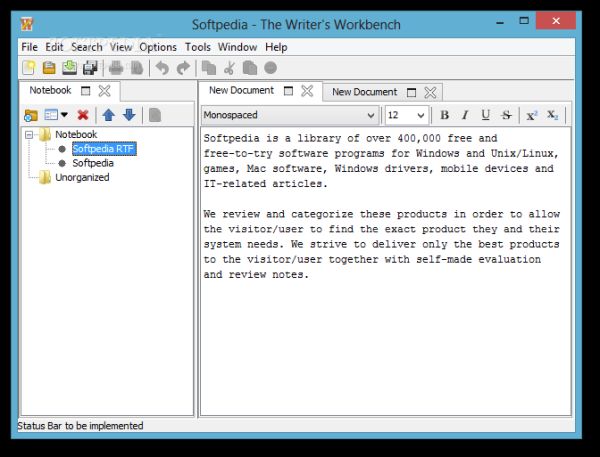 Writer's workbench gives analytical reports which are in great detail and helps you decide what changes are to be made. It is one of the best tools for the classroom. It spell checks, corrects mistakes in grammar and diction, and has writing exercises to improve writing, apart from providing statistical reports. It has comprehensive features to analyze and improve a writer's work.
eangel.me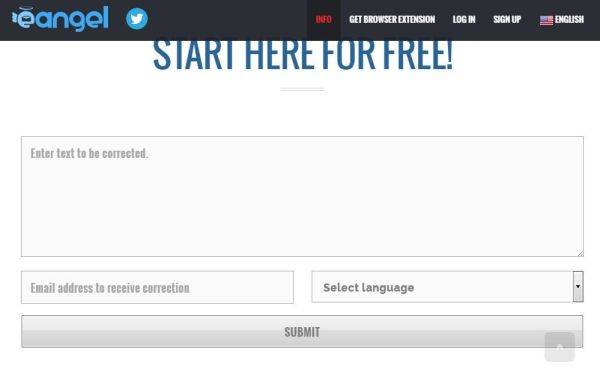 eangel.me is an online service which has the benefit of humans going through and editing and correcting the text that you need to be edited rather than a software. This is done within minutes so that you have an accurate and fast online platform that corrects and proofreads your emails and any kind of text. Online spell check becomes easier with eangel.me as it is easier to communicate with people regarding the corrections required in your text. eangel.me further helps you to write documents which are completely free of spelling mistake. 
Grammarly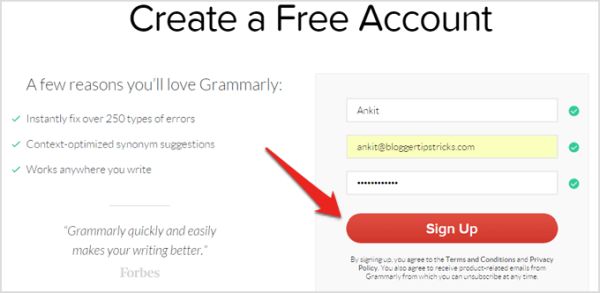 Grammarly's Premium version checks contextually for errors like typos and other grammatical mistakes and makes suggestions that can make your writing better. Grammarly has educational tools which focus on the writer and the writer's skills which in the long run helps to improve the writer's writing skills. The software scans for over 250 kinds of mistakes in grammar in six genres of writing. Informative flash cards are provided that can help in improving weak areas in writing into your strengths. Grammarly, however, is not available on Apple platform. 
WhiteSmoke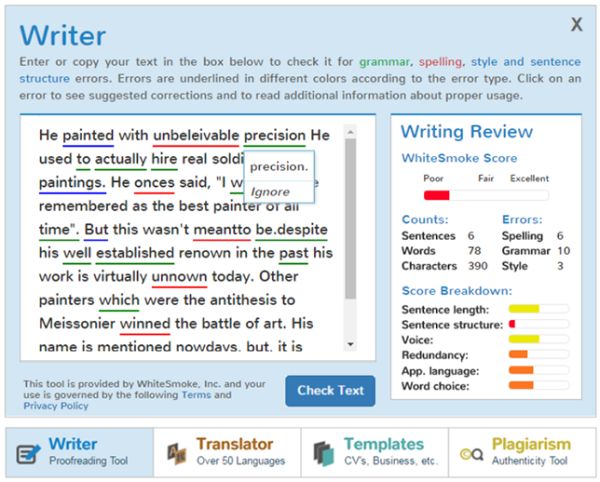 WhiteSmoke checks your writing whenever you're using a text box. It can check thoroughly for spellings and grammar and other language mistakes in many formats and locations. WhiteSmoke's drawback is that it doesn't check plagiarism. It makes suggestions to improve your writing and these corrections and suggestions in real time, without having to cut –paste text chunks between programs.
CorrectEnglish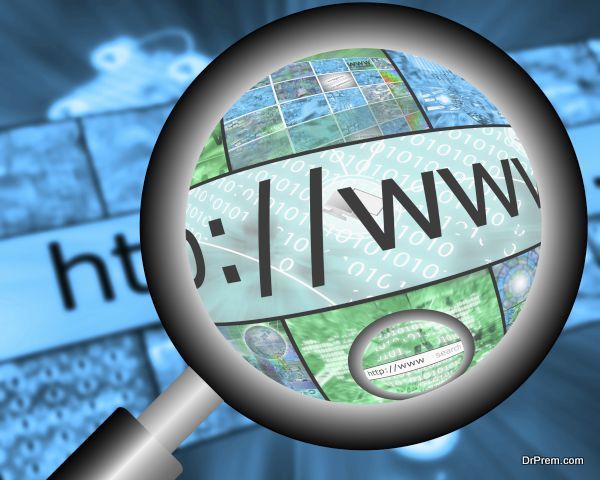 CorrectEnglish lets you publish edited work directly to any website or a Word document. This software is easy and accurate and can be used on any computer with internet connection and browser.
Writing which is free of spelling mistakes and grammatical errors impresses everyone – from bosses to colleagues and gets you a positive response from those you are reaching out to with your writing.
Article Submitted By Community Writer