Innovative technologies are making inroads into every aspect of our lives, our kitchens being no exception. There are plenty of interesting and efficient hi-tech gadgets that are sure to be loved by avid foodies and cooks. Here are some that we found to be the most appealing of all:
Smart Cooking Thermometer by iDevices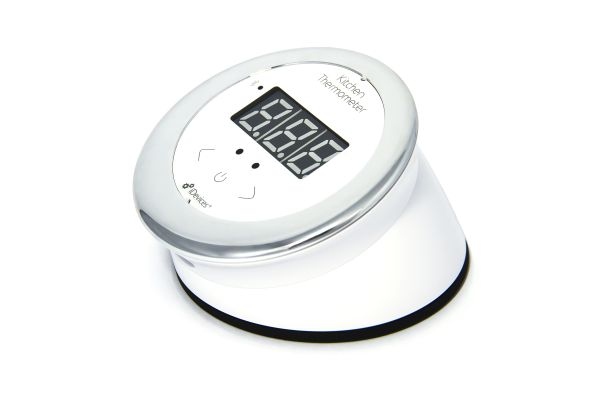 If you are tired of making overcooked meals, you are going to love this smart gadget. Designed for indoor use, it is a Bluetooth enabled cooking thermometer. Mounting this beautiful and smart device on to your stove or oven, you will receive temperature notification of the food you cook on your mobile device via free iDevices Connected app.
You will get 2 meat probes, 2 colored probe indicators, 2 probe wraps, 2AA batteries and 1 optional magnetic disc with the Smart Cooking Thermometer by iDevices. This gadget is a must-have if you desire making perfect meals every time and to save fuel as well.
SmartyPans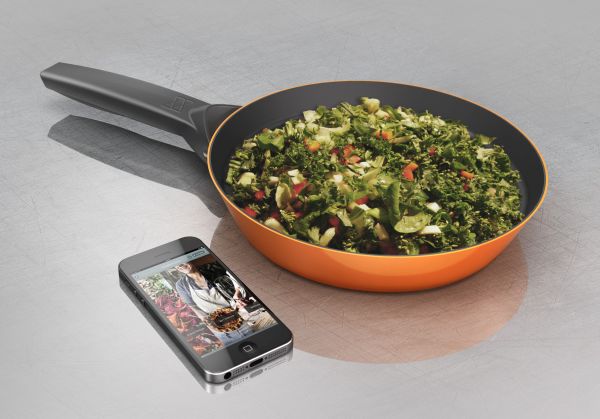 SmartyPans is the world's first smart cooking pan that teaches a user how to cook with its built-in 1000+ recipes. The smart pan continues giving step-by-step instructions while you cook. With its real time nutrition-tracking feature, it makes accomplishing fitness goals easy and effective for users.
You need not guess the calorie intake anymore, as SmartyPans computes detailed nutrition profile in real time. In addition, you need not maintain a food diary anymore for this smart pan syncs with fitness trackers and nutrition apps. Equipped with a built-in weight sensor, the smart pan allows users to get rid of the measuring cups and kitchen scale.
SmartyPans owing to its temperature sensor prevents burning of food. Monitoring the optimal food temperature, the pan warns cook as to when he/she needs to lower the heat.
iSommelier Smart Decanter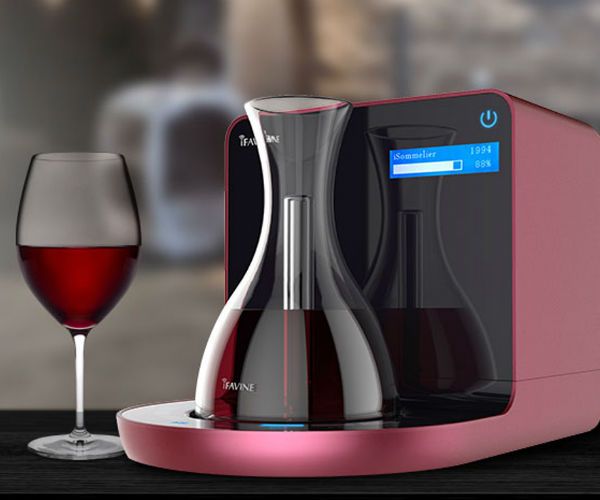 Here is a smart decanter that all you wine lovers are going to fall in love with. It is designed to eliminate all the limitations and to make conventional decanting process effective. iSommelier smart decanter using a ground-breaking technology speeds up the decanting process and enhances flavors and aroma of the wine in a few minutes. Such an efficient gadget that softens the tannins and upgrades wine to a level of maturity, which otherwise requires years of cellaring.
iKettle Wi-Fi Electric Kettle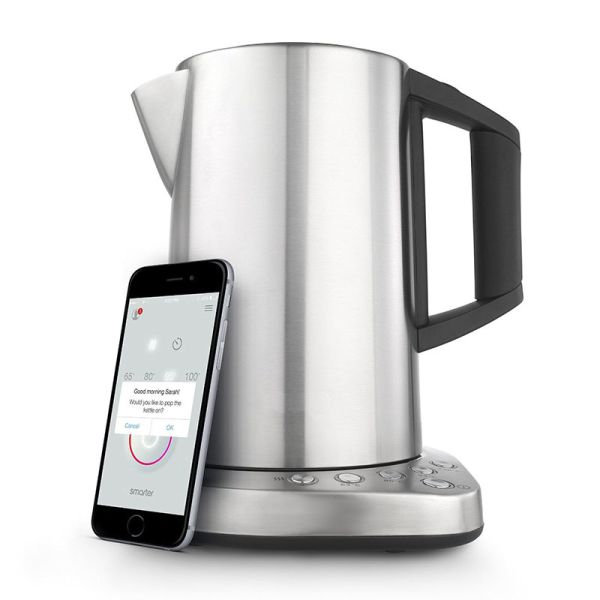 From the Smarter range for the connected homes, iKettle is the world's first Wi-Fi kettle. You can control the smartphone app controlled kettle from anywhere you desire. This implies, you can treat yourself to a hot cup of coffee just after you reach home after a super tiring day out. Equipped with features including variable temperature control and "keep warm", iKettle is adept at making a perfect coffee cup every time.

Pantelligent smart frying pan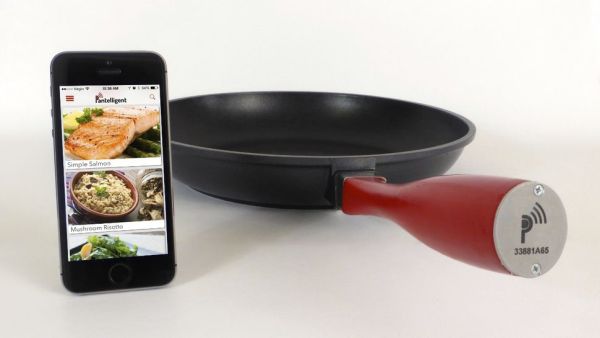 Pantelligent is a smart 12-inch non-stick frying pan that comes equipped with a temperature sensor and Bluetooth in the handle. You can choose a recipe using the Pantelligent app, put the pan on fire and let the pan guide you. Right from the start until the end, the pan will give you instructions required to make a dish. Yet another interesting feature is the recipe-recording feature of the Pantelligent app. You can record a recipe and make it later in the Pantelligent smart pan.
HAPIfork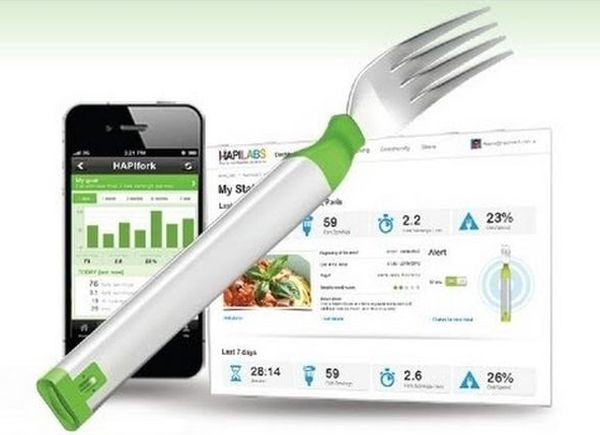 HAPIfork is the world's first smart fork that has been designed to enable its user to eat slowly and feel better. The connected smart fork lets you adopt healthy eating habits. It helps one to eat healthier, to eat right, to eat slowly, to eat at the right speed and right time to eventually lose weight.
It's a brave new world where smart gadgets help make your food taste better and offer advice on better eating habits. Someone get me a robot butler!