Gesture controlled gadgets might take you by surprise but this is true. There are plenty of such amazing gadgets which might control your devices with sign tricks. They can be your future and make your life much easier. Here are few such gadgets which can do the trick may be to a certain extent for you.
1.Myo Gesture-control armband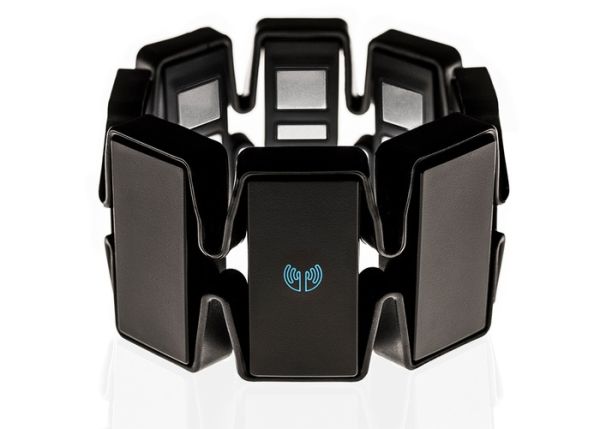 This elastic armband has a number of metal contacts. This measures the electrical activity in the muscles of the forearm and transmits the gestures to a device which is connected via Bluetooth.
You can use a USB dongle to set up the armband. With the help of Myo, you can even remotely control your presentations in power point.Myo has a few limitations. This arm belt is limited to just a few gestures like Myo can recognise gestures correctly only upto 85 %. The error rate is high in high-pressure situations.
Ring Zero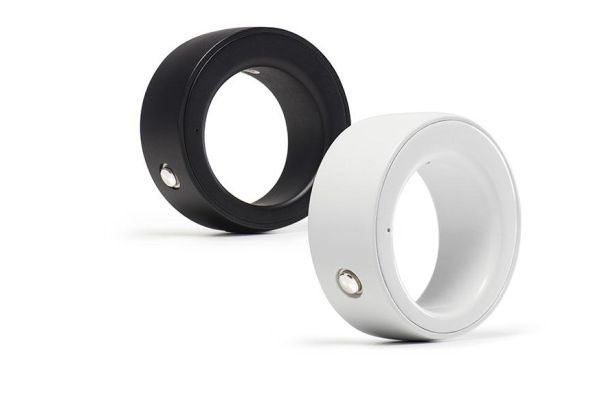 This is the device of the future. You have to put it on your finger and start gesturing. You need to wear it properly. LED has to be in centre and sensor on the lower left side of the index finger. While writing the gesture hold the gesture and release thumb once the gesture is complete. You can connect it directly or by HUB pairing. You can add actions and customise gestures with Ring Zero.
Gest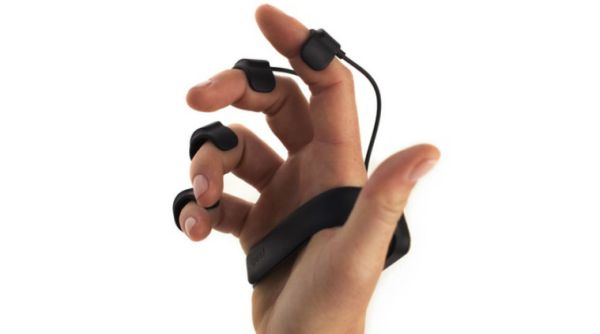 Gest gives you an intuitive control. Keyboards and binary and mouse is two dimensional. But Gest gives you a 3-dimensional control. With the help of Gest, you can map hand gestures to the keyboard shortcuts. As a result, you can control any app by simply flicking fingers or twisting your hands. You can decide which gestures you want to map with which action. Gest has 500 mAh battery and Bluetooth low energy radio in each controller. This gadget fits like a glove.
Onecue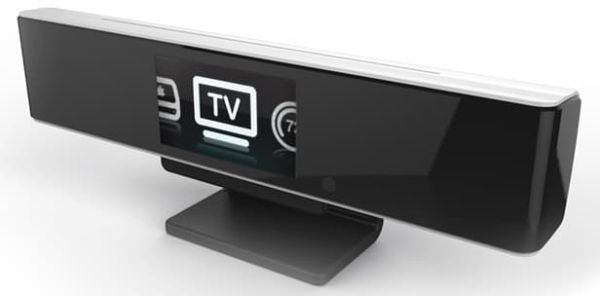 With onecue you can use hand gestures instead of remote control. Instead of having different remotes for different devices you can control them with the help of hand gestures.Onecue mainly controls TV,media boxes,set top box etc.Onecue works well with Infra-red as well as Wifi connecting devices. Therefore,onecue can be used with old devices as well as those with modern technology.
Nuimo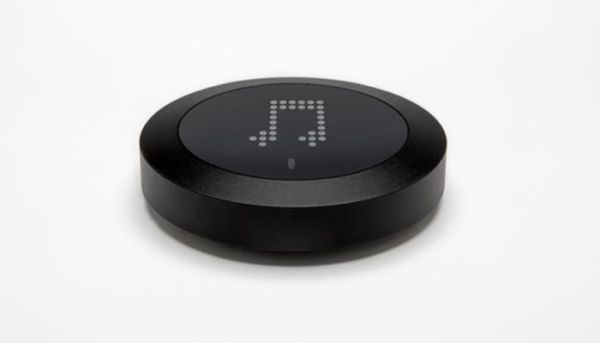 Nuimo is a smart way to control your home. You can control lights,music,room temperature and many other things. This gadget works well with plenty of devices and also has an LED screen. Nuimo is surely one of the smartest ways of control different things in your home.
Singlecue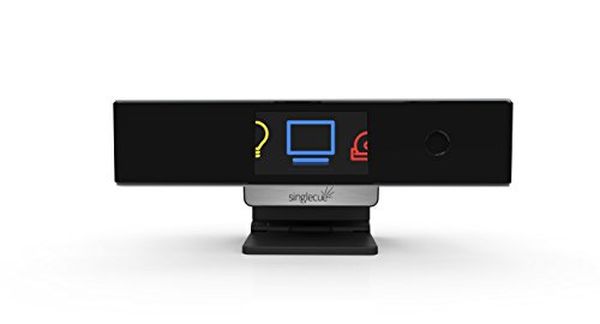 If you want to control devices in your home with the help of touch-free gestures,Singlcue is the right gadget for you. You can control TV,media streamers,satellite boxes,lighting amplifiers,receivers and much more. Just raise your finger,select the activity and all the required devices will be on.
Zkoo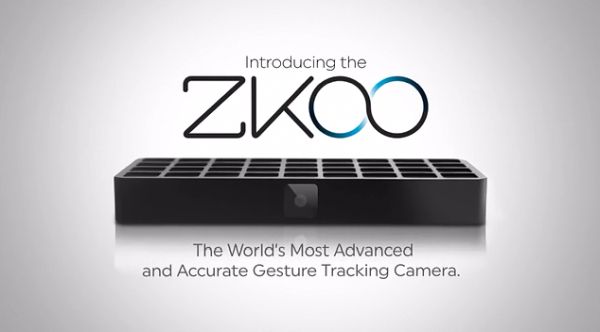 This is a gesture tracking camera. You can use the gesture interaction with your child's favourite software and applications. You can also play your favourite games and give more time for fun and entertainment.Zkoo helps in adding precision to a number of apps and makes life easy and magical.
Exploride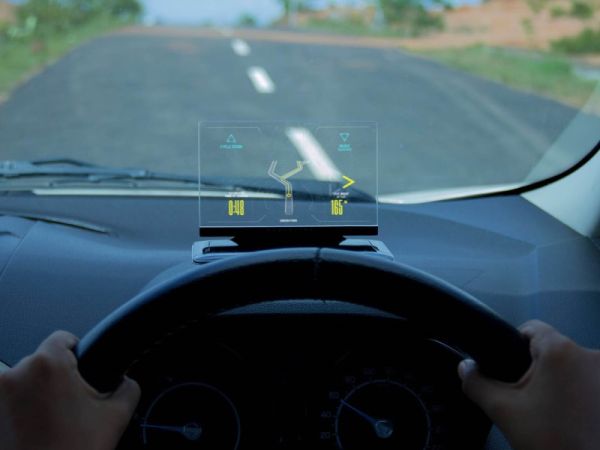 This smart gadget is for your car.Exploride can be used to access maps,music,calls etc. The important thing is you don't lose your focus on the road. Therefore, this gadget helps in keeping all distractions away when one is driving. This hands-free system helps you drive safely.